86 Piece Tire Repair Kit
Lifetime Warranty
Regular price
$39.97
Sale price
$30.90
Unit price
per
Sale
Sold out
✖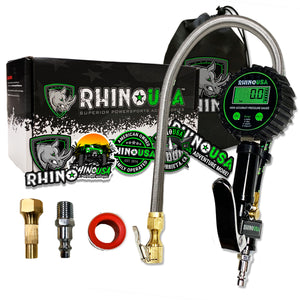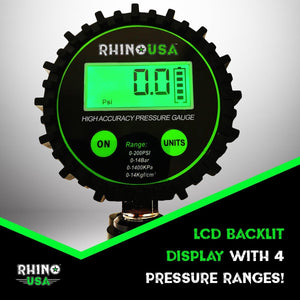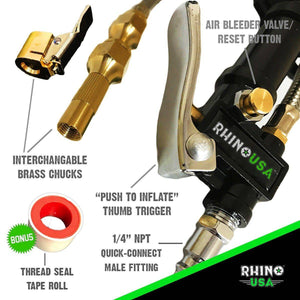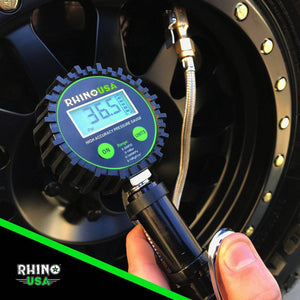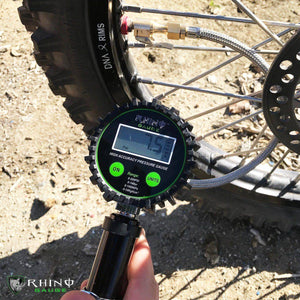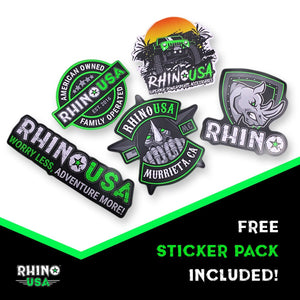 OR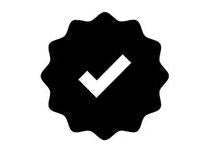 Lifetime Warranty
on All Rhino Products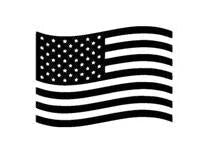 American Operated
Based in California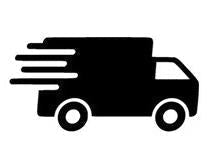 Fast Shipping
Ships within 48 hours
Introducing the Rhino USA 86 Piece Tire Repair Kit – the ultimate solution for tackling unexpected tire emergencies with ease. This comprehensive kit is designed to empower you with the tools you need to repair punctures and get back on the road quickly and safely. With a range of high-quality components, including plugs, patches, a sturdy T-handle insert tool, and a portable carrying case, this kit provides everything you need for efficient and reliable tire repairs. Don't let flat tires disrupt your journey – equip yourself with the Rhino USA 86 Piece Tire Repair Kit and stay prepared for any road adventure.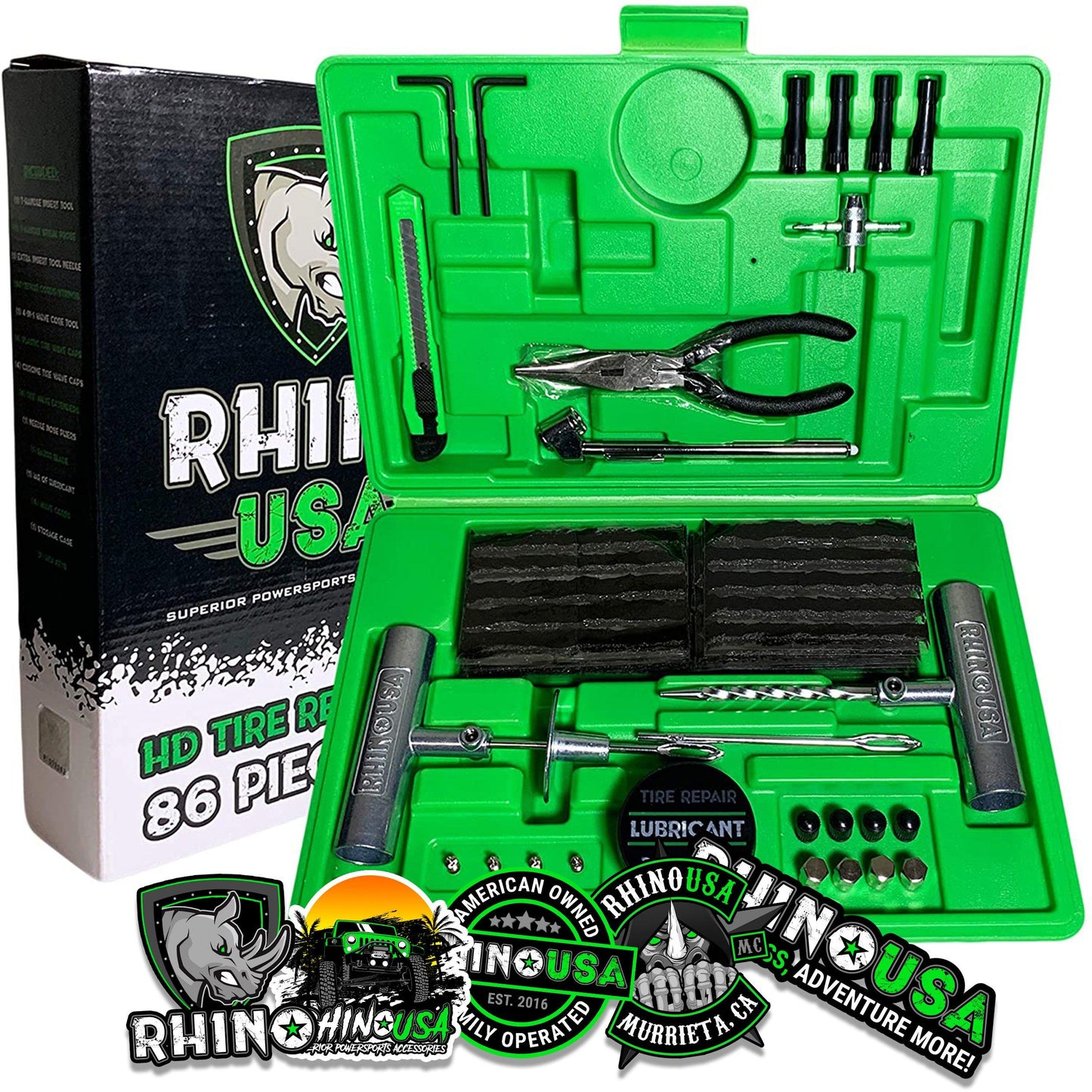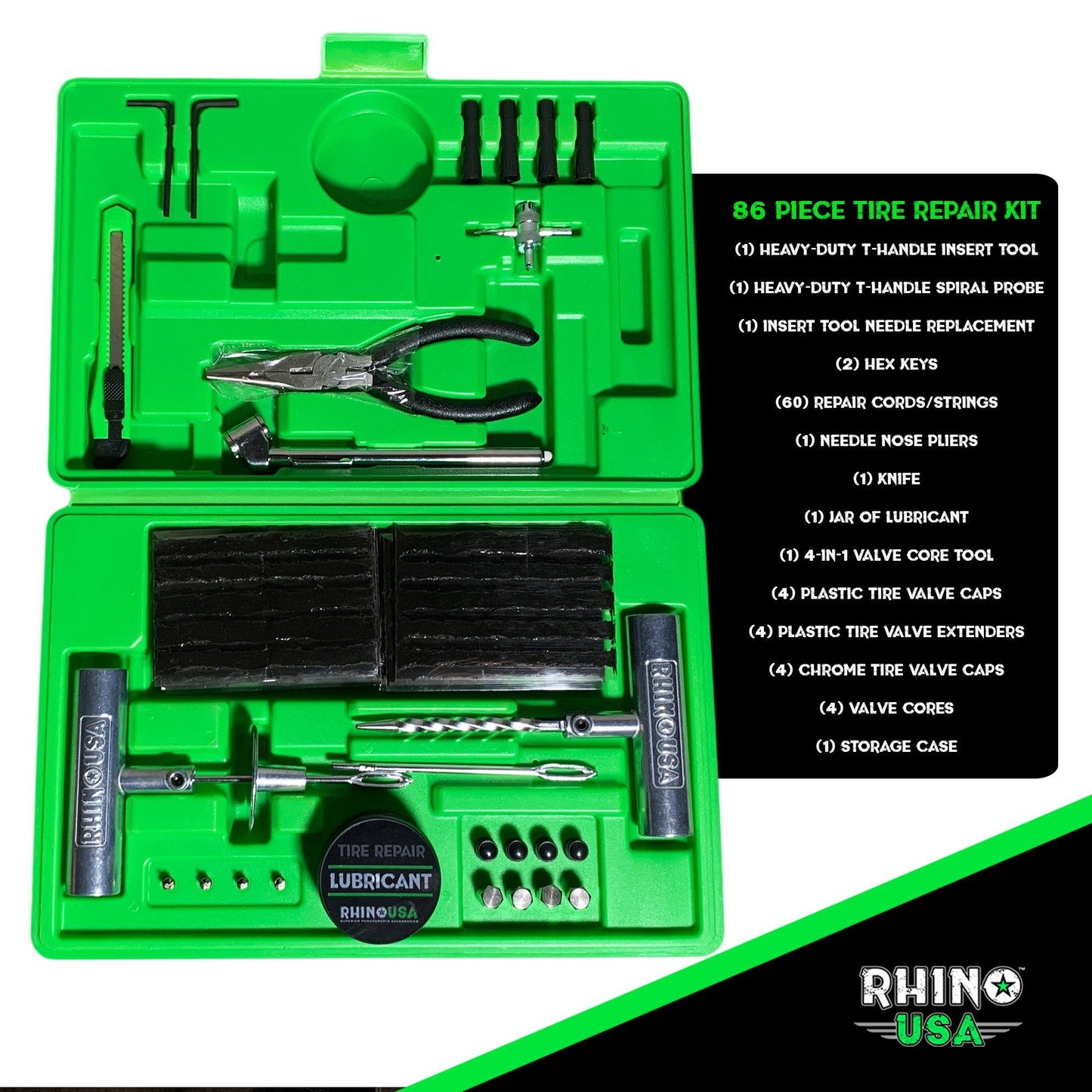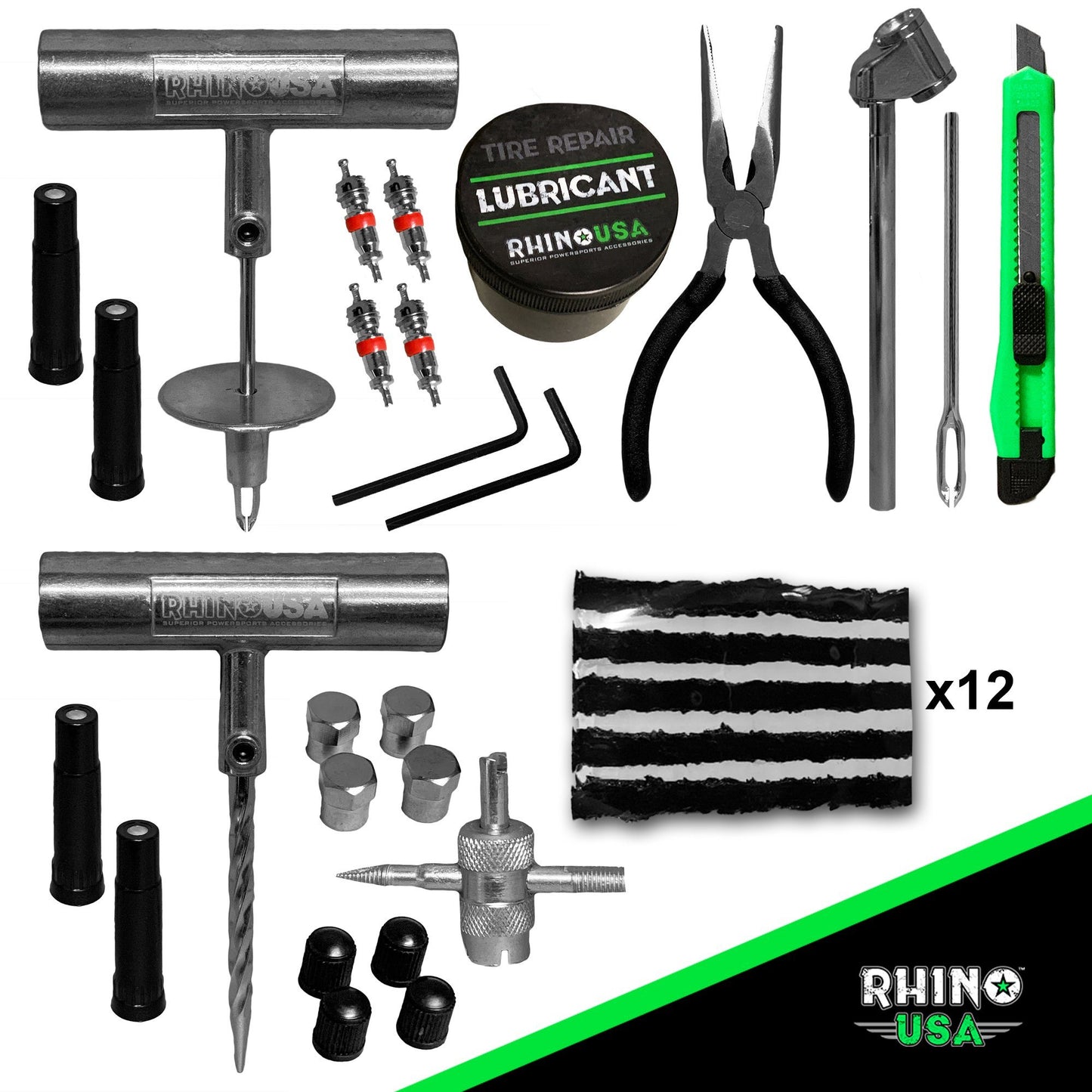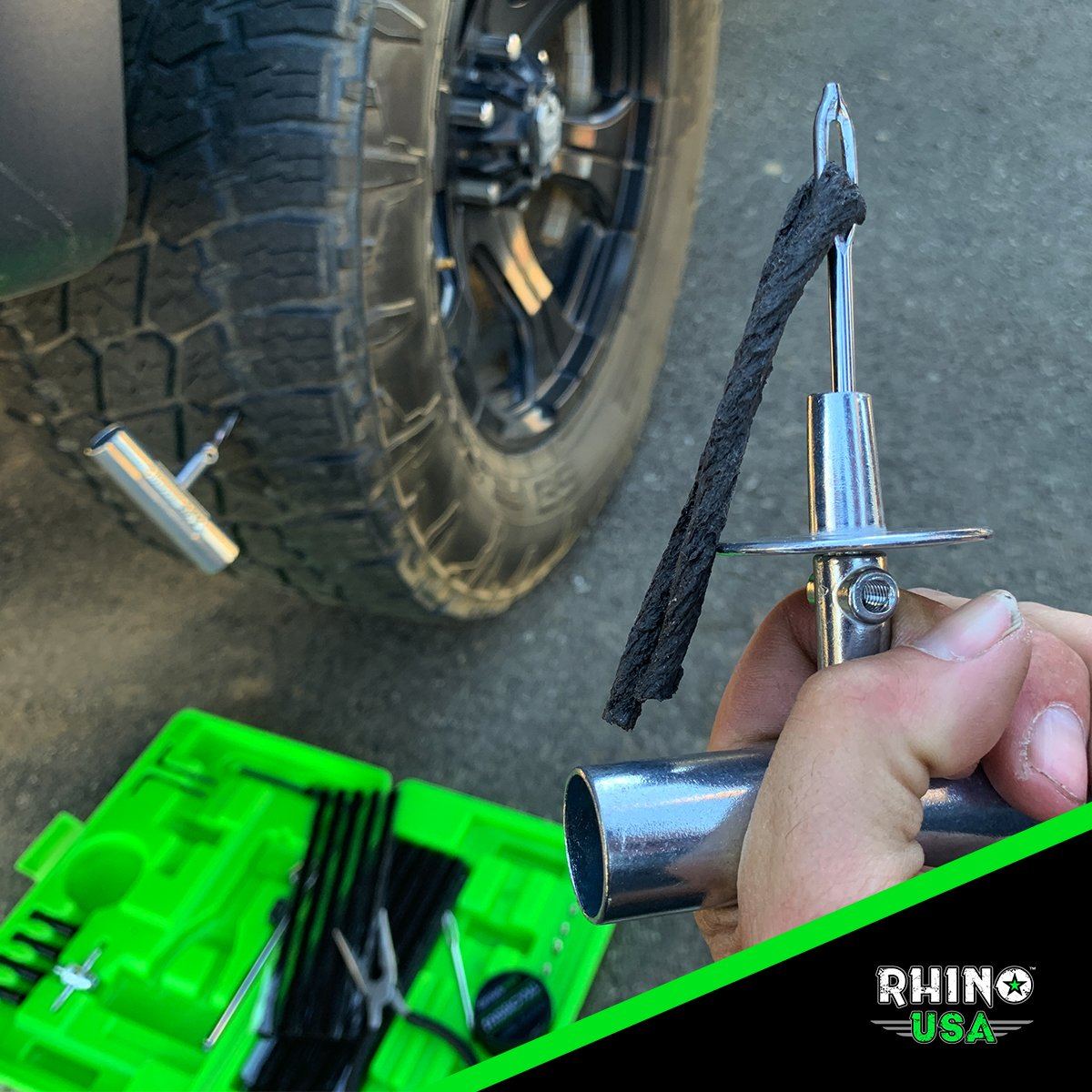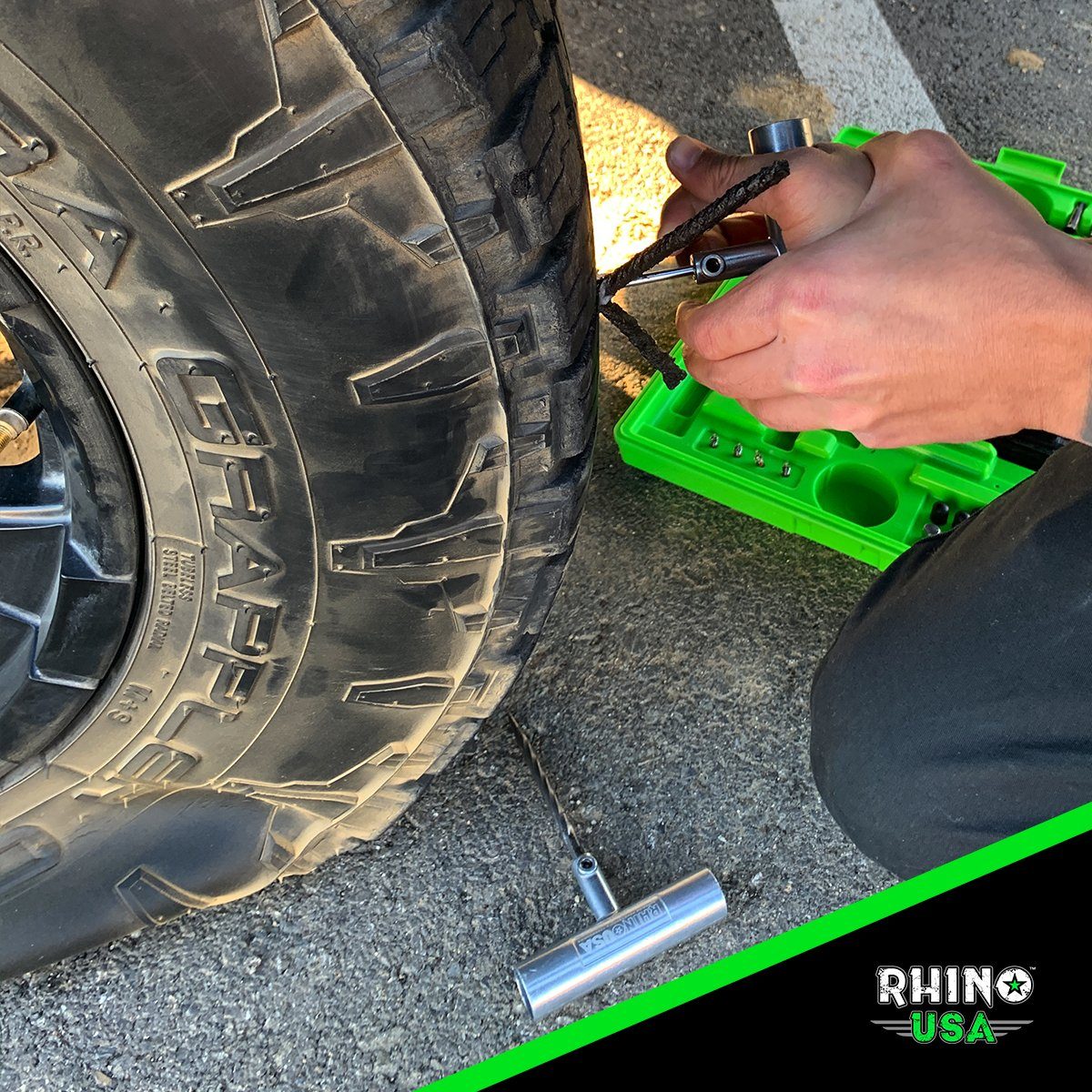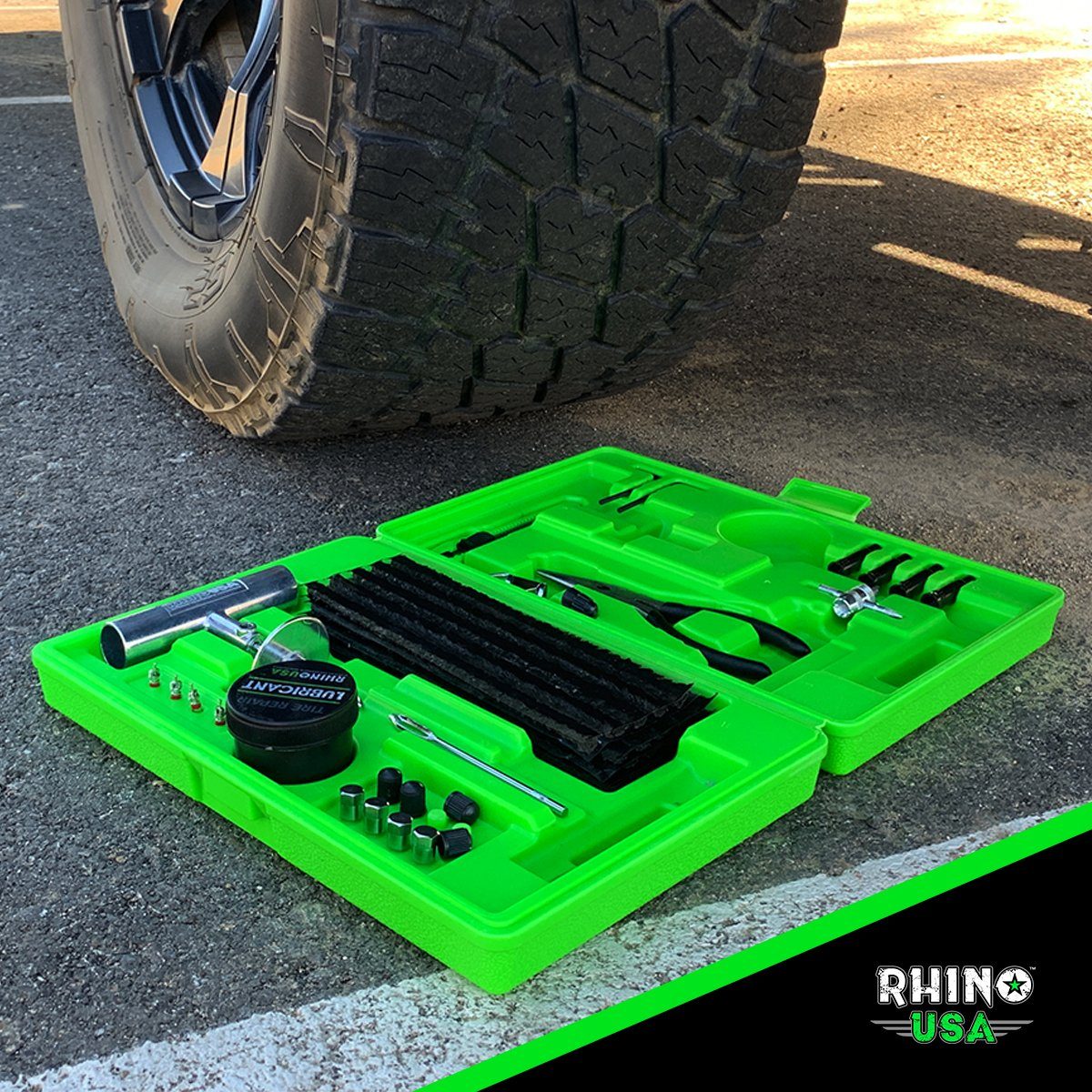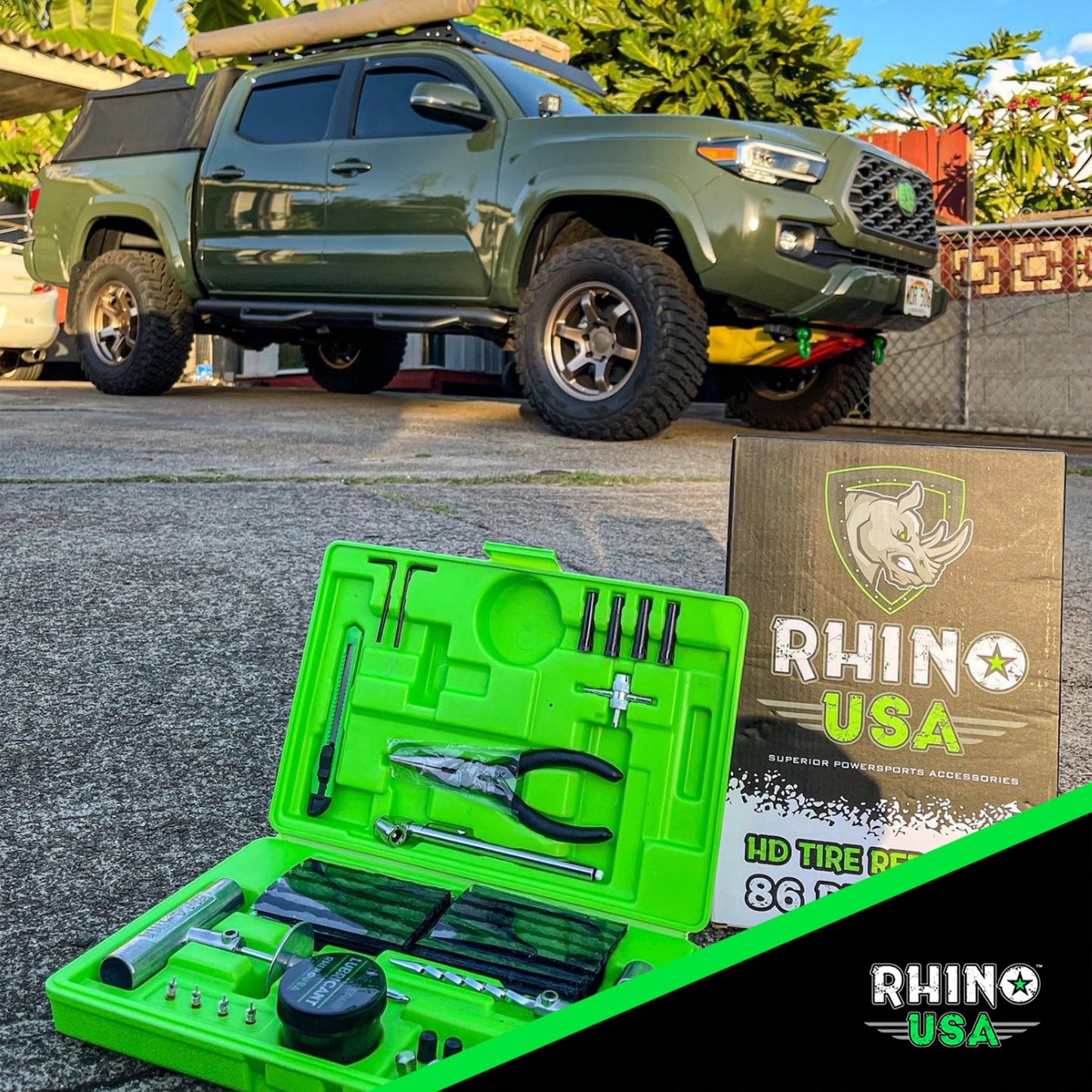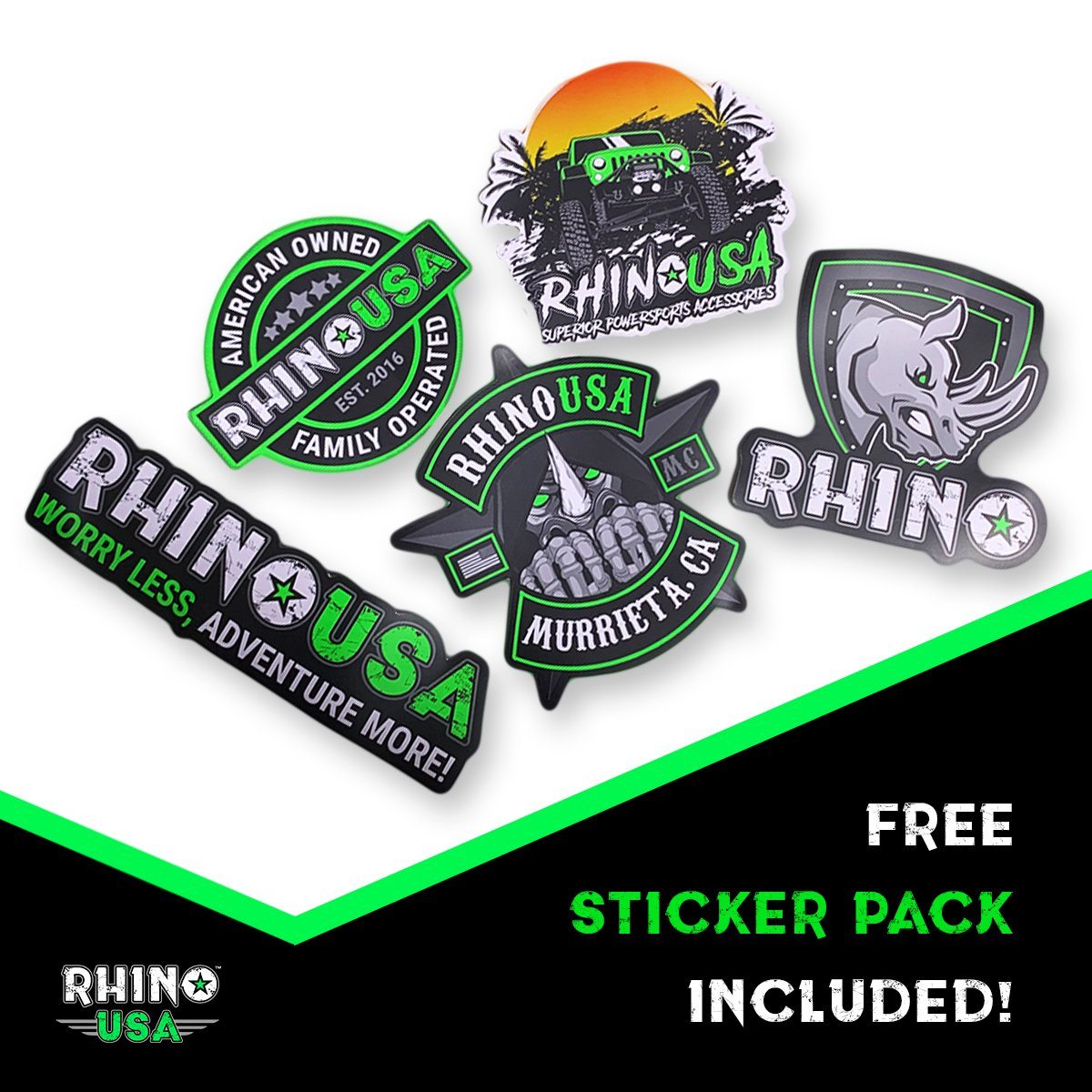 Comprehensive Repair Solutions
The Rhino 86 Piece Tire Repair Kit is a complete solution for handling tire punctures and repairs. It includes a wide range of essential components such as tire plugs, patches, a T-handle insert tool, a rasp tool, rubber cement, and more. With this kit, you have everything you need to fix punctures quickly and efficiently.
Portable and Compact Design
The Rhino 86 Piece Tire Repair Kit comes in a compact carrying case that is easy to store and transport. The case is designed to keep all the components organized and secure, allowing you to conveniently take the kit with you on road trips, camping adventures, or for everyday emergencies.
Rapid and Efficient DIY Repairs
The Rhino USA 86 Piece Tire Patch Kit is equipped with tools and accessories that enable quick and efficient tire repairs - no tow truck needed! The included tire rasp and insertion tools allow you to swiftly clean the puncture area and insert the repair plug with ease. This saves you valuable time and gets you back on the road faster. This tire repair kit is suitable for various types of tires, including cars, trucks, SUVs, ATVs, motorcycles, and more. It provides a versatile solution for repairing tubeless tires, allowing you to tackle punctures and maintain optimal tire performance across different vehicles.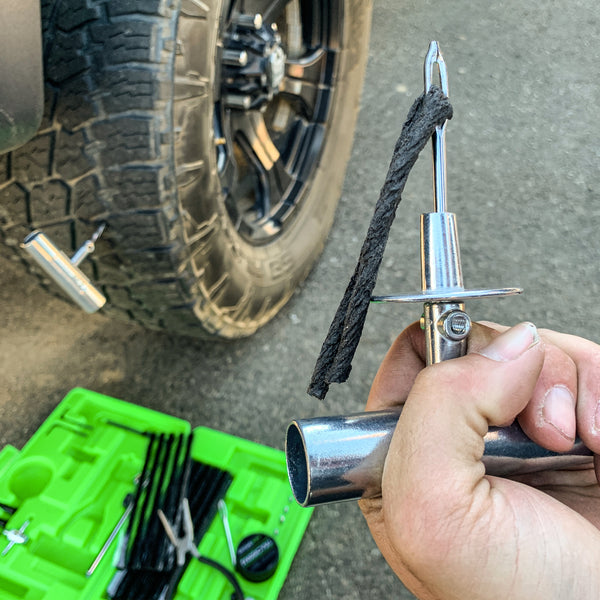 Lifetime Warranty from a Family-Owned Company
Rhino USA is a family-owned business founded by a father and two sons from Temecula, California. As fellow passionate off-roaders just like yourself, we understand the importance of quality and trust when it comes to your gear. That's why ALL Rhino USA products are lab-tested in the USA and come with a LIFETIME Warranty. Our mission is to create high-quality products that allow you to WORRY LESS and ADVENTURE MORE!
86pc Tire Repair Kit FAQ

The kit includes multiple tire repair plugs, and each plug can typically be used for one puncture repair. However, it is recommended to replace the plug after each repair.

No, this tire repair kit is designed to fix punctures in the tread area of the tire. It is not suitable for repairing sidewall damage, as sidewall repairs require professional assistance or tire replacement.

The Rhino USA 86 Piece Tire Repair Kit is primarily intended for repairing small to medium-sized punctures. It may not be effective for repairing large holes or extensive damage.

Yes, this tire repair kit can be used for repairing punctures in bicycle tires. The tools and components included are versatile and can handle various tire repair needs.

In most cases, it is not necessary to remove the tire from the vehicle for repairs using this kit. However, if the puncture is difficult to access, removing the tire may be required.