Folding Survival Shovel w/ Pick
Lifetime Warranty
Regular price
Sale price
$26.90
Unit price
per
Sale
Sold out
✖
OR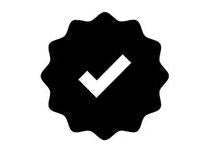 Lifetime Warranty
on All Rhino Products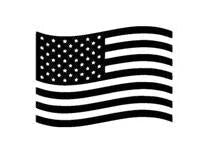 American Operated
Based in California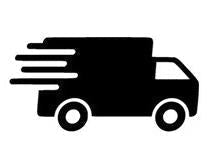 Fast Shipping
Ships within 48 hours
Introducing the Rhino USA Folding Shovel, the ultimate e-tool shovel for adventurers and preppers alike. This compact and versatile shovel is designed to tackle any outdoor challenge with ease. Whether you're camping, hiking, or preparing for emergencies, our shovel is your trusted companion. With it's rugged construction and military-grade materials, the Rhino USA Folding Shovel is built to last. It features a durable carbon steel blade that can effortlessly dig through tough terrain, whether it's dirt, snow, or even ice. What sets our emergency shovel apart is its collapsible design, making it incredibly portable and convenient to carry.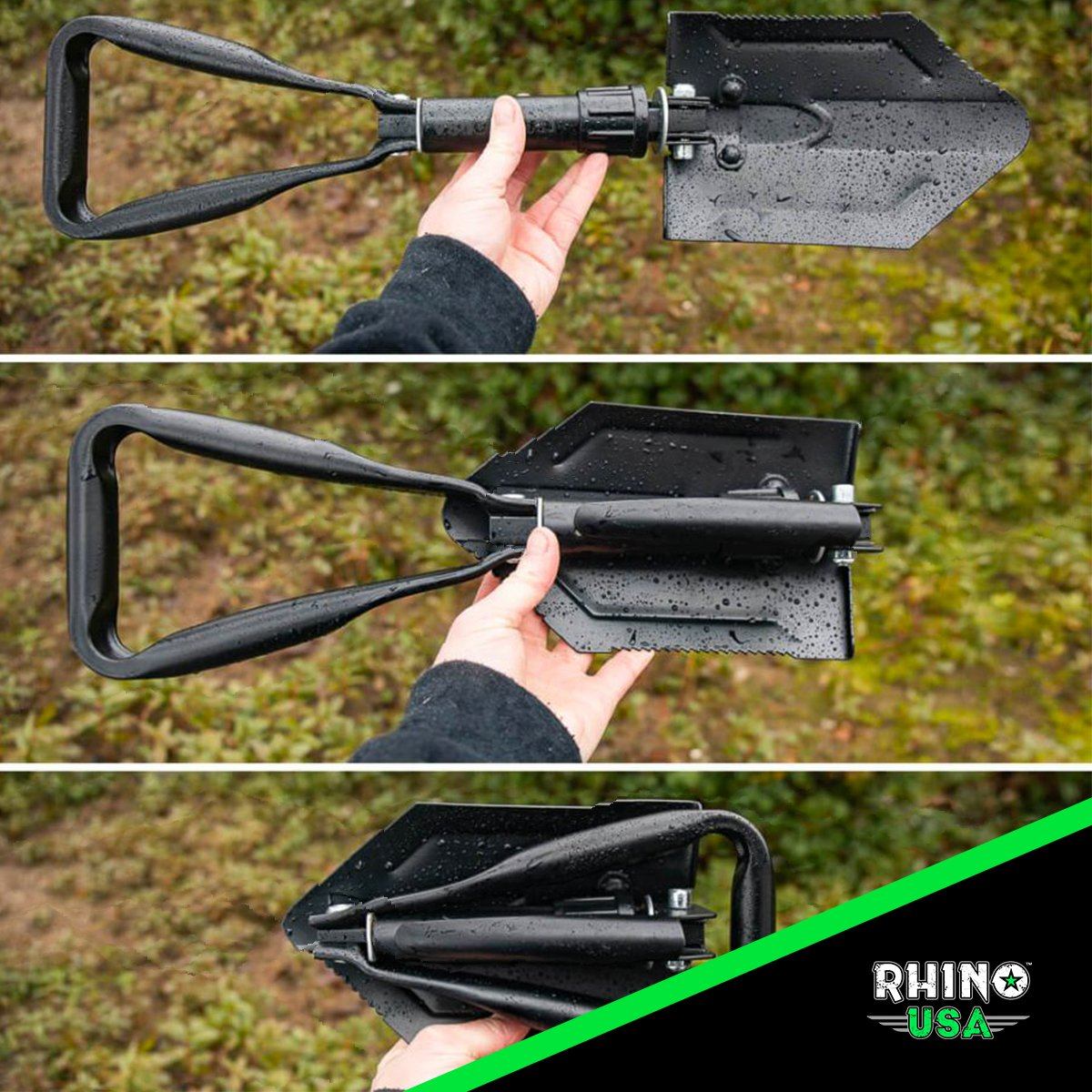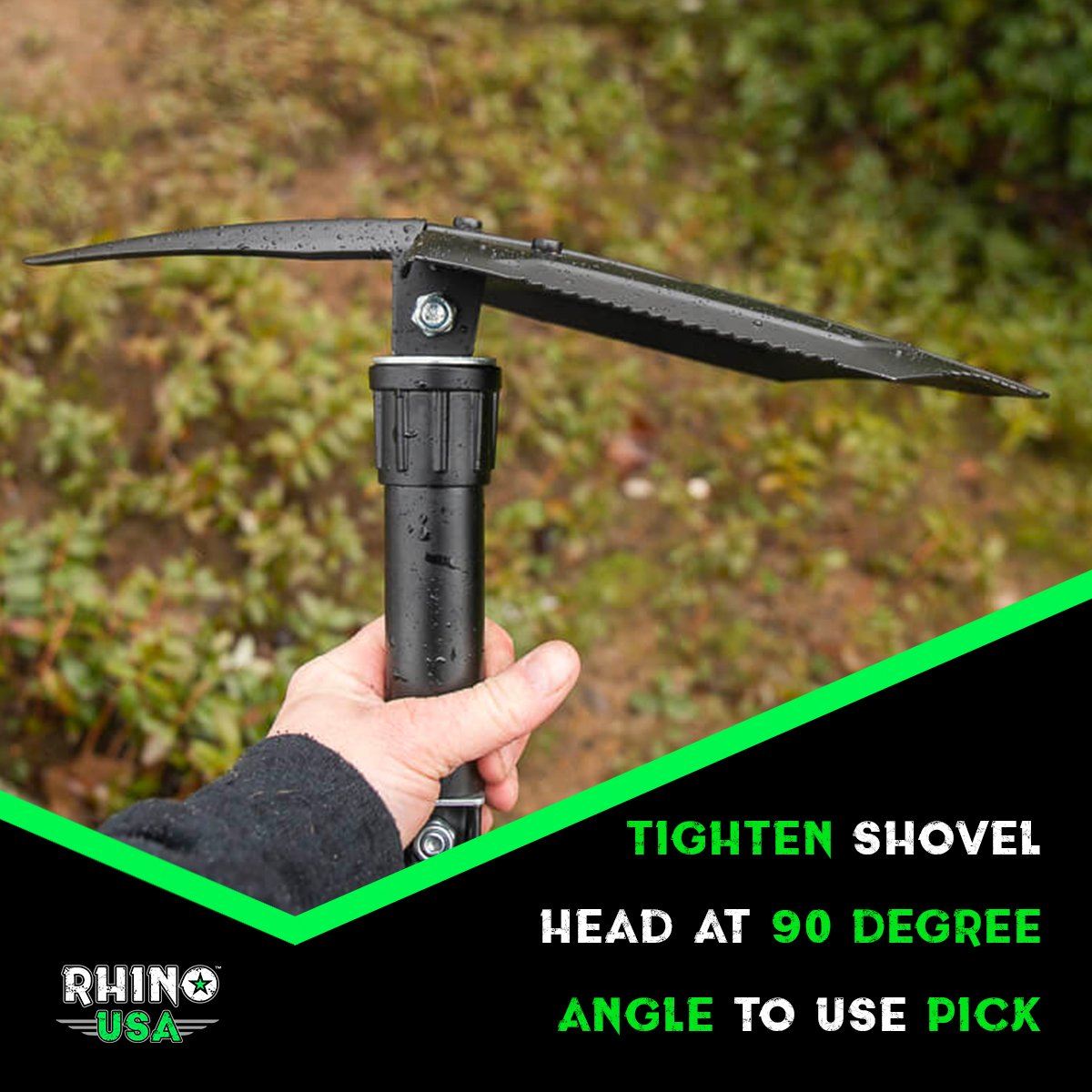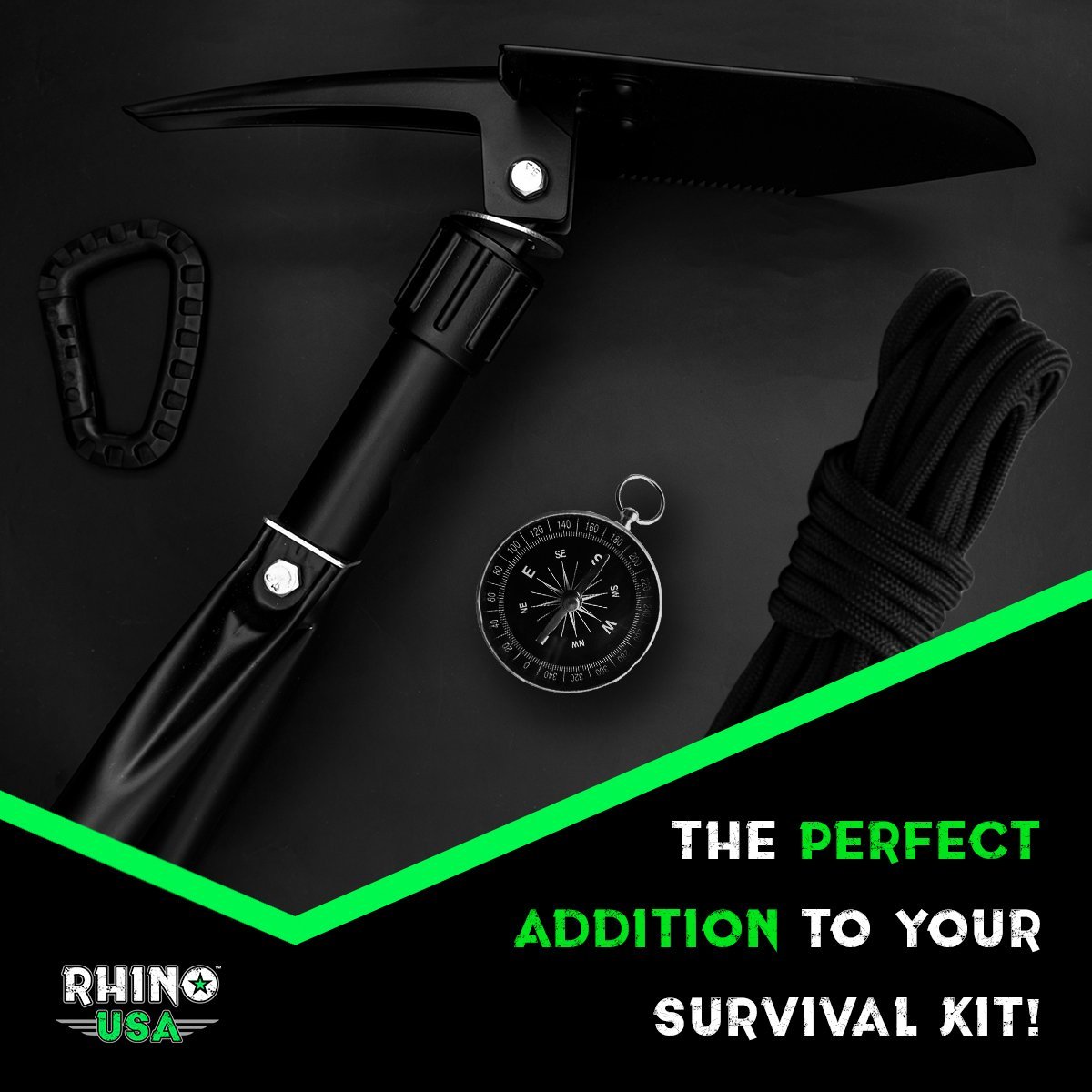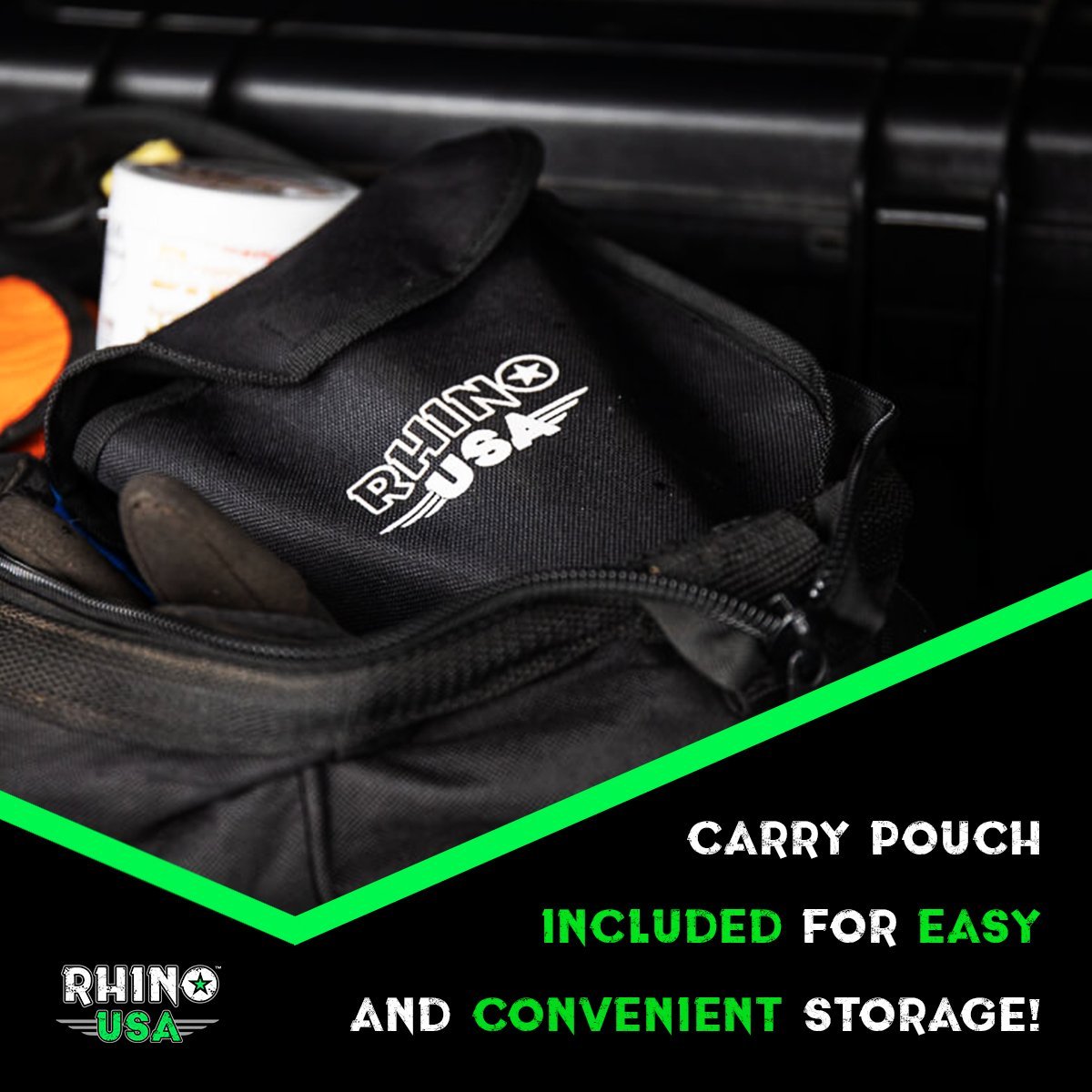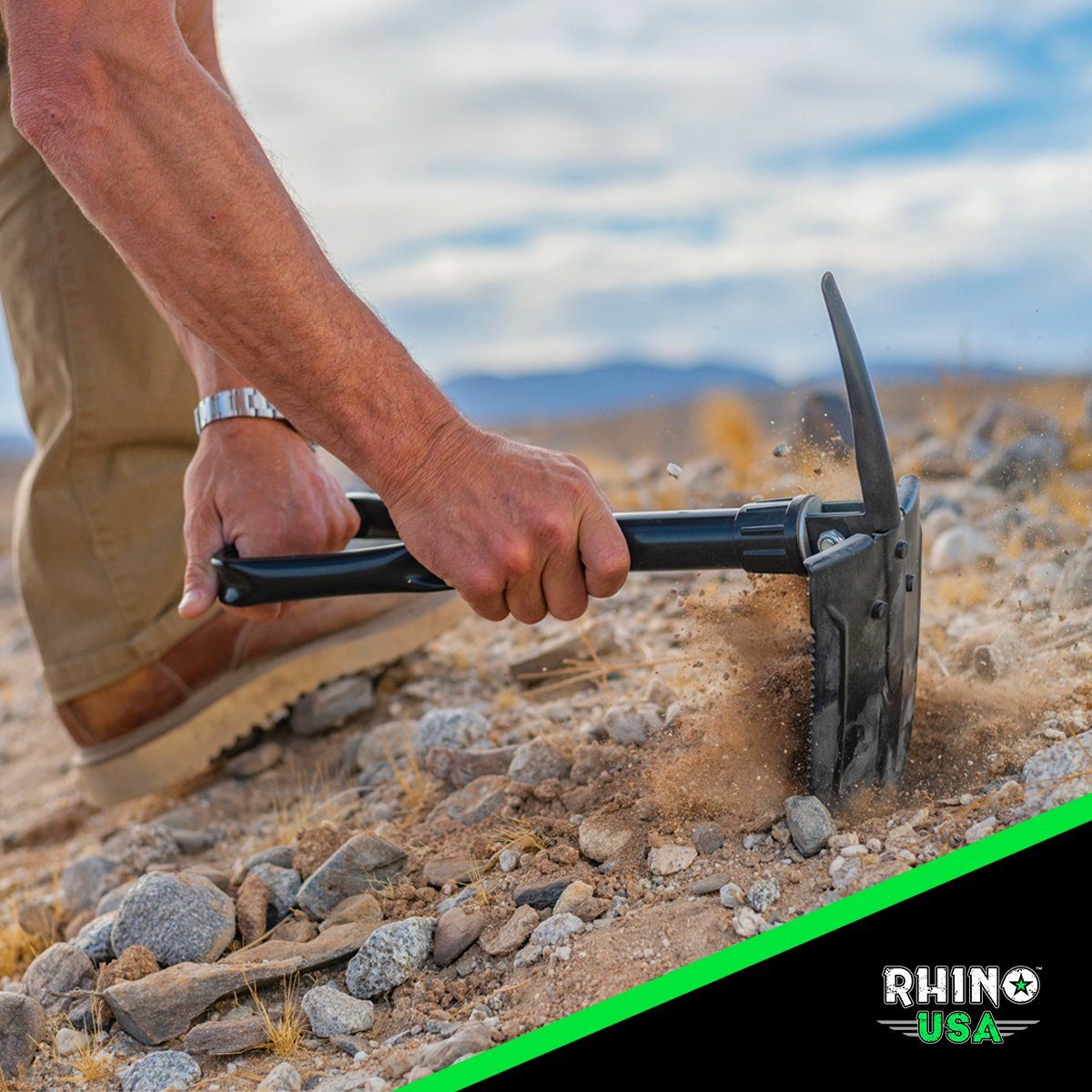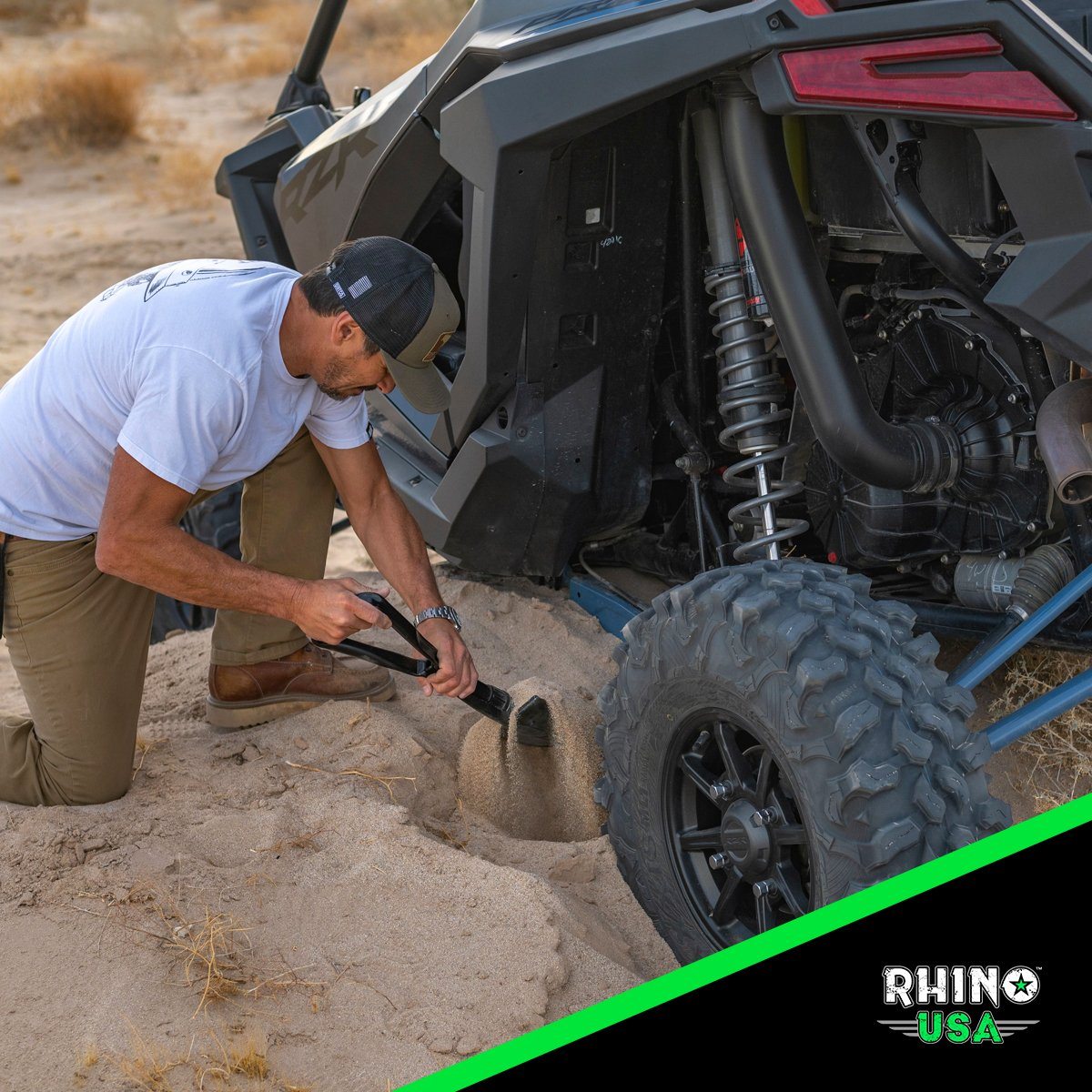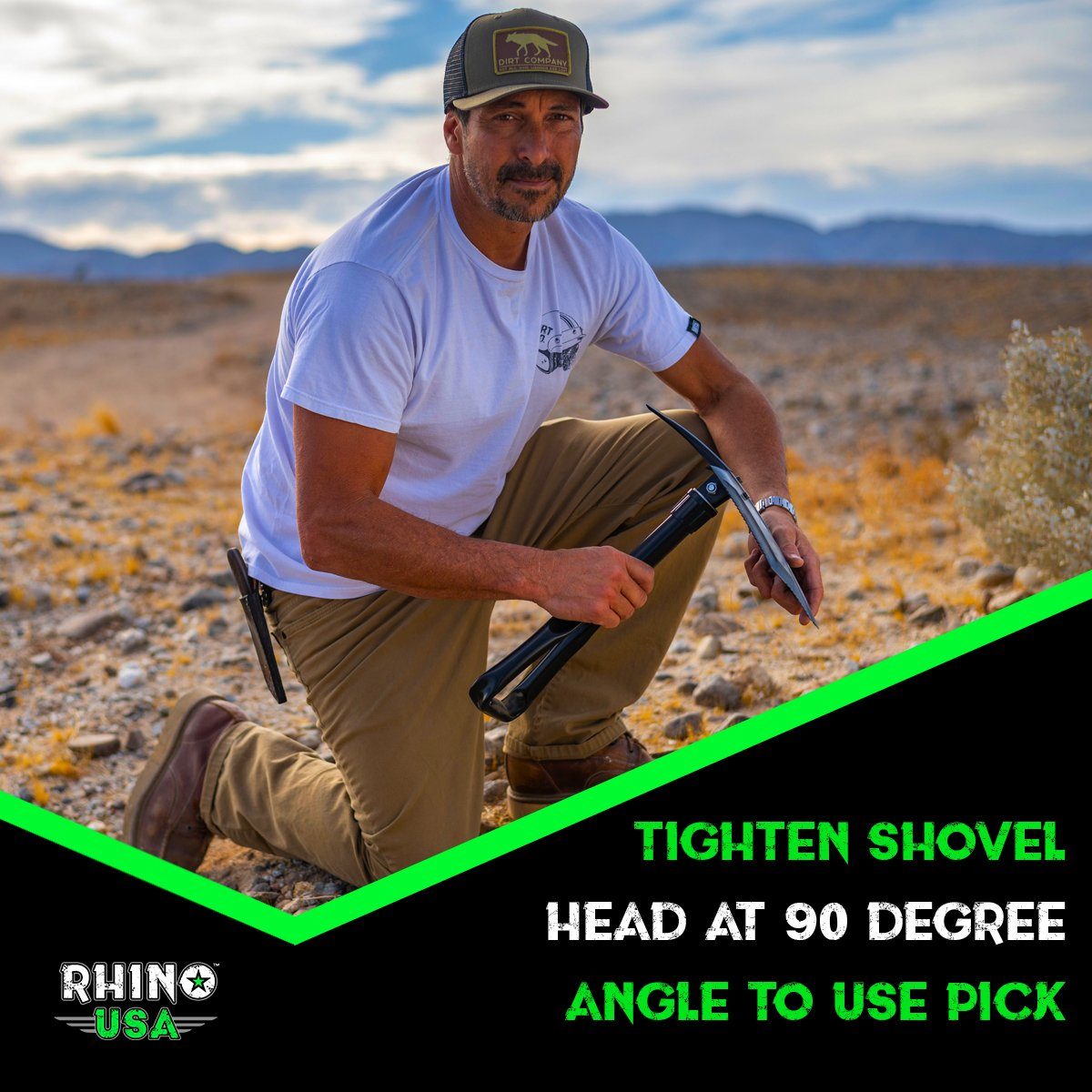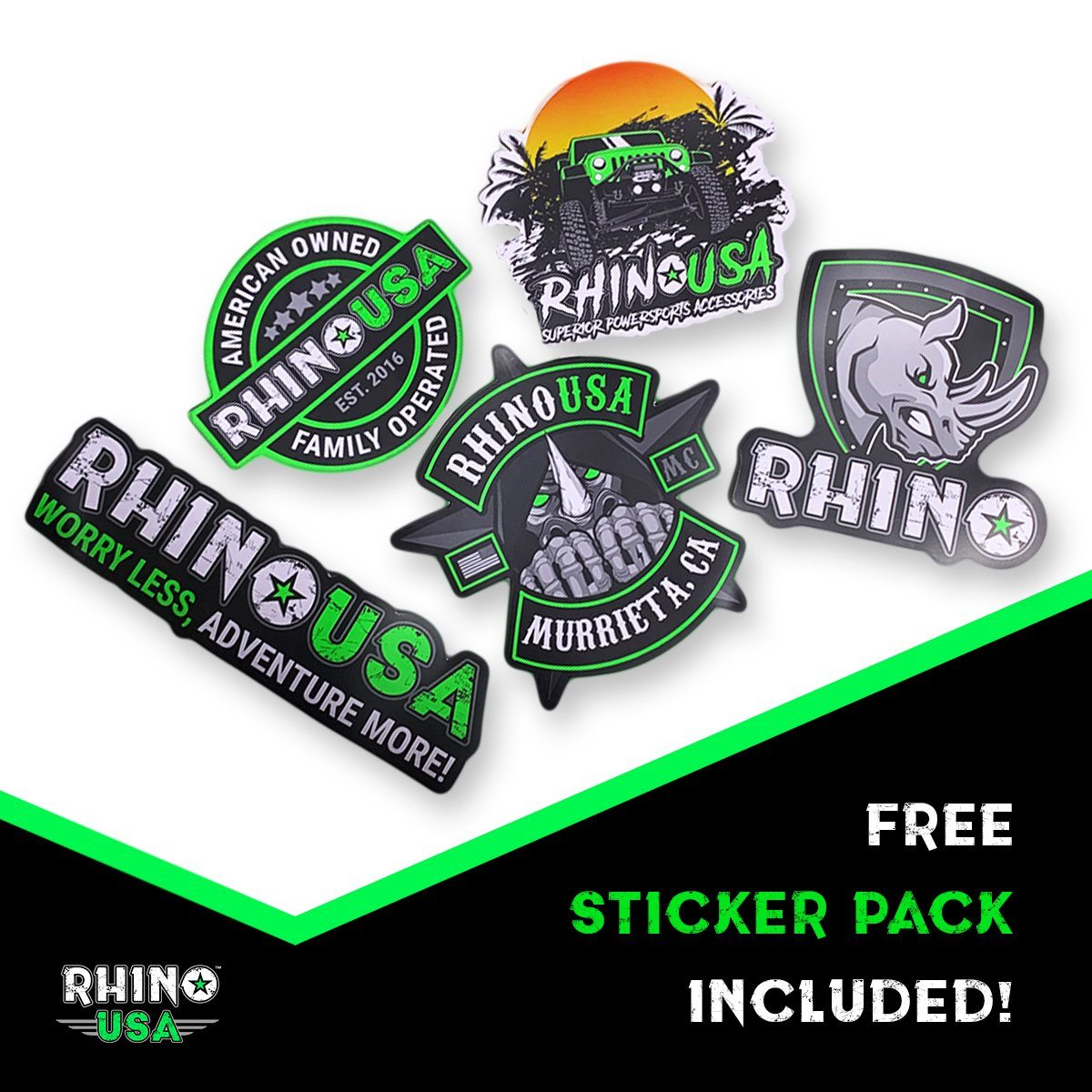 Durable Construction
The Rhino USA Folding Shovel is built to withstand the toughest conditions. Its carbon steel blade is incredibly strong and can effortlessly handle digging through various terrains such as dirt, snow, or ice. The reinforced handle ensures a secure grip and provides maximum leverage, allowing you to tackle any task with ease. This off-road recovery shovel is designed to last, ensuring reliability when you need it most.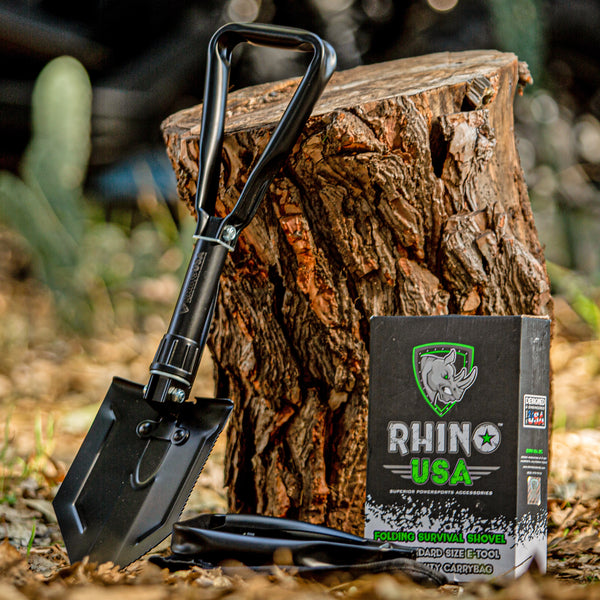 Compact and Portable
One of the standout features of the Rhino USA Foldable Shovel is its collapsible design. With a simple twist, the emergency shovel folds down into a compact size, making it incredibly easy to carry and store. Whether you're going on a camping trip, embarking on a hiking adventure, or preparing for emergencies, this folding shovel can be conveniently packed in the included camo carrying case and placed in your backpack or emergency kit without adding unnecessary weight or bulk. Our foldable shovel is 23" long extended, collapsible to just 9"!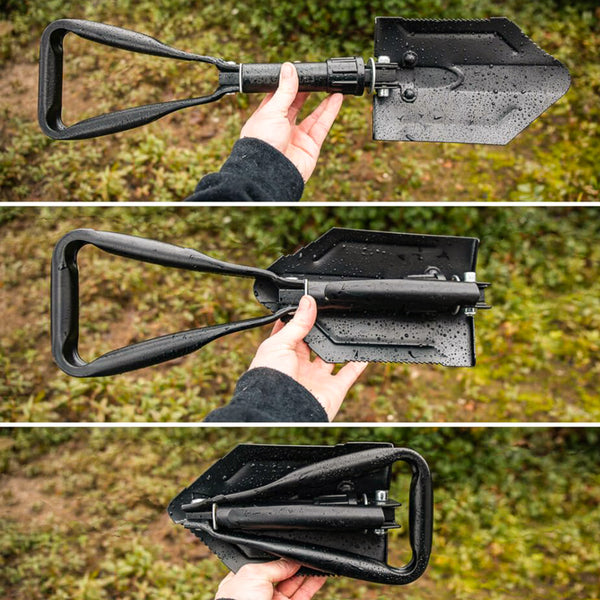 Preparedness and Safety
When it comes to outdoor and off-road adventures or emergencies, being prepared is crucial. The Rhino USA Folding Shovel is designed to enhance your preparedness and safety. Its durable construction and multi-functionality enable you to tackle a wide range of tasks, from building shelters and entrenching to clearing paths and creating fire pits. Having this reliable e-tool shovel by your side ensures you can handle unexpected situations and emergencies with confidence. Whether you're an adventurer, camper, hiker, or prepper, the Rhino USA Folding Shovel is an essential companion that prioritizes your safety and preparedness.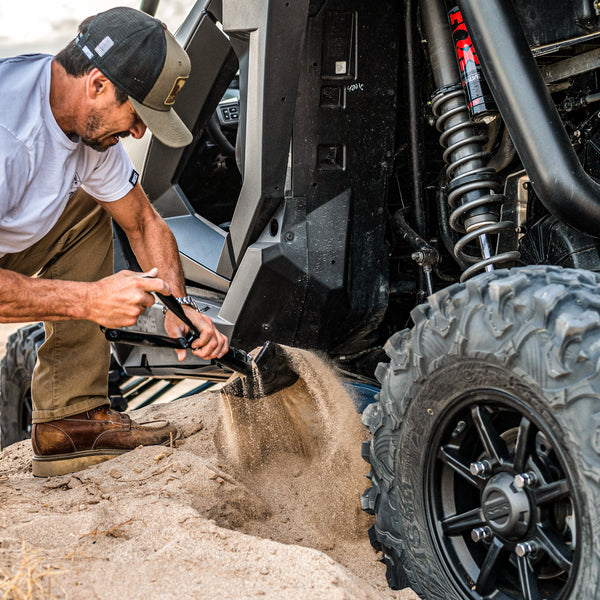 Lifetime Warranty from a Family-Owned Company
Rhino USA is a family-owned business founded by a father and two sons from Temecula, California. As fellow passionate off-roaders just like yourself, we understand the importance of quality and trust when it comes to your gear. That's why ALL Rhino USA products are lab-tested in the USA and come with a LIFETIME Warranty. Our mission is to create high-quality products that allow you to WORRY LESS and ADVENTURE MORE!
Folding Shovel FAQ

Yes, customers have praised its durability and mentioned that it can handle heavy-duty tasks without bending or breaking.

Absolutely! Our shovel folds down effortlessly and can be conveniently stored in a backpack or emergency kit without taking up much space. It comes with a high quality storage bag as well!

The Rhino USA folding shovel is made of heavy duty carbon steel

The shovel is 9" x 6" when folded, and 23" x 6" when extended.