Heavy-Duty Tool Bag
Lifetime Warranty
Regular price
Sale price
$55.90
Unit price
per
Sale
Sold out
✖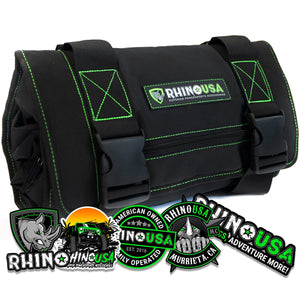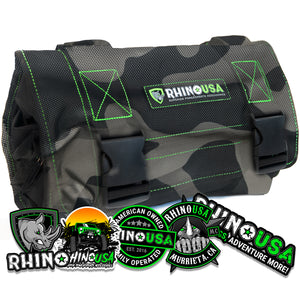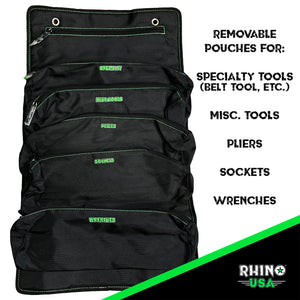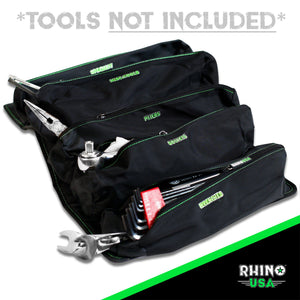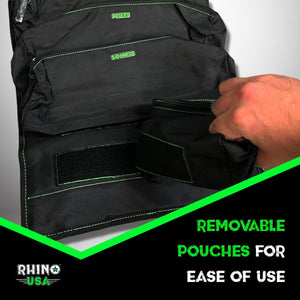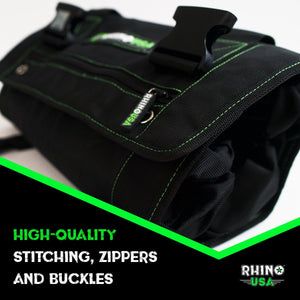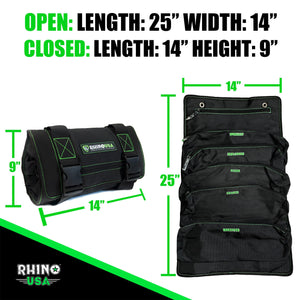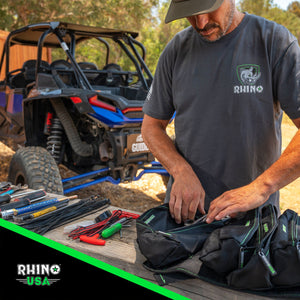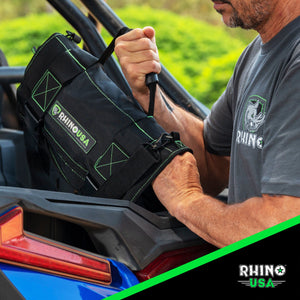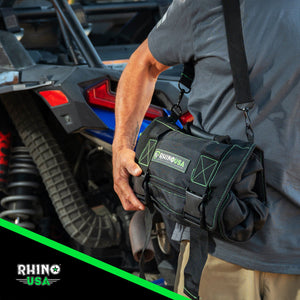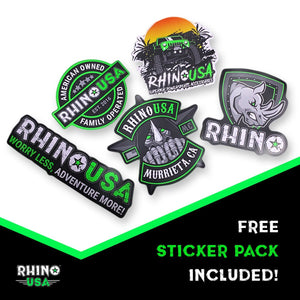 OR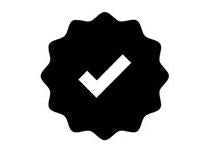 Lifetime Warranty
on All Rhino Products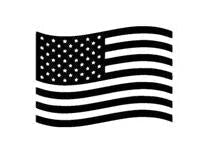 American Operated
Based in California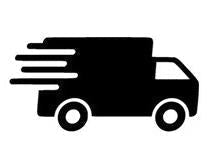 Fast Shipping
Ships within 48 hours
Introducing the Rhino USA Heavy Duty Tool Bag - the ultimate companion for all your rugged adventures and demanding tasks! Crafted with premium materials and designed for durability, this tool bag ensures your essential tools and equipment are organized and protected at all times. With its spacious and reinforced interior, this heavy-duty bag can carry a wide range of tools, making it perfect for mechanics, contractors, outdoor enthusiasts, and DIYers alike. The rugged construction and sturdy handles provide easy portability, even in the harshest environments. From the garage to the worksite, from camping trips to off-road adventures, the Rhino USA Heavy Duty Tool Bag is built to handle it all. Experience the convenience and reliability you need in a tool bag, and gear up for every challenge with Rhino USA's exceptional quality and innovation.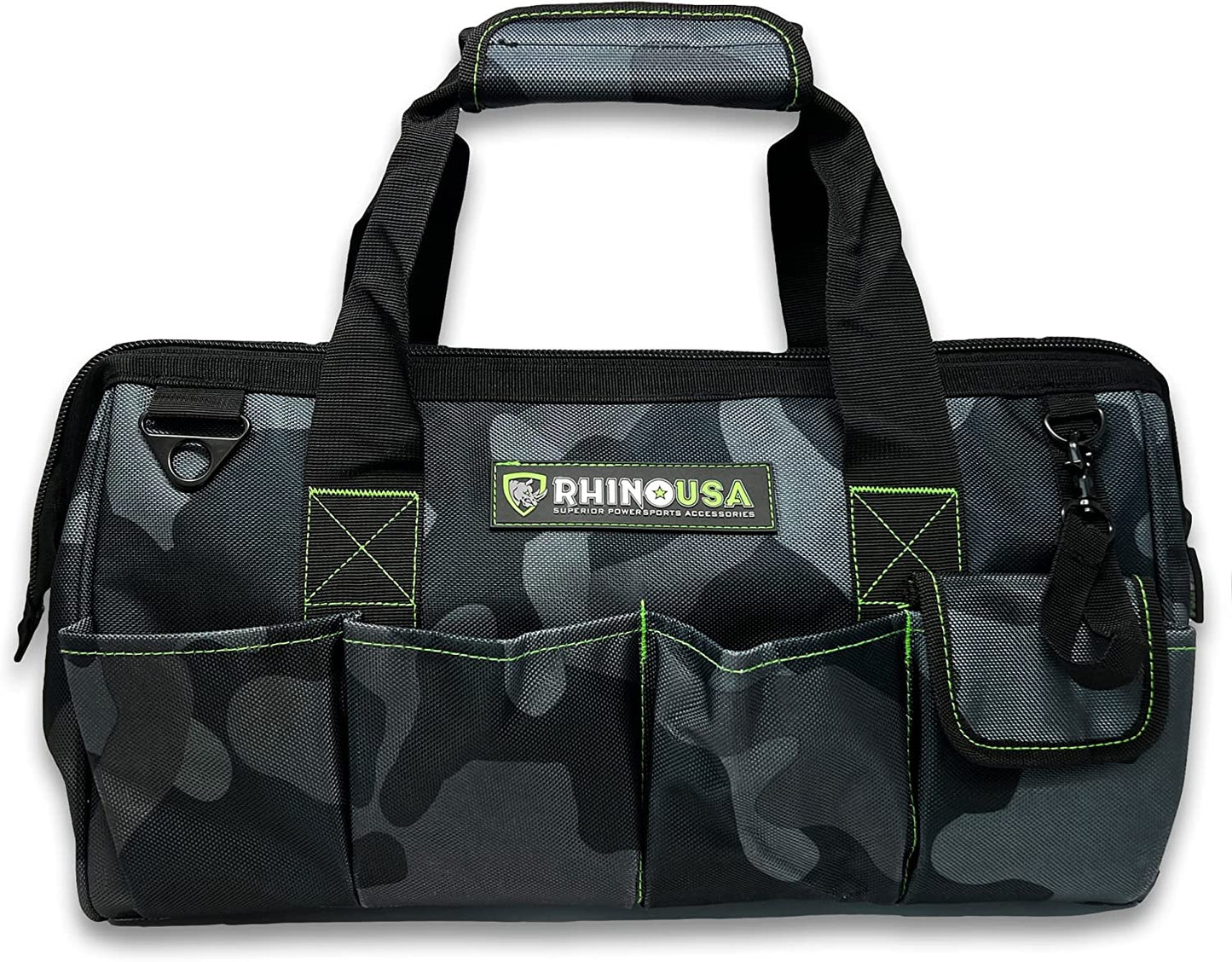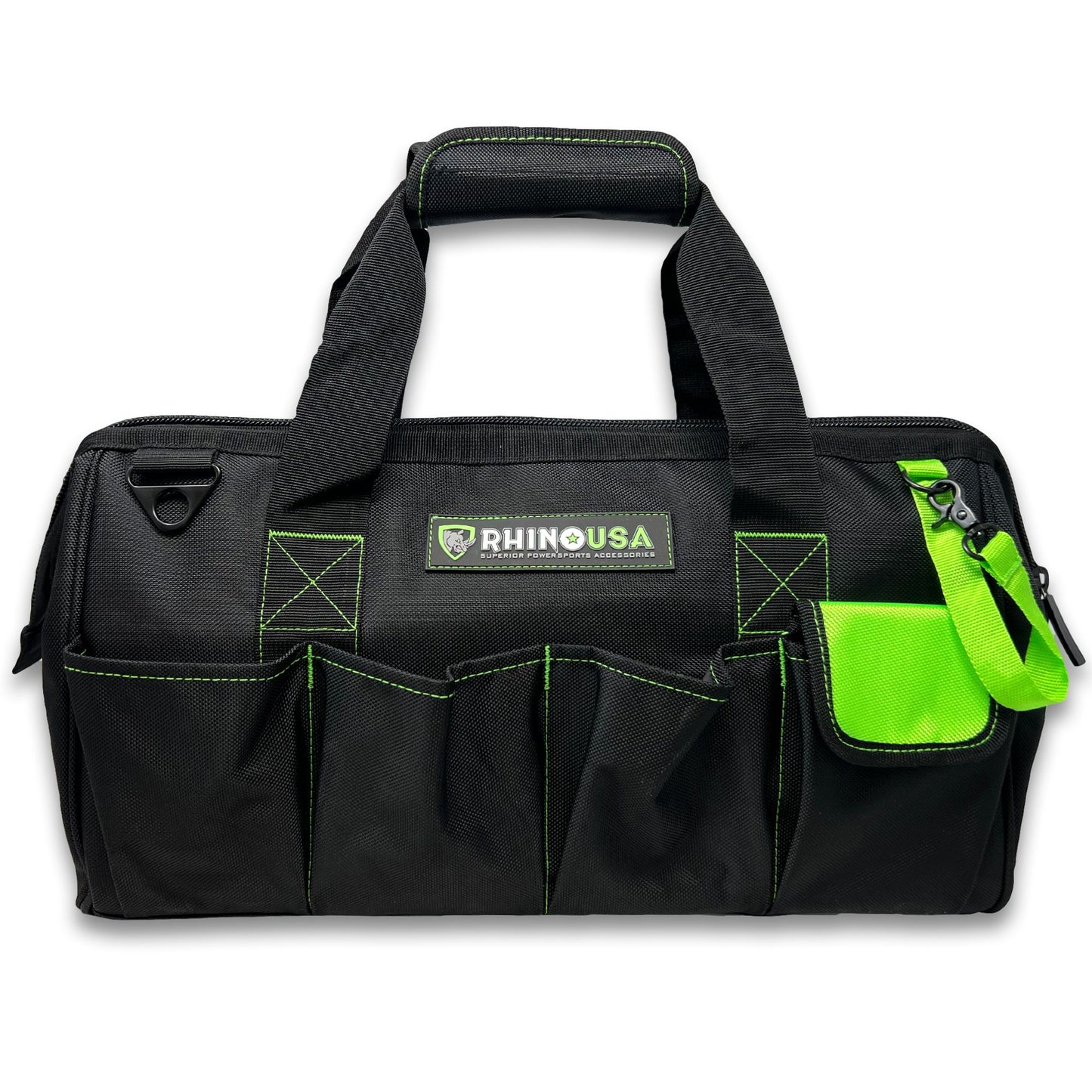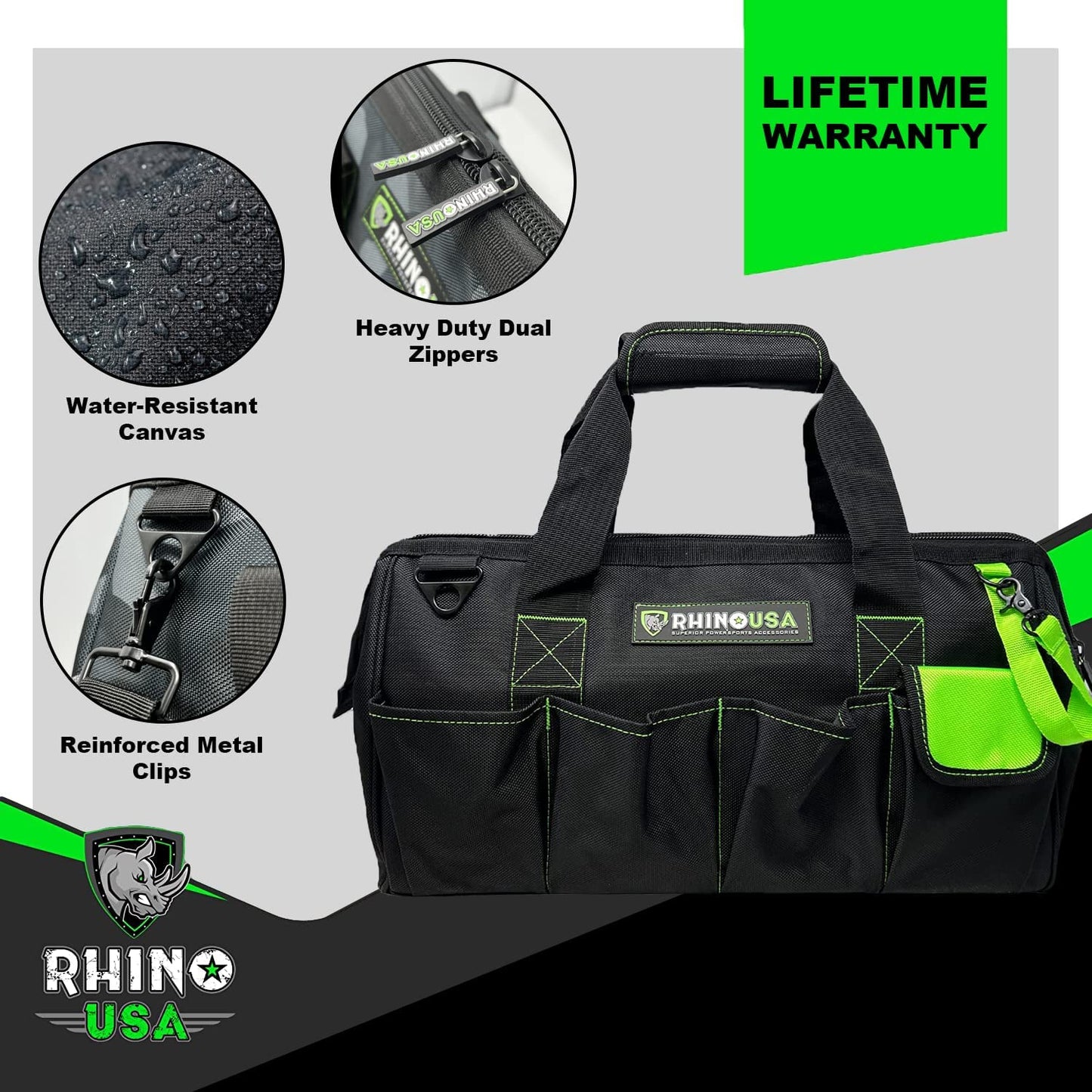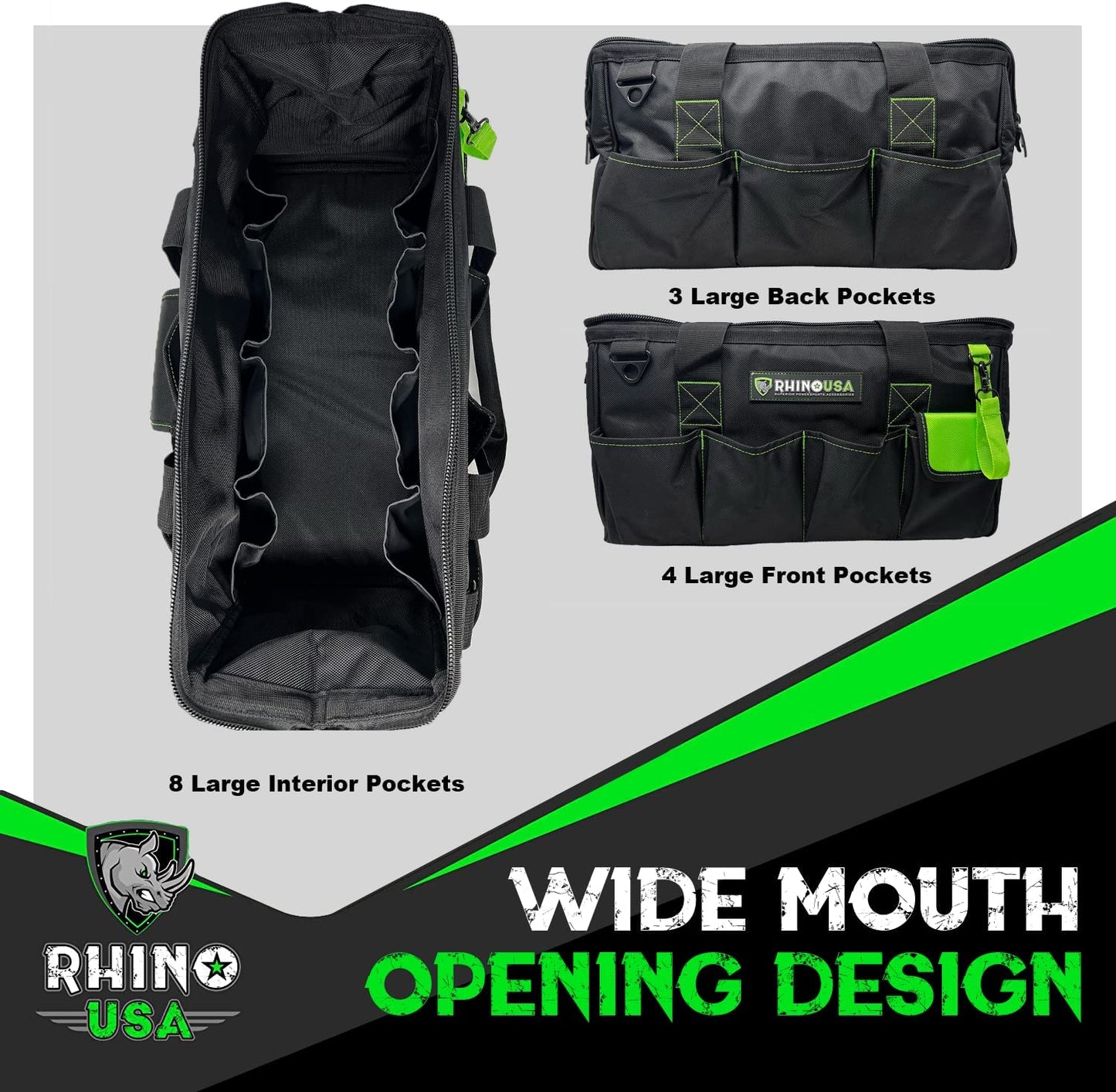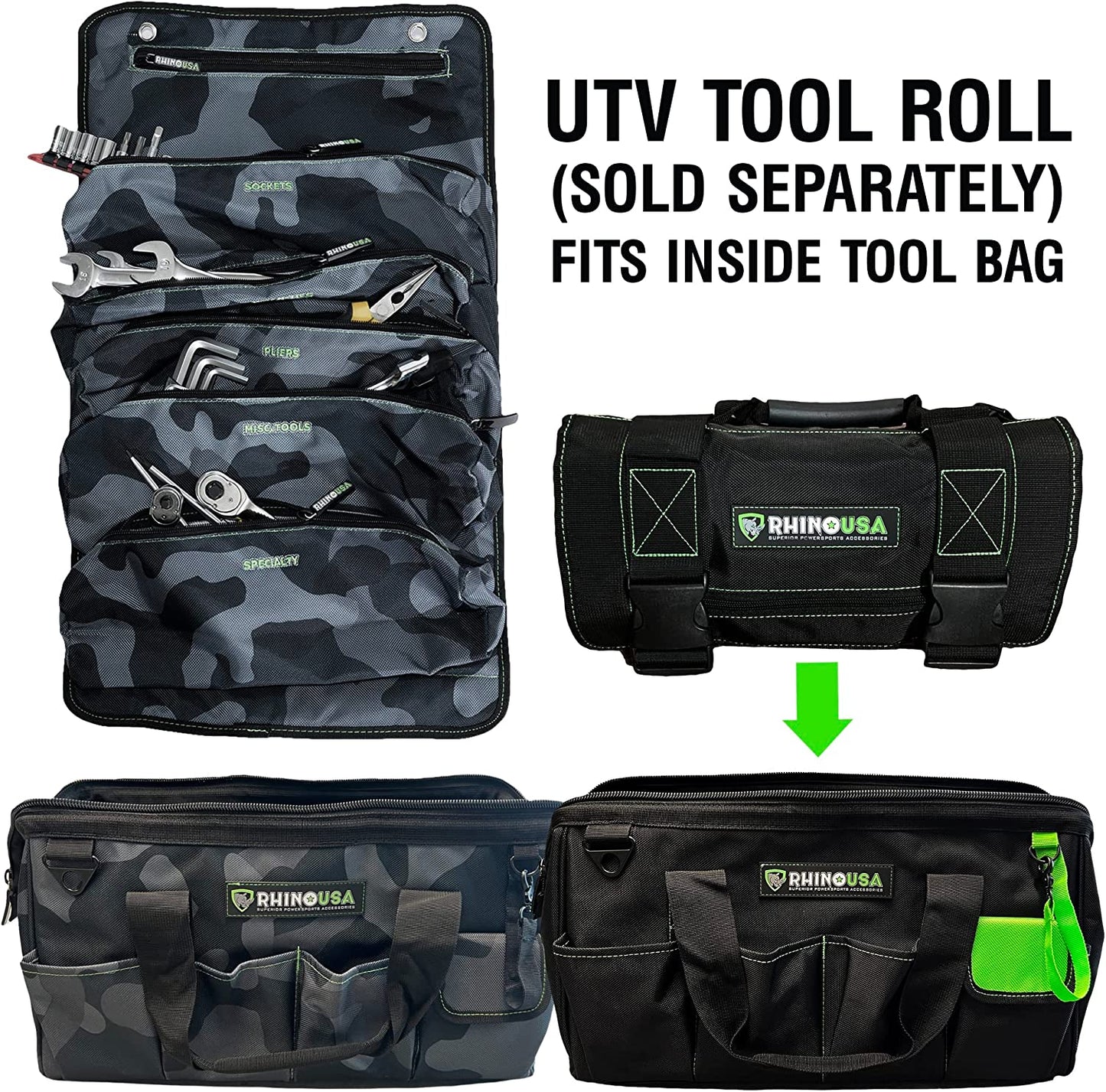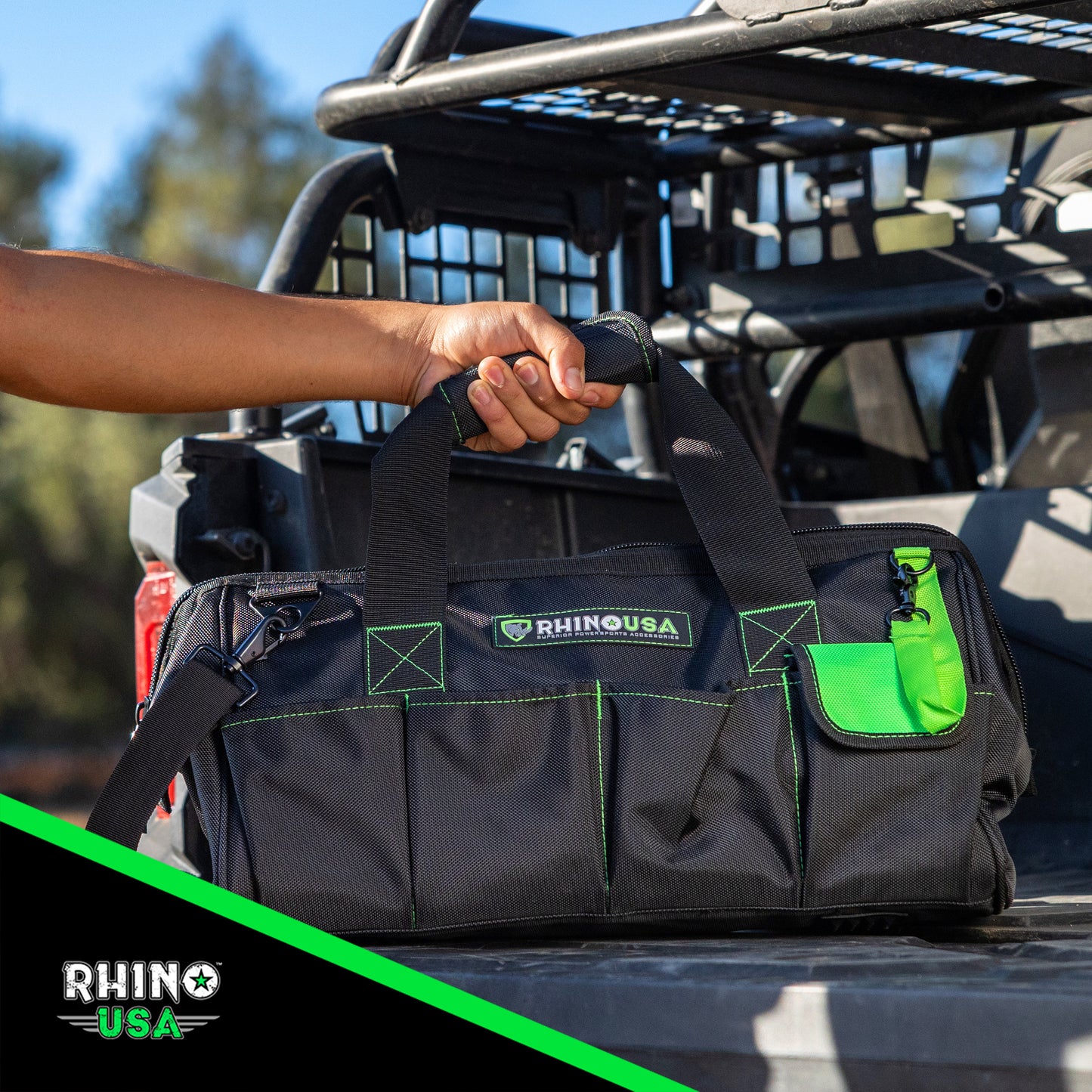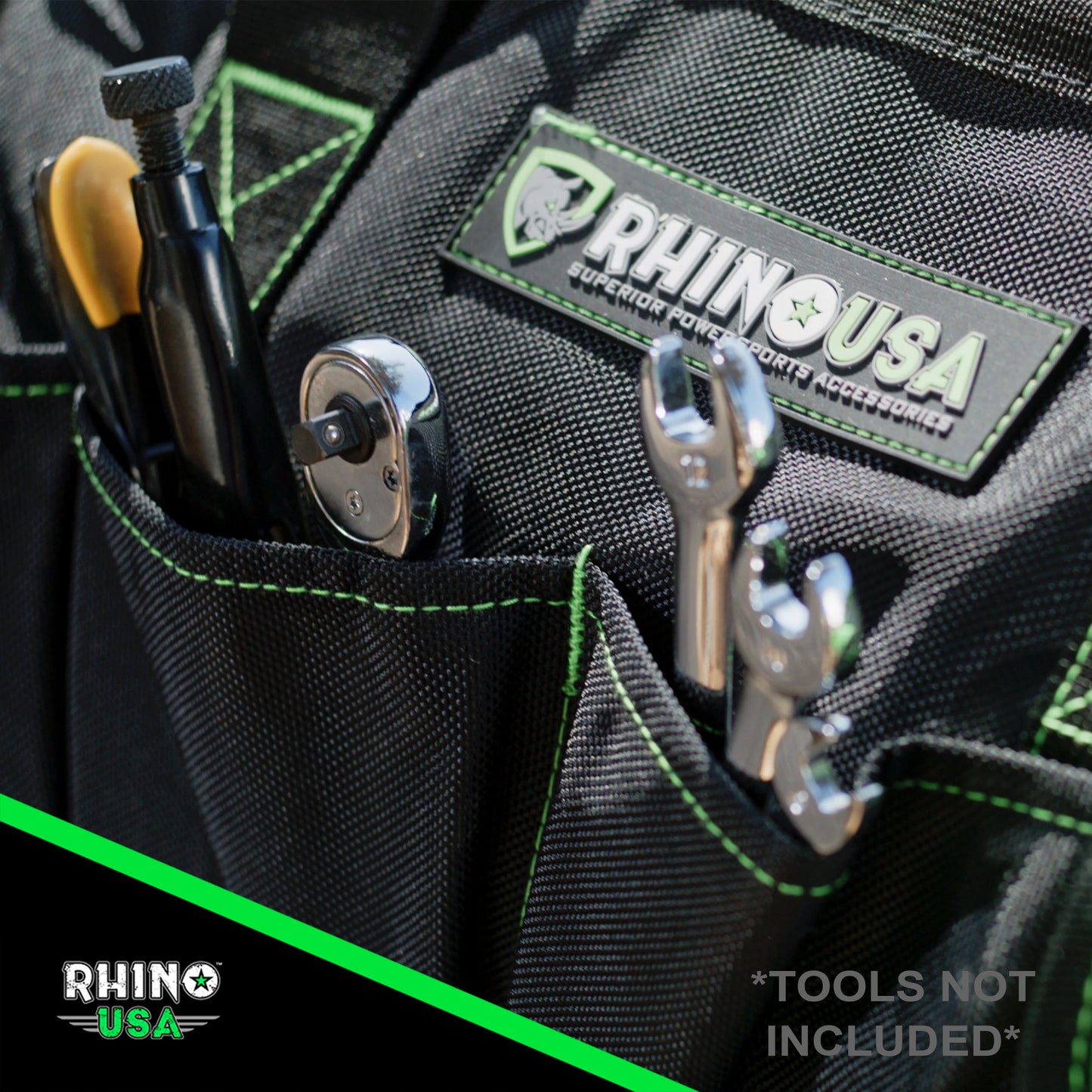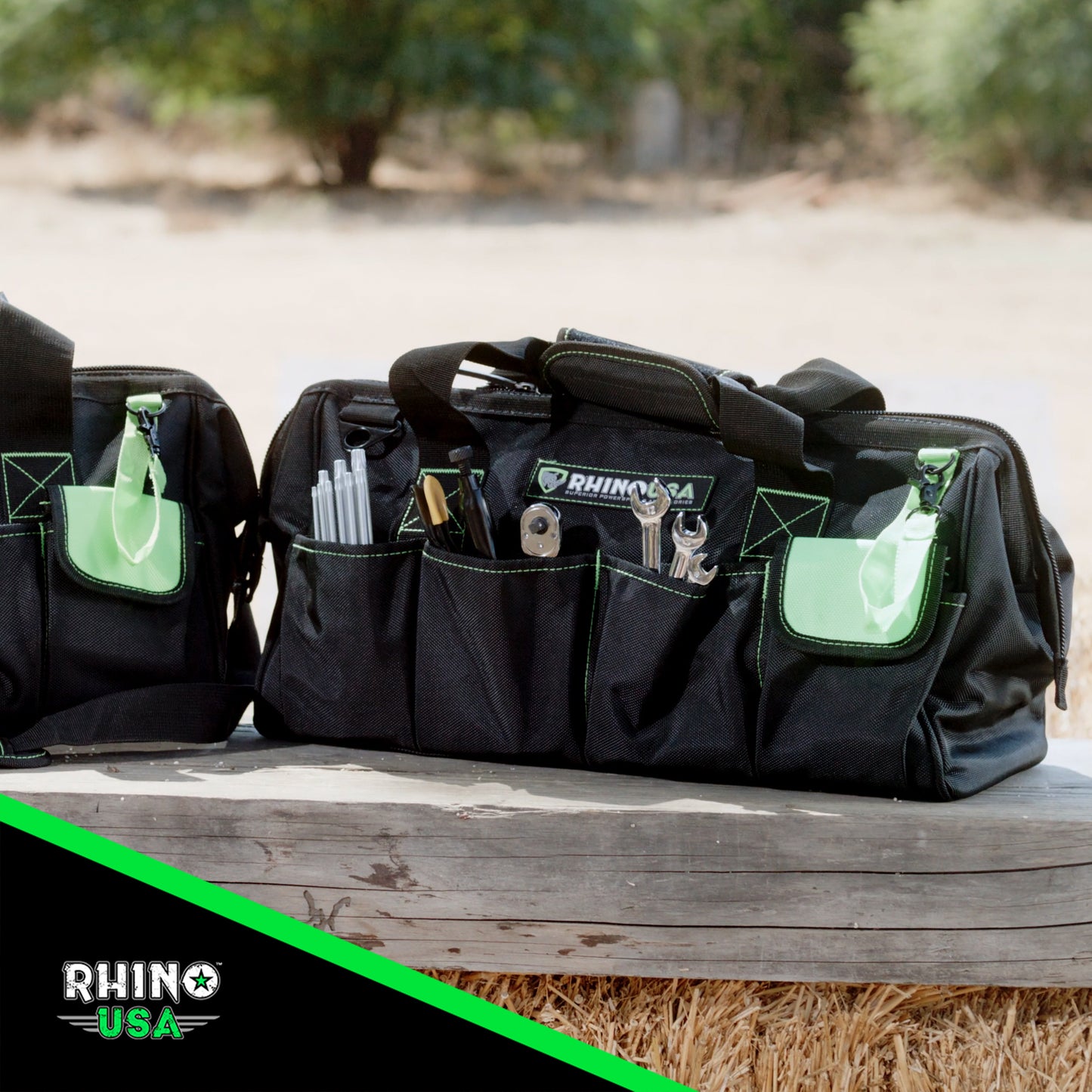 Premium Construction
The Rhino USA Heavy Duty Tool Bag is crafted from high-quality, tear-resistant and water-resistant heavy duty 500D polyester fabric, ensuring long-lasting durability and protection for your valuable tools. The rugged material can withstand tough conditions, making it suitable for various industries and outdoor activities. The abrasion resistant protection pads prevent your toolbag from hard falls and wet surfaces and the heavy duty dual zippers are convenient and built to last!
Spacious Interior and Design
With its large main compartment and featuring 8 interior pockets, and the exterior boasting 7 reinforced pockets, this tool bag offers ample storage space for a wide range of tools and equipment. The well-organized layout allows easy access to your essentials, eliminating the hassle of rummaging through cluttered bags. The Rhino USA heavy duty tool bag features a 20-inch wide mouth opening with 4-inch and 5-inch pockets, and it's even large enough to fit a UTV Tool Roll Bag.
Reinforced Handles and Straps
The heavy-duty tool bag features sturdy, reinforced handles and shoulder straps with metal clips, providing comfortable and secure transport even when fully loaded. The reinforced double diamond stitching ensures that the bag can withstand the weight of heavy tools without compromising on convenience. This is the ultimate tool carrier!
Lifetime Warranty from a Family-Owned Company
Rhino USA is a family-owned business founded by a father and two sons from Temecula, California. As fellow passionate off-roaders just like yourself, we understand the importance of quality and trust when it comes to your gear. That's why ALL Rhino USA products are lab-tested in the USA and come with a LIFETIME Warranty. Our mission is to create high-quality products that allow you to WORRY LESS and ADVENTURE MORE!
Heavy-Duty Tool Bag FAQ

Yes, the Rhino USA Heavy Duty Tool Bag is designed with a spacious interior and multiple pockets to accommodate various power tools, including drills, circular saws, and other larger equipment. Its large main compartment and organizational pockets ensure that your power tools can be securely stored and easily accessed.

While the Rhino USA Heavy Duty Tool Bag is made from durable 500D polyester fabric, it is water-resistant rather than fully waterproof. The rugged material and water-resistant exterior help protect your tools from light rain and splashes, but it may not withstand prolonged exposure to heavy rain or submersion in water.

Yes, the shoulder straps of the Rhino USA Heavy Duty Tool Bag are adjustable, allowing you to customize the fit for maximum comfort while carrying the bag. The reinforced and padded shoulder straps ensure that you can transport your tools with ease, even during long periods of use.

Yes, the Rhino USA Heavy Duty Tool Bag features a reinforced bottom as well as four non-slip protection pads that provide added stability, grip, and protection. This helps prevent the bag from sagging or tearing under the weight of heavy tools, and also prevents the tool bag from sliding off of your hood or trunk.