Kinetic Recovery Rope
Lifetime Warranty
Regular price
Sale price
$79.90
Unit price
per
Sale
Sold out
✖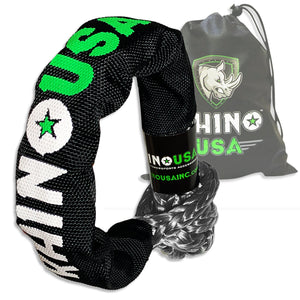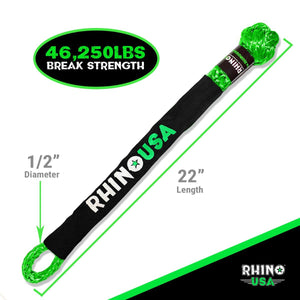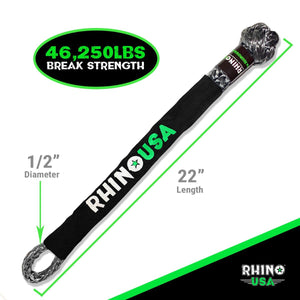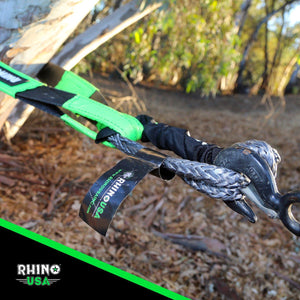 OR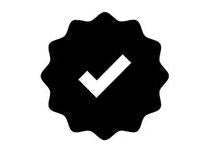 Lifetime Warranty
on All Rhino Products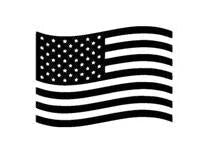 American Operated
Based in California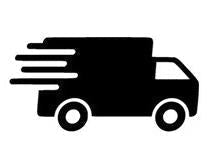 Fast Shipping
Ships within 48 hours
The Rhino USA Kinetic Energy Recovery Rope is the safest and most efficient way to recover a stuck vehicle. Because it's able to stretch and store 4x more energy than a tow strap, it provides a much smoother and safer recovery. Backed by a LIFETIME warranty and world-class customer service from a family-owned company, it's worth every penny.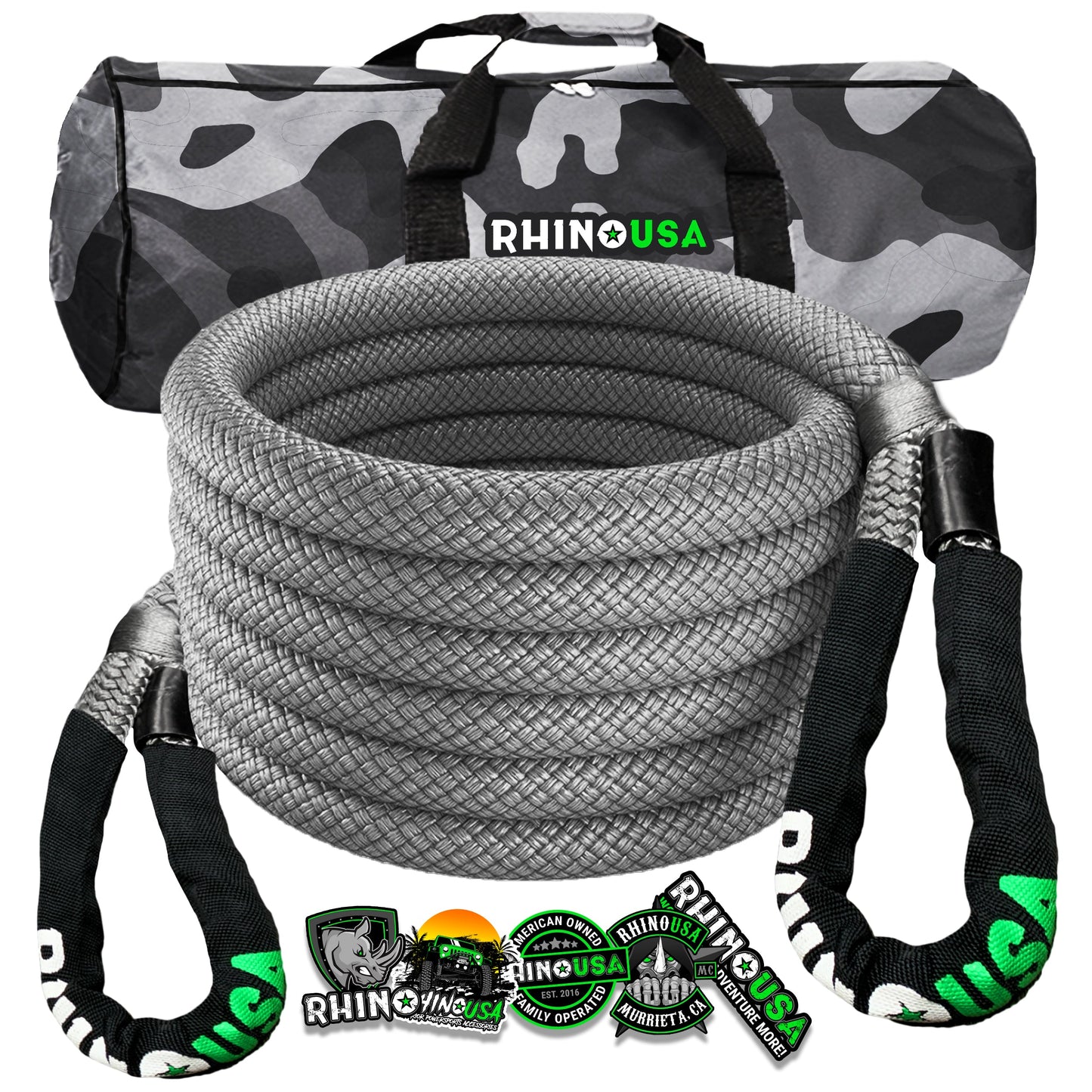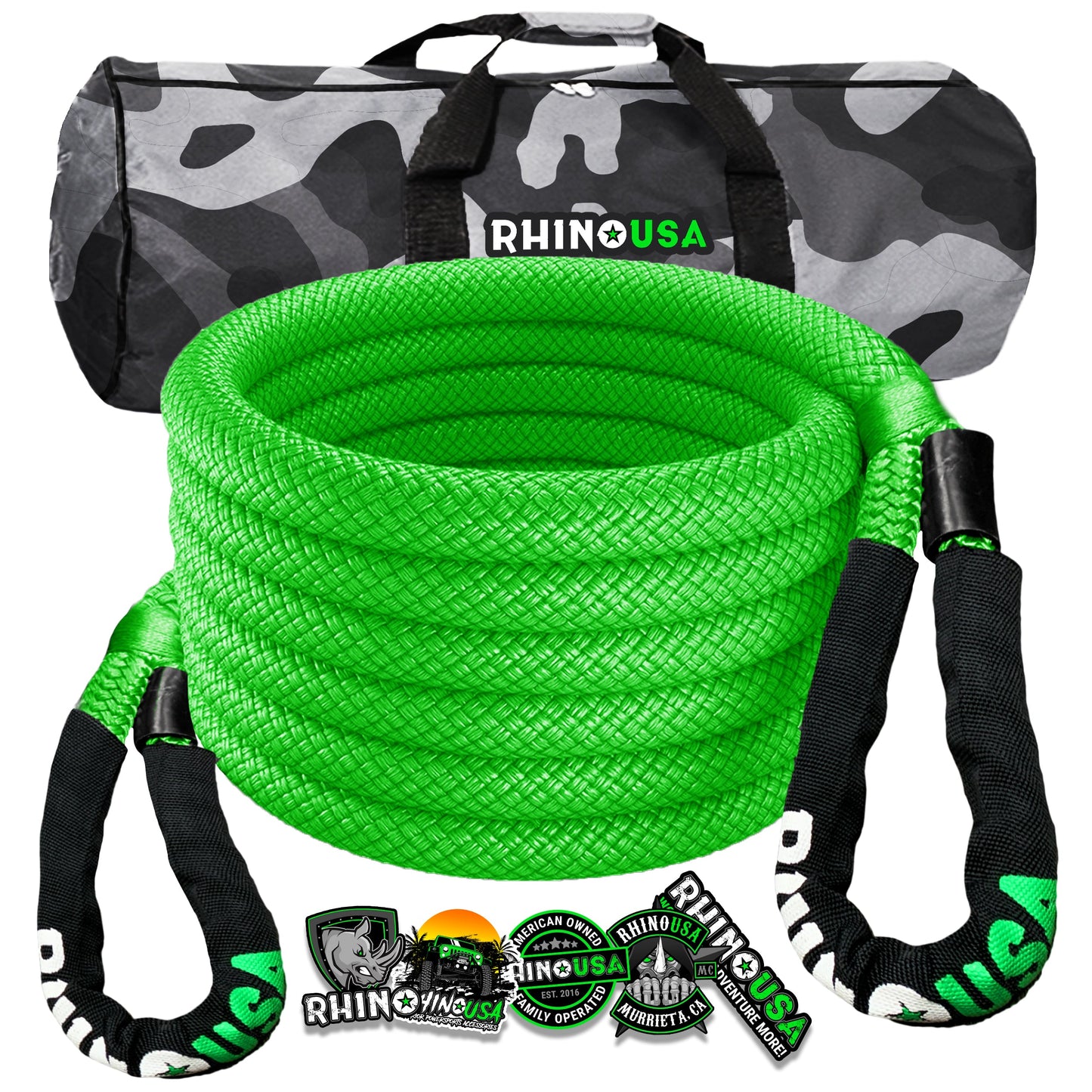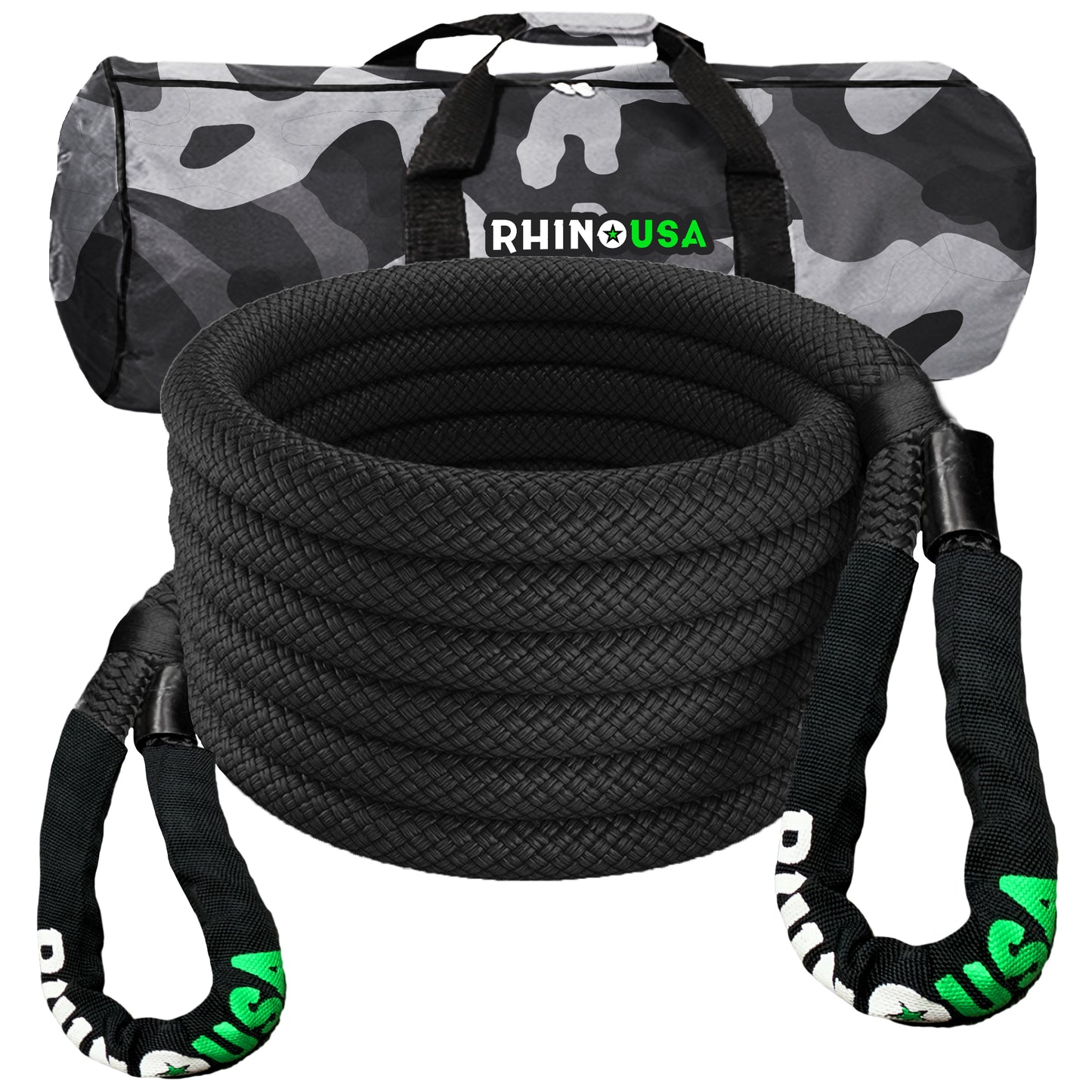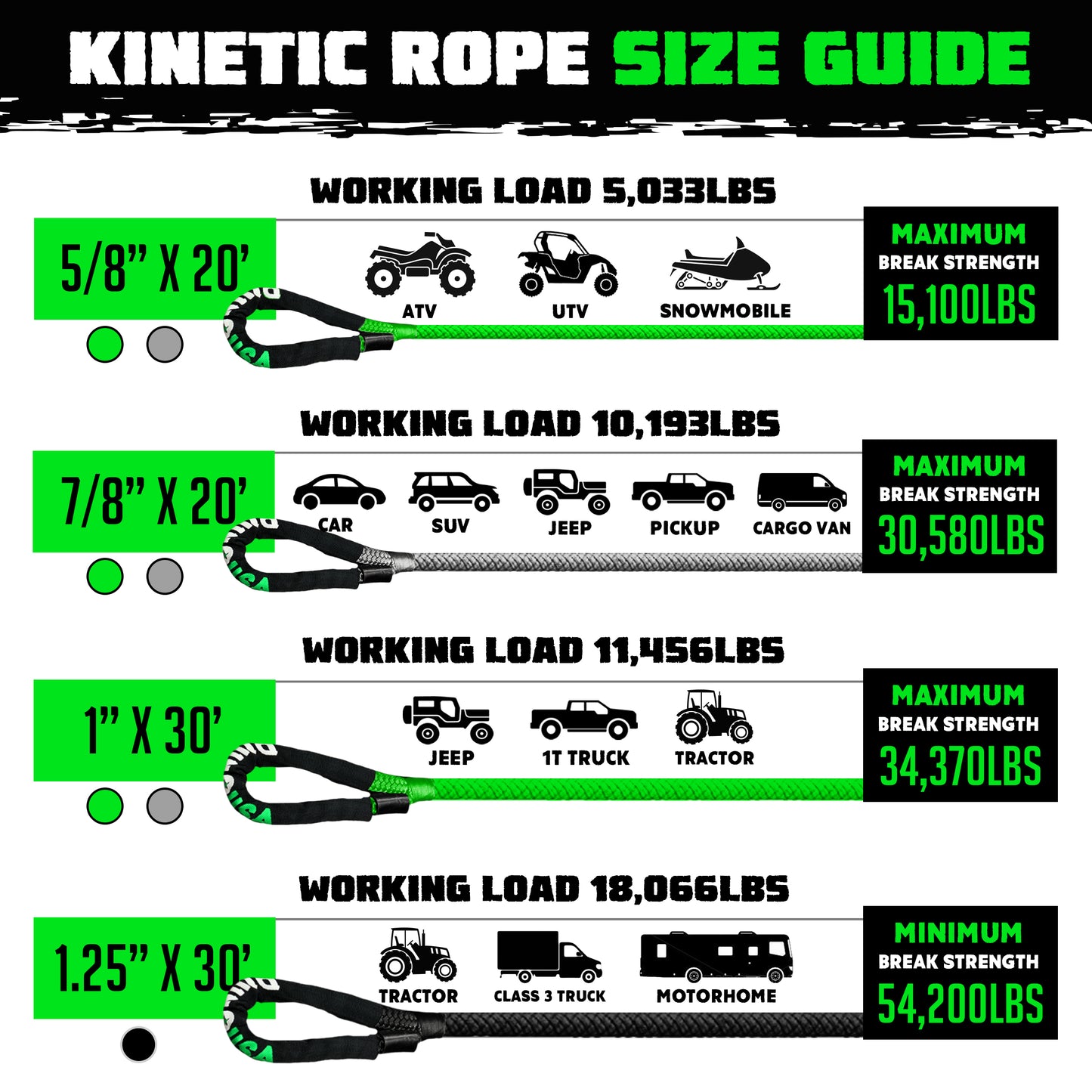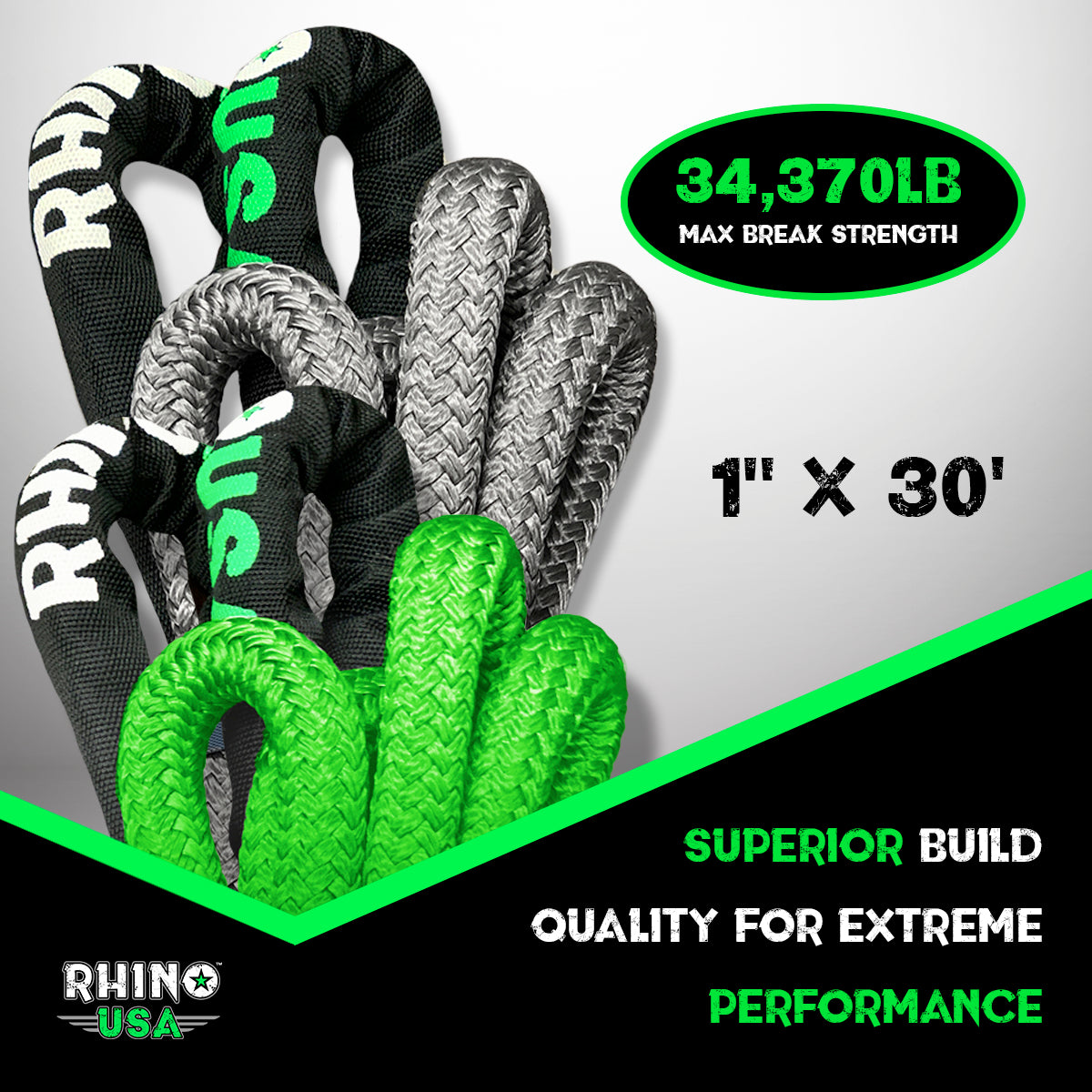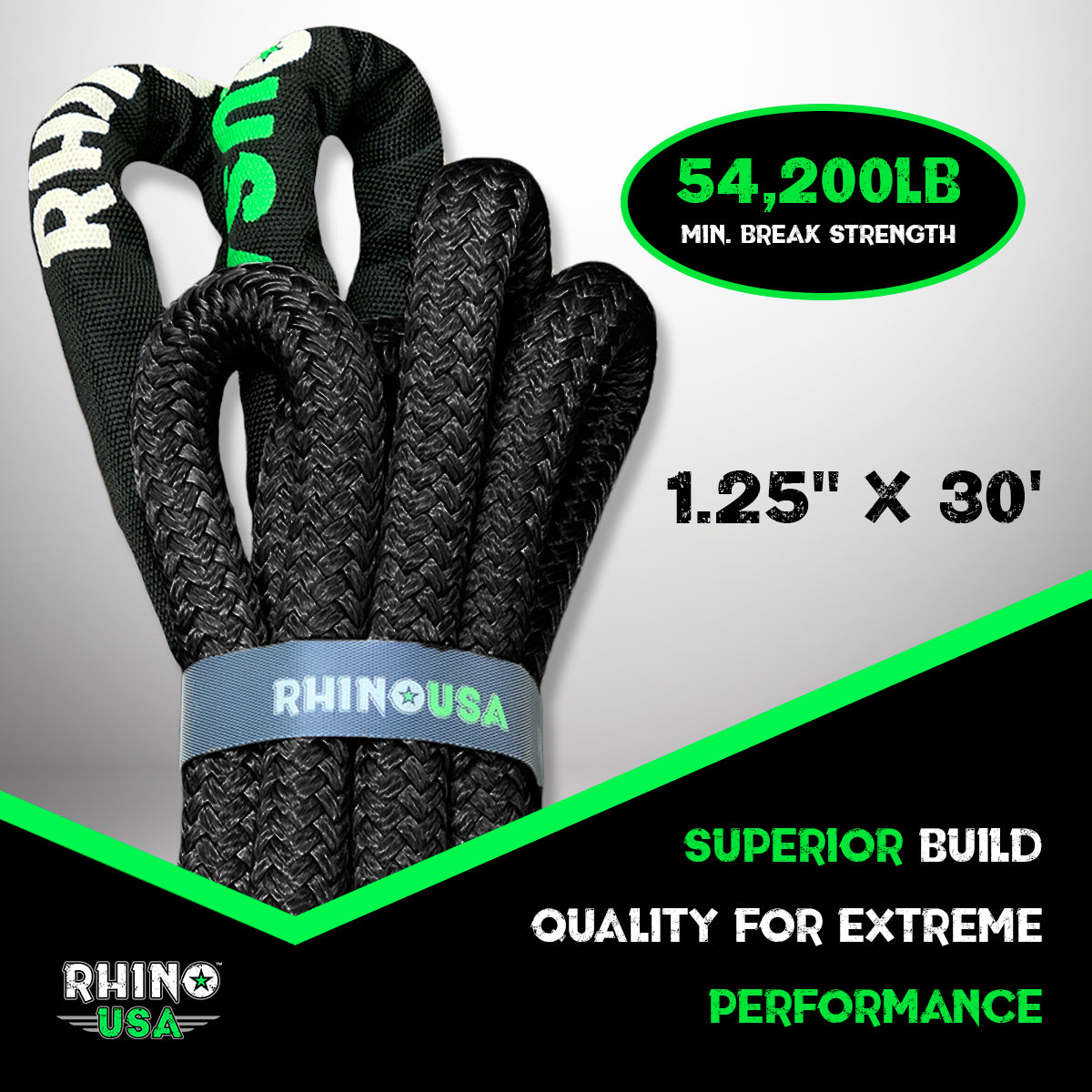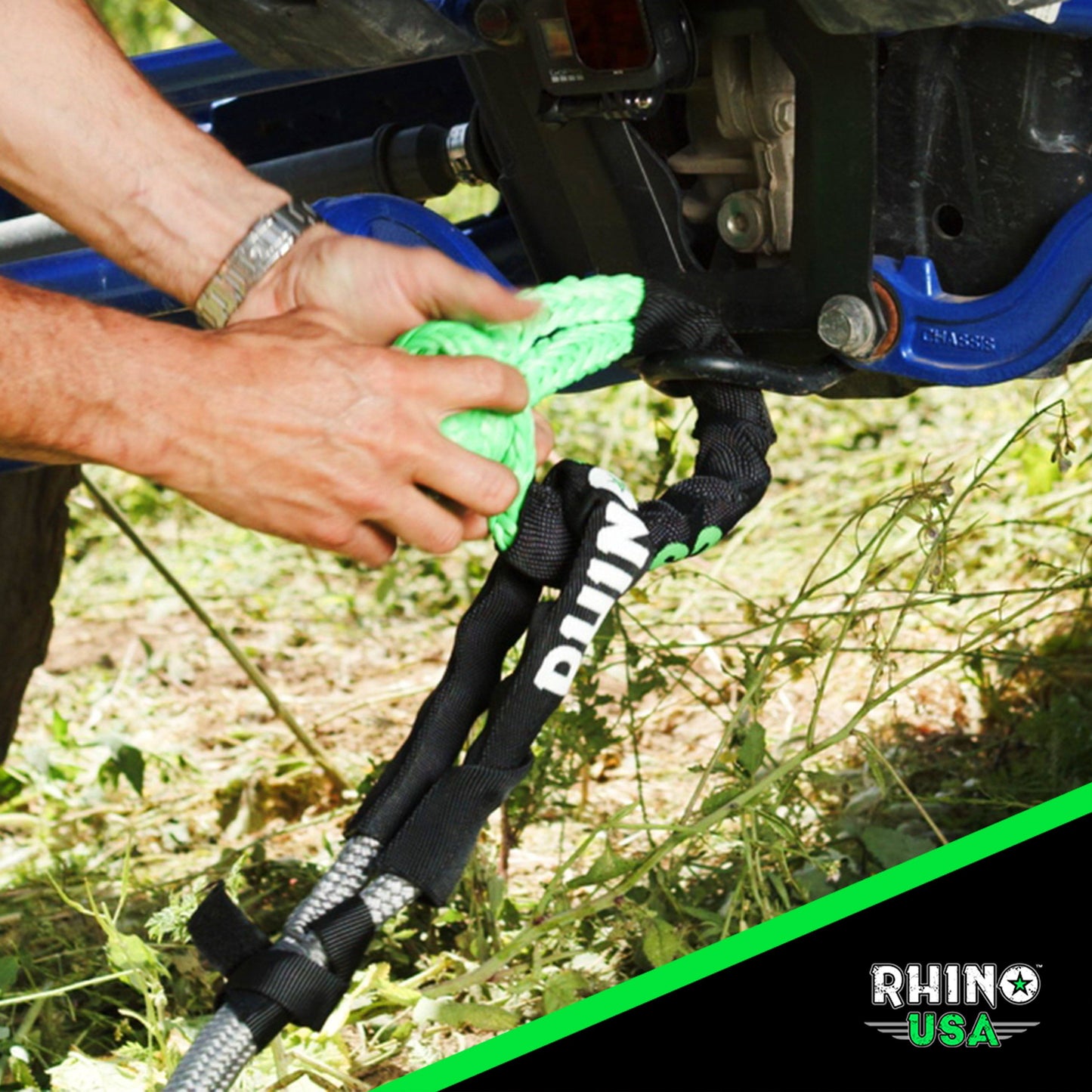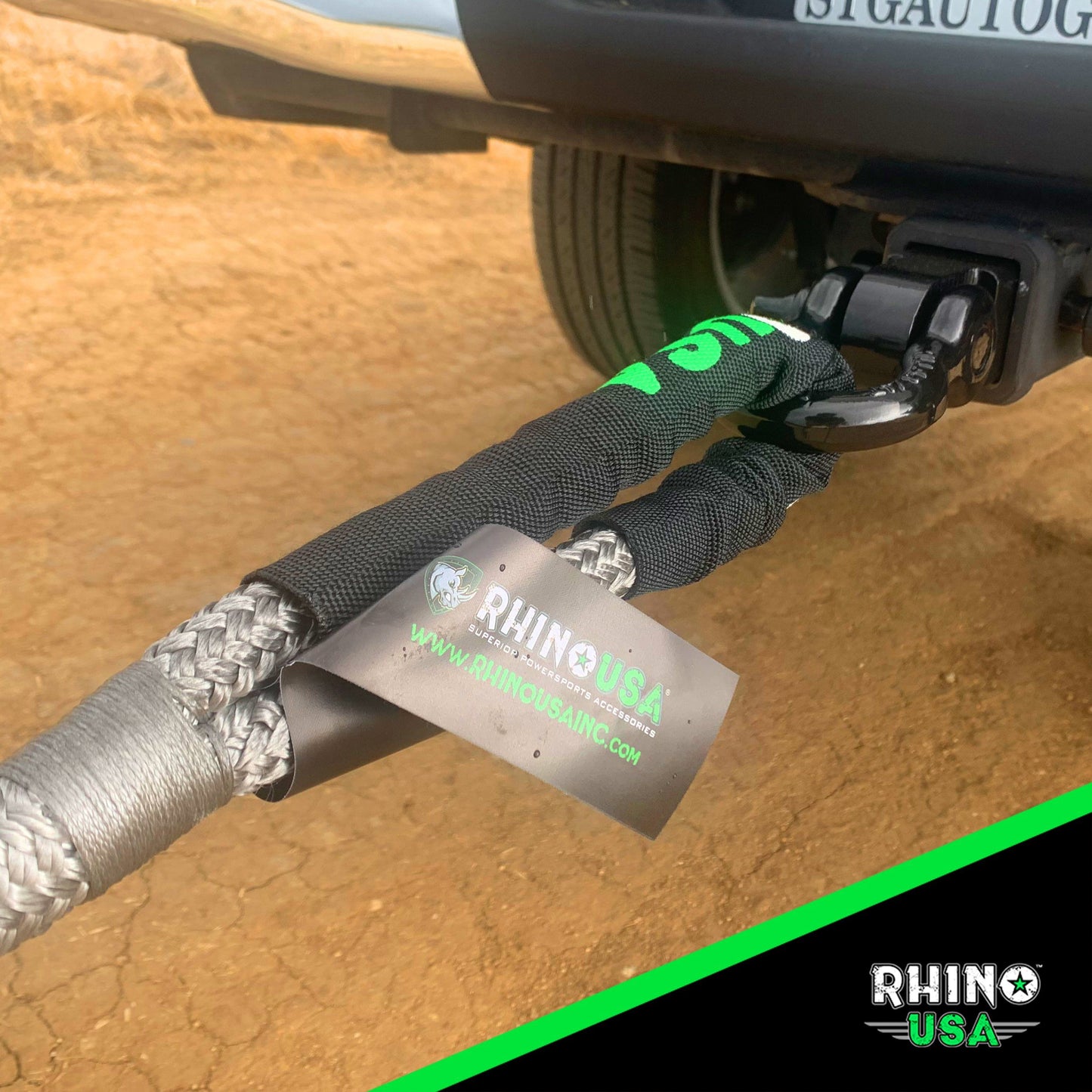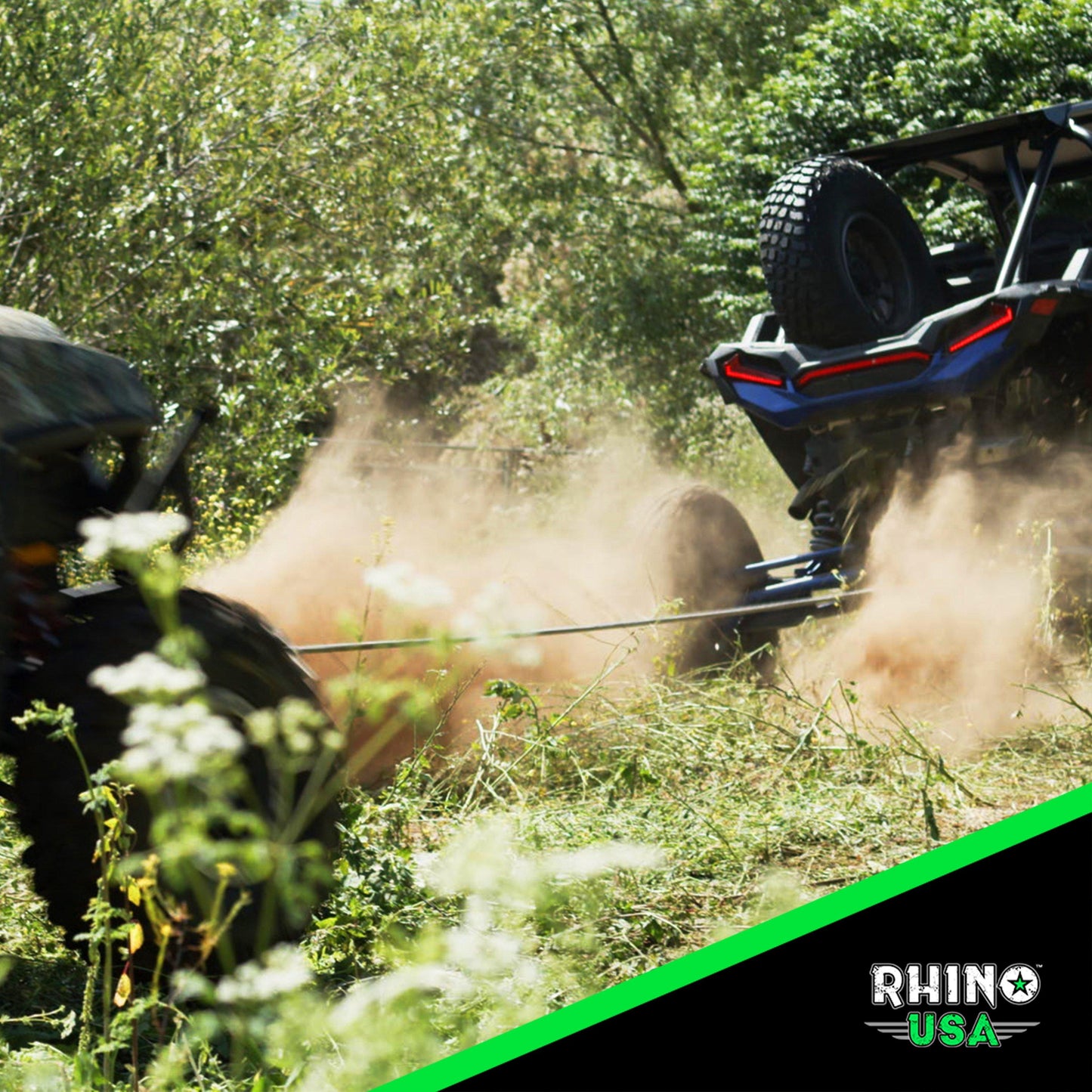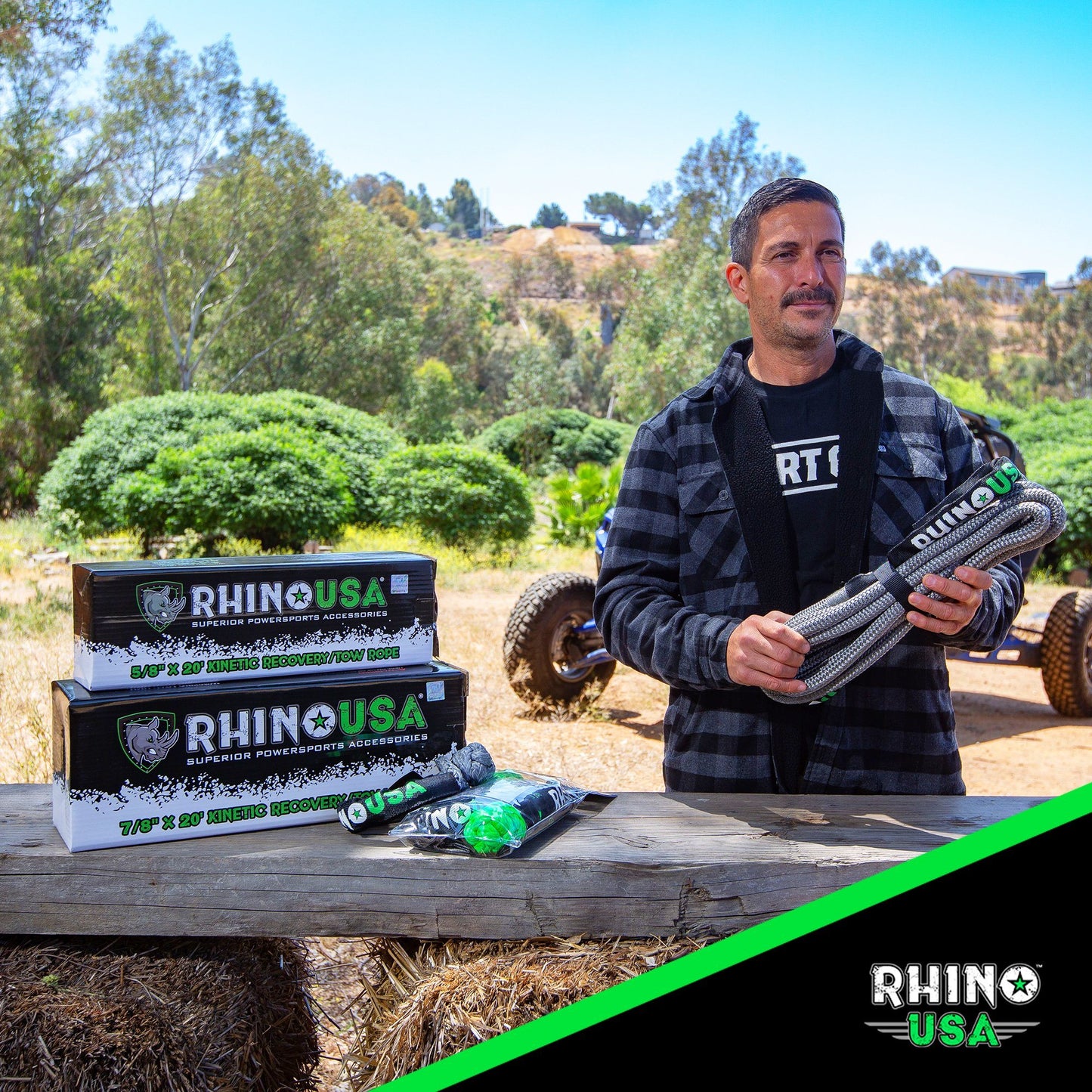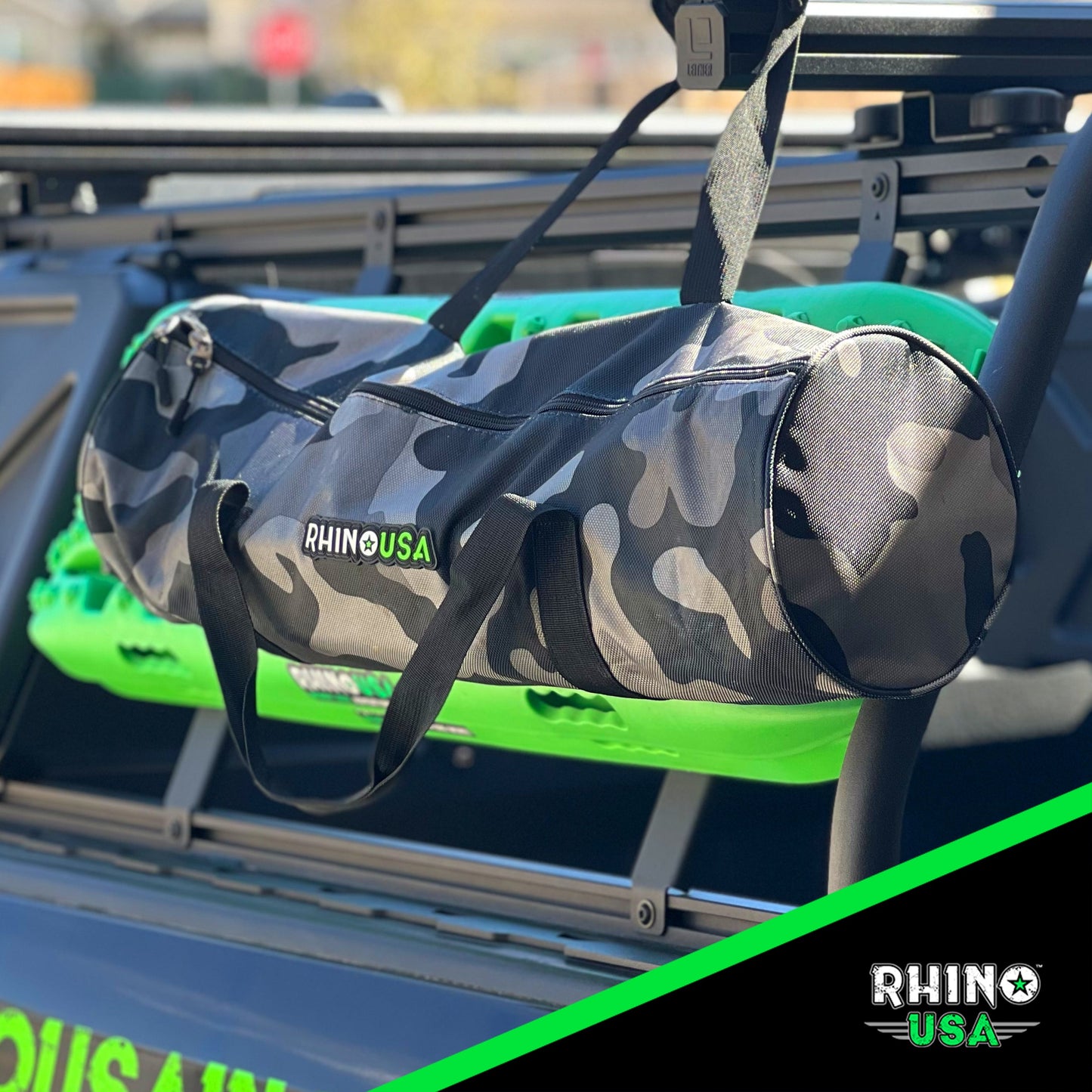 The Ultimate Recovery Tool, Better than a Tow Strap!
The Rhino USA Kinetic Energy Rope is the ultimate recovery tool, superior to tow straps in every way. For starters, our kinetic energy rope stretches up to 30%, while tow-straps only stretch about 8%. This extra stretch allows for a much smoother "yank" on both the rescue and recovery vehicle. Not only is this smoother and more gentle, but it's a lot safer as well.

If you drive a 4x4, truck, jeep, ATV, or any other towing vehicle, a kinetic energy rope is a must-have. With this bad boy in your recovery arsenal, you can feel the confidence and peace of mind knowing you have the absolute best (and safest) tool for the job.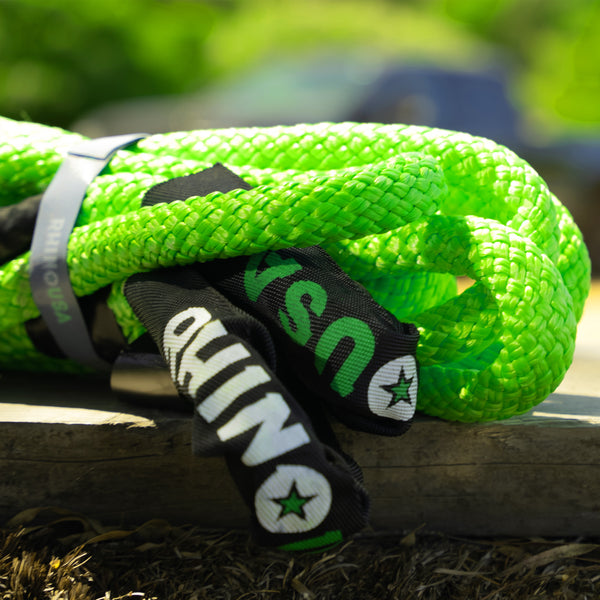 Heavy Duty Storage Bag Included
What good is your recovery gear if you can't find it when you need it most? That's why we included a heavy-duty, high-quality zipper bag for FREE. There's enough space to fit not only the recovery rope, but also some soft shackles, a hitch receiver, and a few other items.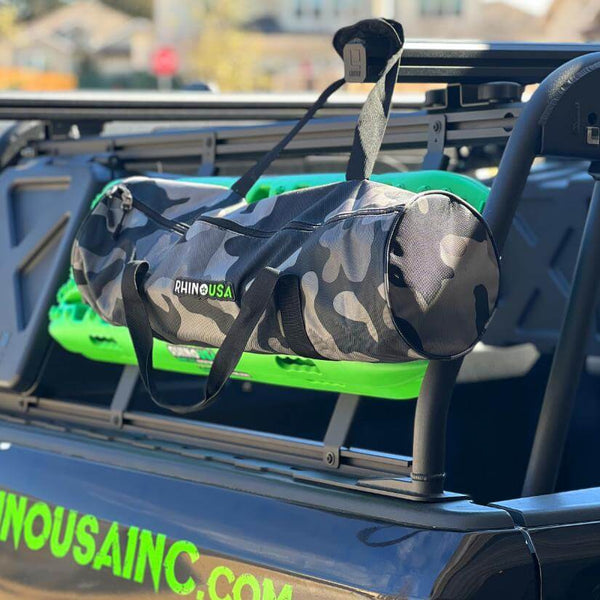 Lifetime Warranty from a Family-Owned Company
Rhino USA is a family-owned business founded by a father and two sons from Temecula, California. As fellow passionate off-roaders just like yourself, we understand the importance of quality and trust when it comes to your gear. That's why ALL Rhino USA products are lab-tested in the USA and come with a LIFETIME Warranty. Our mission is to create high-quality products that allow you to WORRY LESS and ADVENTURE MORE!
Kinetic Rope FAQ

Rhino USA's kinetic recovery rope was built for a more efficient way to get your stuck vehicle out of any obstacle, on any terrain. The Rhino USA Kinetic Recovery Rope was designed specifically for off-road recovery, giving you peace of mind when dealing with Jeep recovery, Utv recovery, making it the ideal vehicle recovery rope to have in your arsenal! It's more efficient than a recovery strap and more affordable than a winch; we built the ultimate piece of recovery off-road recovery gear.

The Rhino USA Kinetic rope is made with high quality double braided nylon and a urethane polymer coating to protect against abrasion, water, and UV rays. Our rope features anti-scratch protective sleeves on each end ensure it can be connected to any d-ring, soft shackle or connection point, without damaging your rope or paint. The high quality build and materials used allows the RhinoUSA kinetic recovery rope to be the top-rated recovery rope able to withstand a breaking strength of up to 34,370lbs. Our heavy-duty snatch rope uses kinetic energy to stretch and store 4x more energy than tow straps, using a rubber band-like effect to recover any type of vehicle from the mud. The same high-quality attention went into the heavy duty storage bag that is included with the product, and it even has enough room to store soft shackles, a hitch receiver, or any other items.

Kinetic recovery ropes can be the most efficient, safest, and cost-effective ways to pull out a Jeep, truck, or UTV, in a recovery situation. A recovery rope can stretch up to 30 percent its original length which helps to reduce shock loads are both vehicles and once the full potential of the ropes kinetic energy is harnessed and the rope reaches maximum tension, the rope pulls the stuck vehicle free by transferring that stored energy into it. RhinoUSA's heavy-duty kinetic recovery rope is a superior recovery method in mud, snow, or sand and should be packed for the following activities: ATV Off roading Jeep trails Overlanding Mudding Dune bashing

Kinetic recovery ropes are often referred to as snatch straps or ropes and the main difference from a tow strap is the additional elasticity that a kinetic rope offers. Tow straps can generally only stretch up to 8% longer than their original length, whereas kinetic recovery ropes are able to stretch up to four times longer. Due to their lack of stretch, tow straps are perfect for towing but they can cause damage to both vehicles if slack is taken up too quickly.

Kinetic ropes are one of the safest ways to recover a vehicle. They are generally safe for both vehicles and for those operating the recovery. The additional stretch in a kinetic recovery rope allows for slack and momentum to be used and the durability of the RhinoUSA kinetic snatch strap makes it much less prone to failure.

Our Kinetic ropes are meticulously tested and the heavy duty synthetic fiber used on our ropes have the ability to perform hundreds of recoveries. Unlike many tow straps, RhinoUSA Kinetic energy rope is resistant to water and UV rays, making it the most durable recovery tool in your arsenal.

Choosing the right size for your kinetic recovery rope is essential. At RhinoUSA we offer the following sizes: 7/8" x 20', 5/8" x 20', 1" x 30', 1.25" x 30'. We recommend purchasing a kinetic rope according to the type of vehicles you off-road with. Check out our compatibility chart to see which recovery rope is most suitable for you.