Ultimate Survival Shovel
Lifetime Warranty
Regular price
Sale price
$34.90
Unit price
per
Sale
Sold out
✖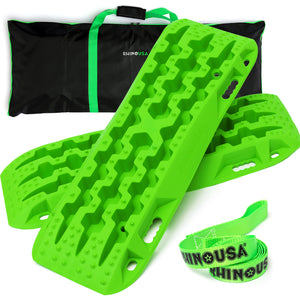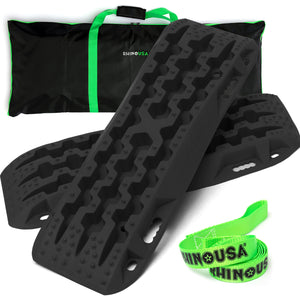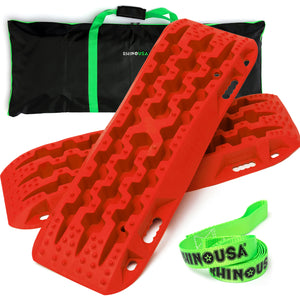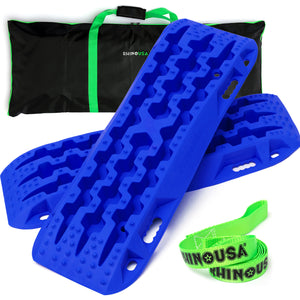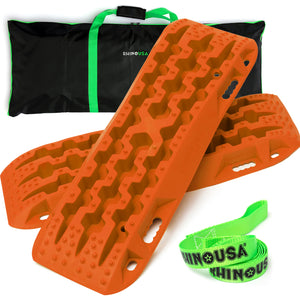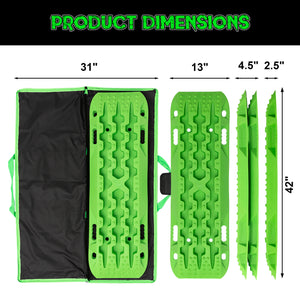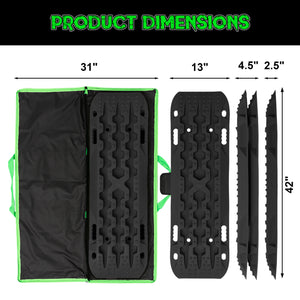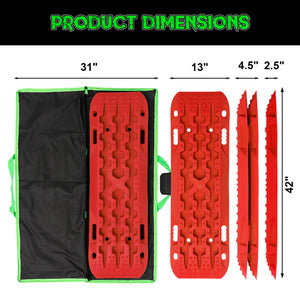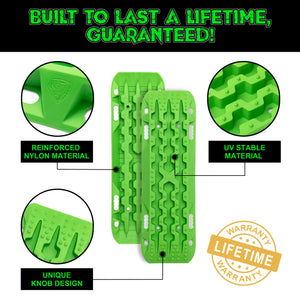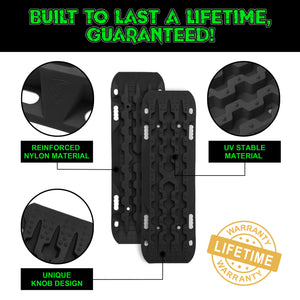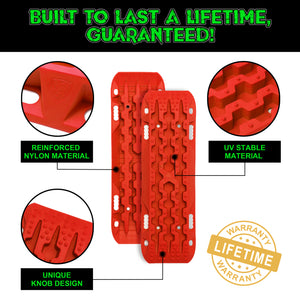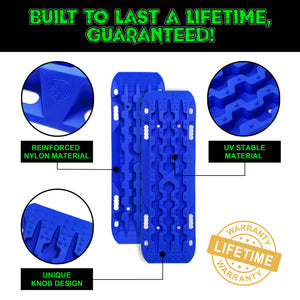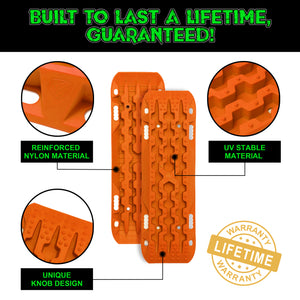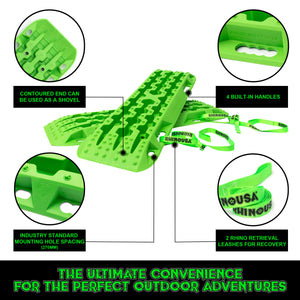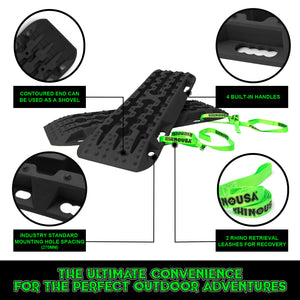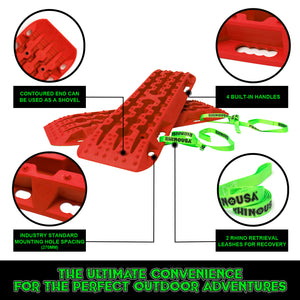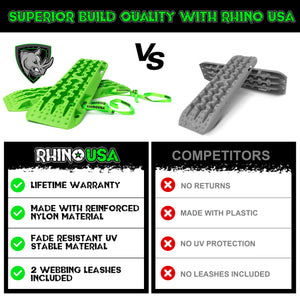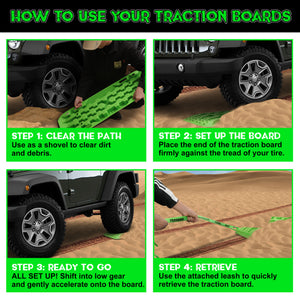 OR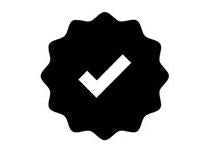 Lifetime Warranty
on All Rhino Products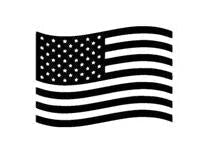 American Operated
Based in California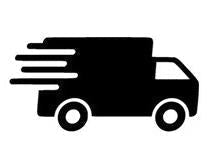 Fast Shipping
Ships within 48 hours
Whether you're camping, hiking, or facing emergency situations, the Rhino USA Ultimate Survival Shovel is your trusted companion. It's designed for durability, versatility, and reliability, making it the ultimate survival tool you need. With its compact and lightweight design, it's easy to carry and store. The Rhino USA Ultimate Survival Shovel features a robust construction, including a hardened steel blade, a serrated edge for cutting, and a multi-purpose handle that doubles as a saw, hammer, and bottle opener. It also includes a safety whistle and a fire starter kit, ensuring you're prepared for any situation. Don't compromise on quality and functionality when it comes to your survival gear. Trust Rhino USA's Ultimate Survival Shovel to be your go-to tool when the unexpected strikes.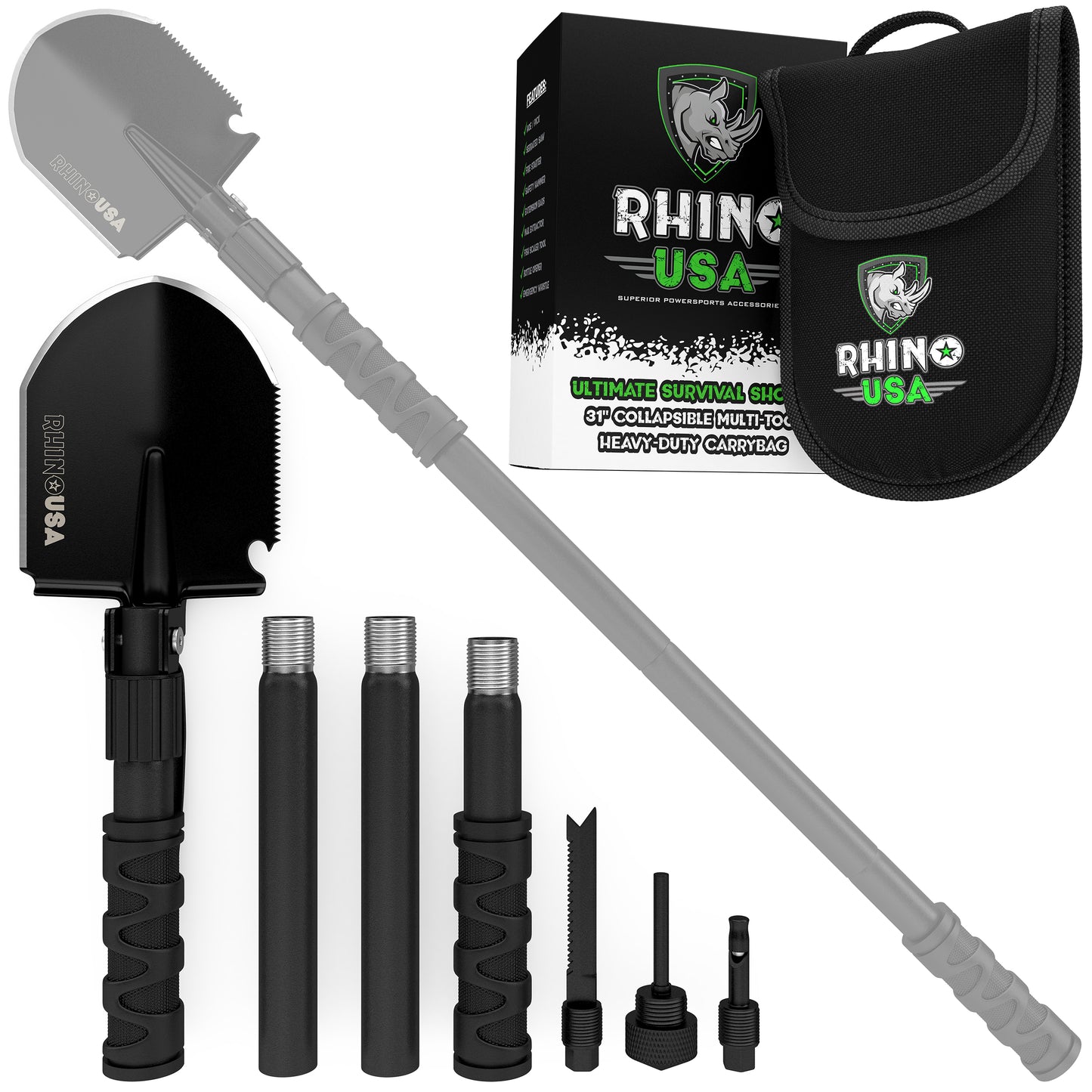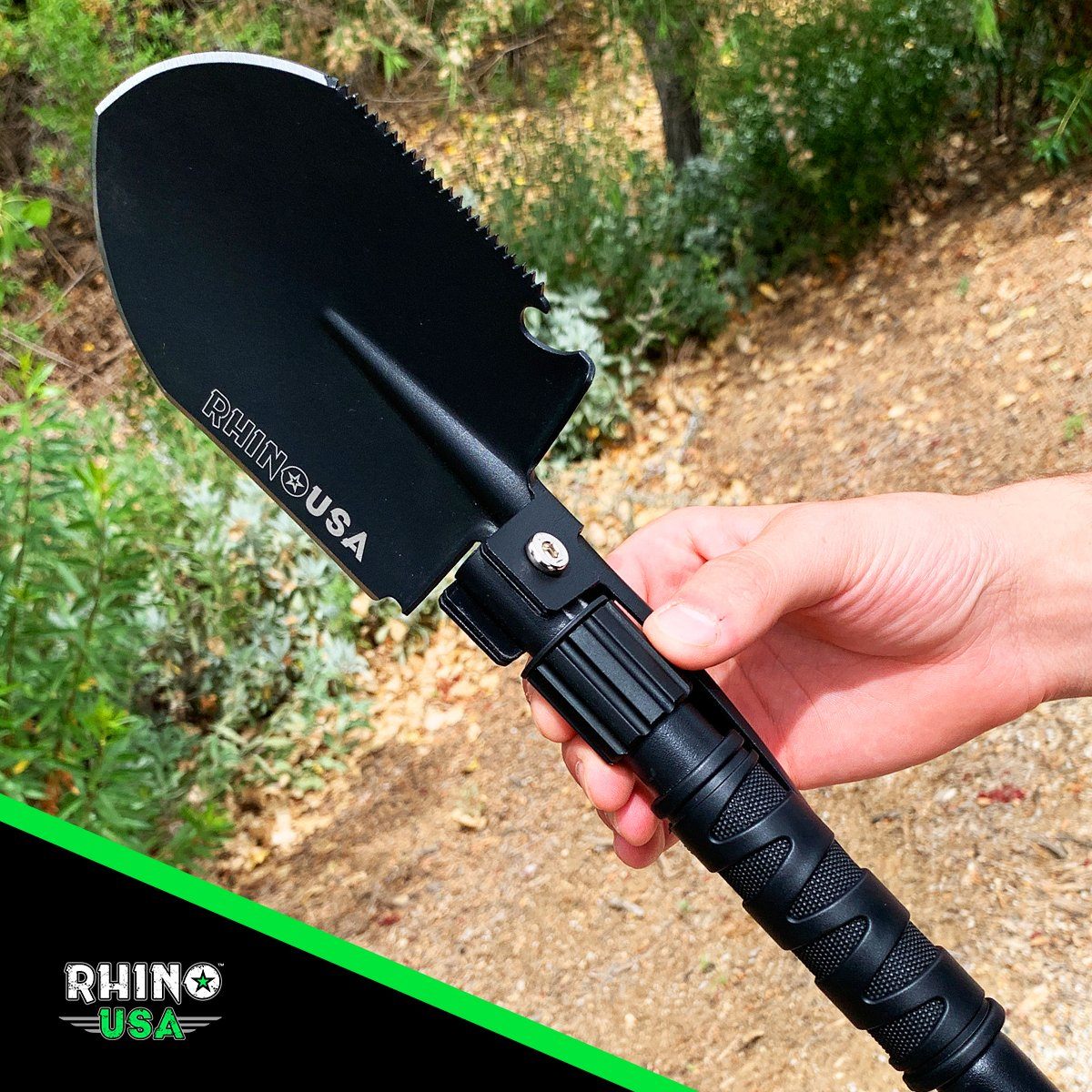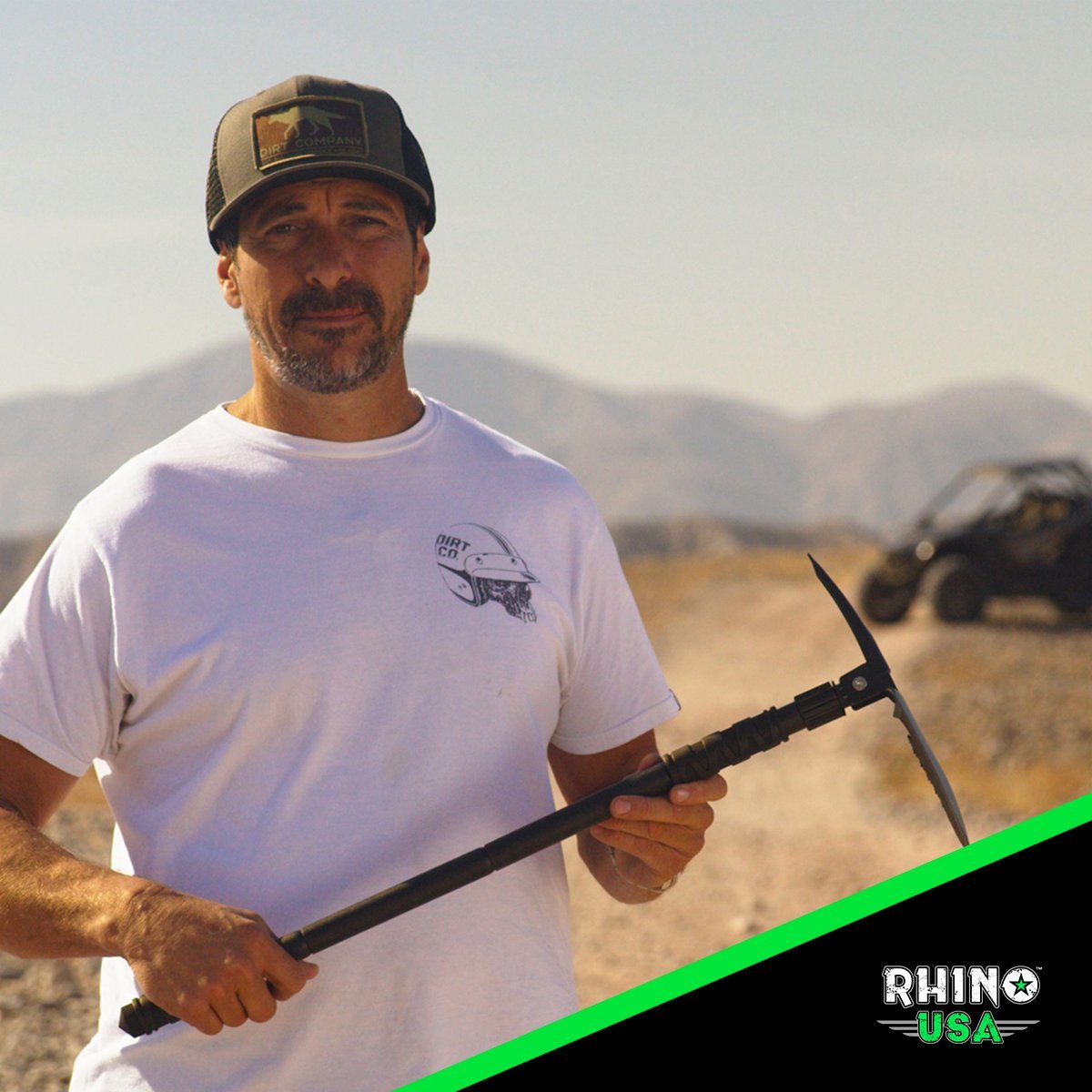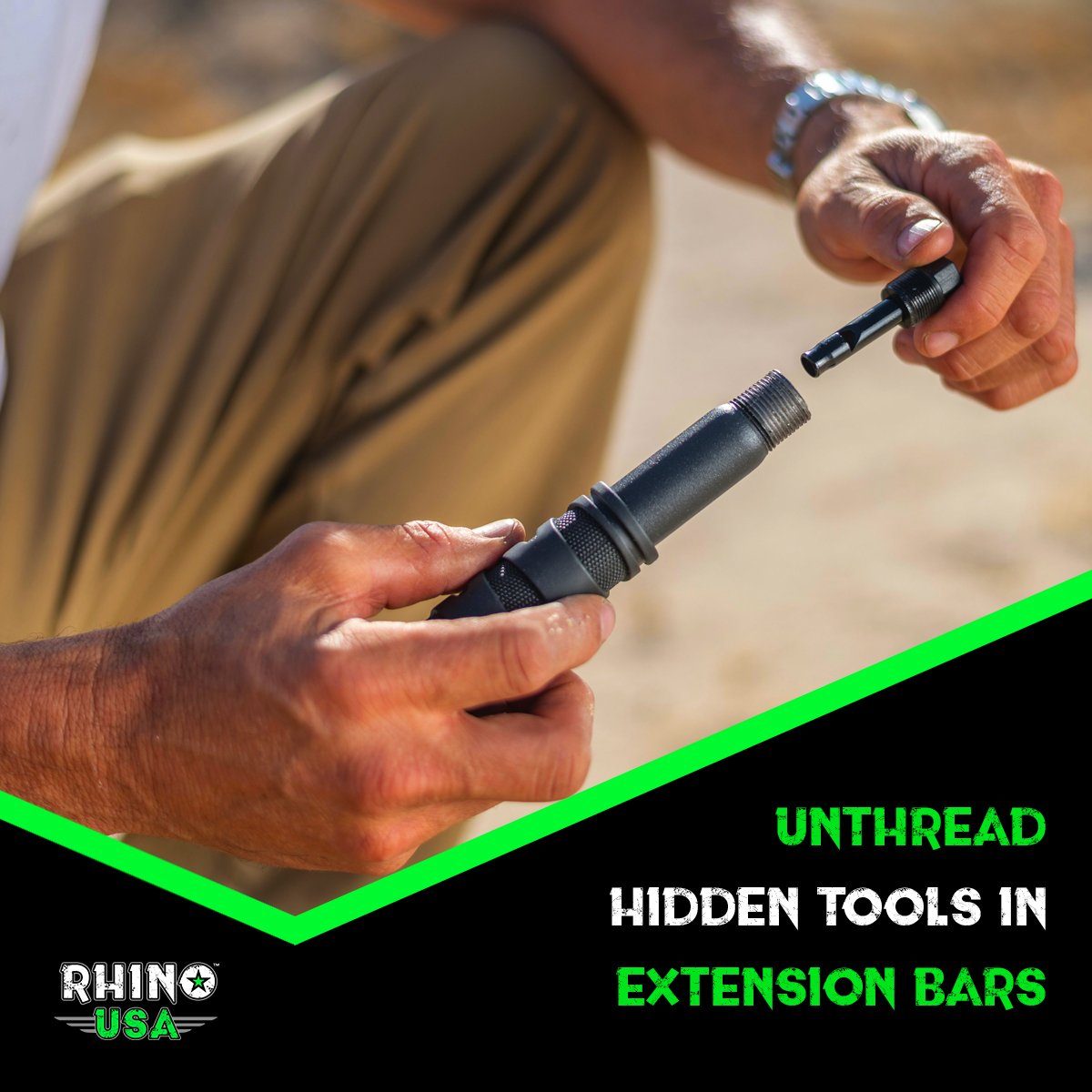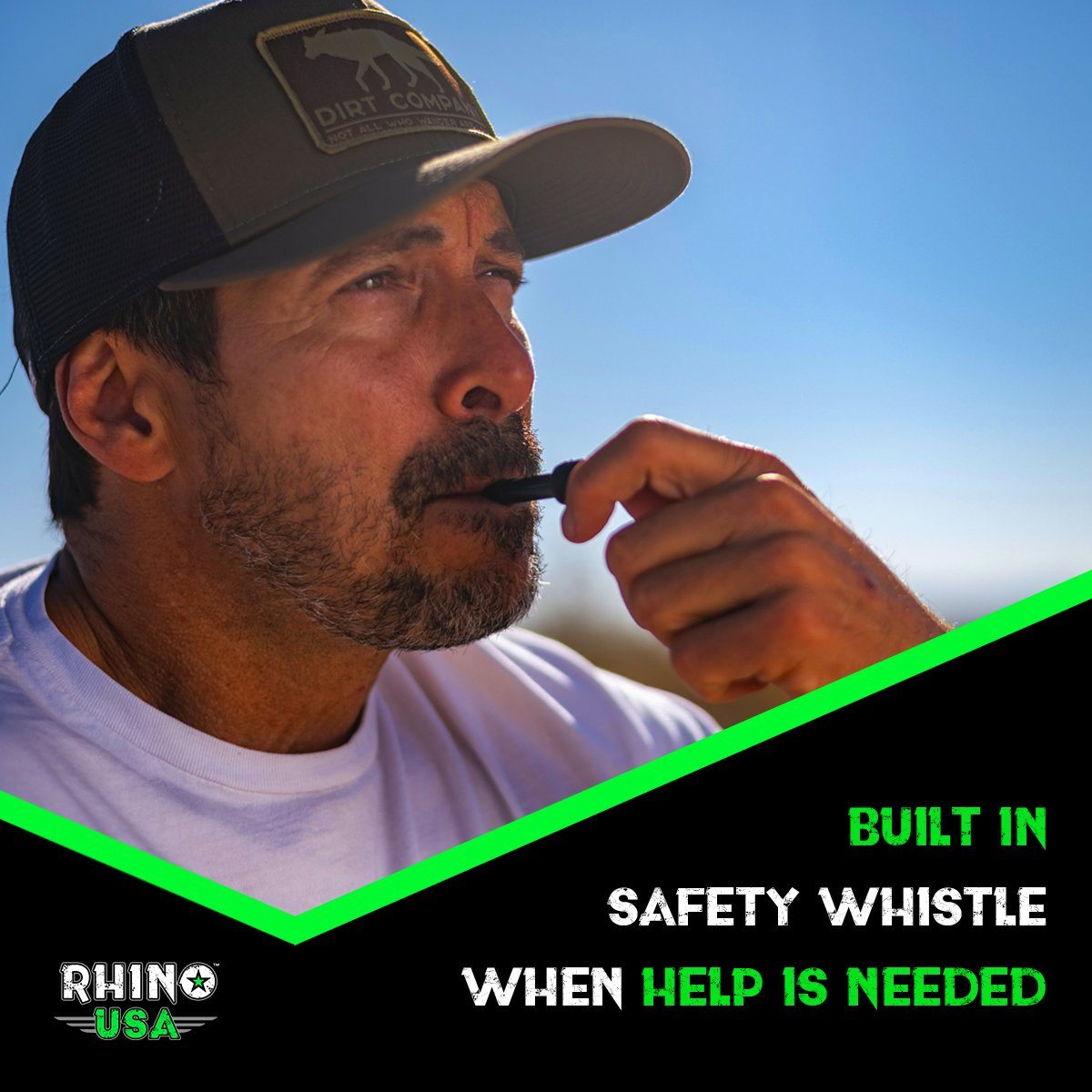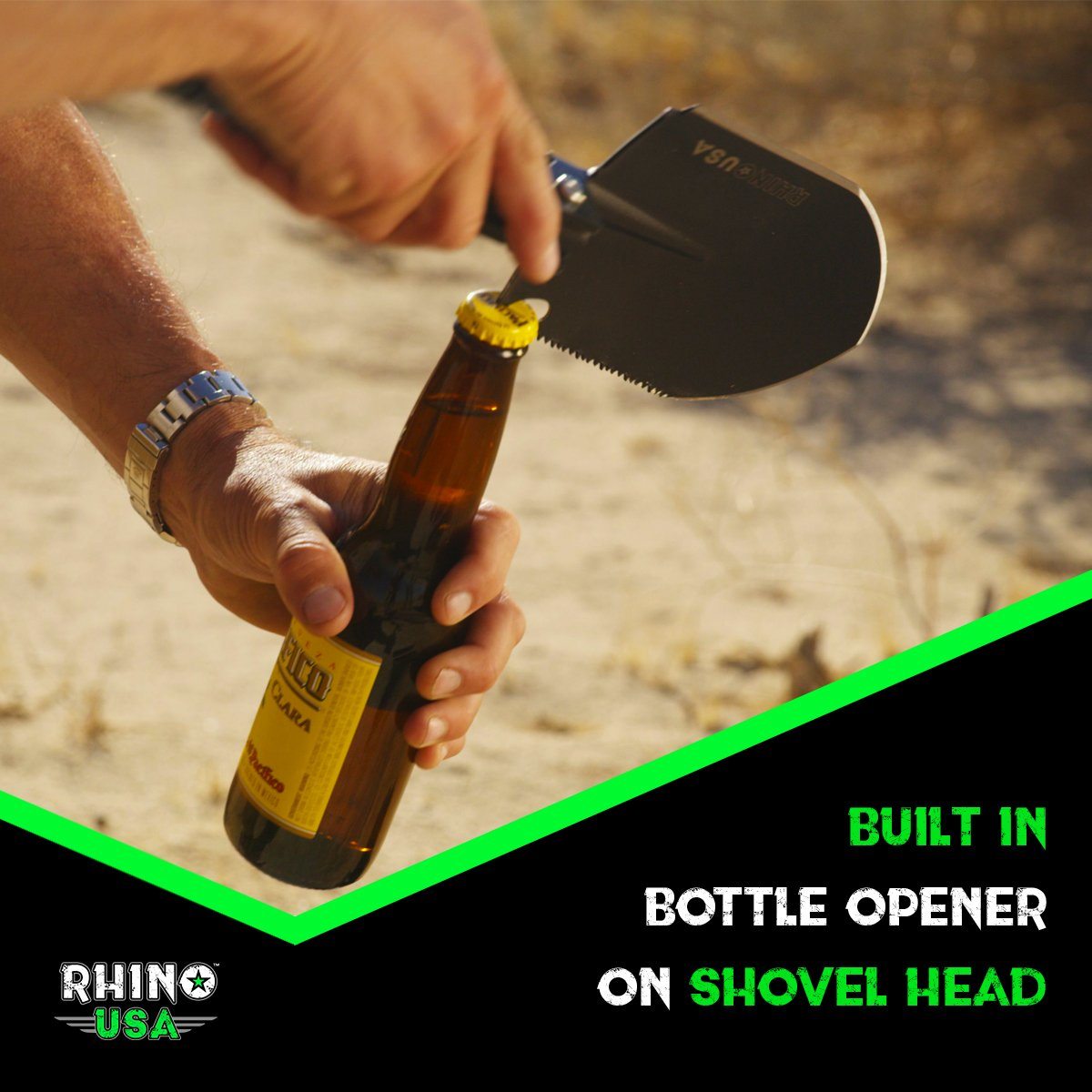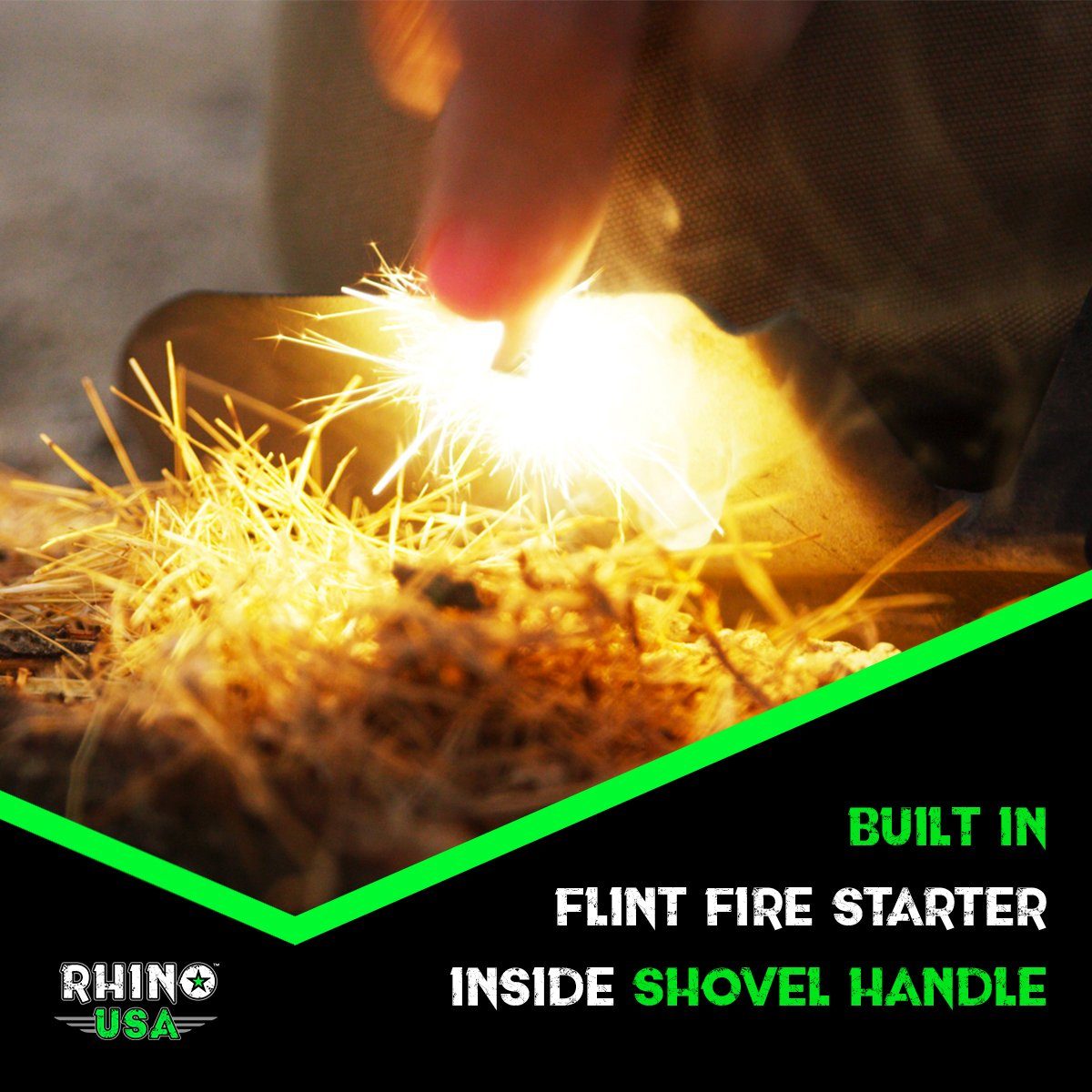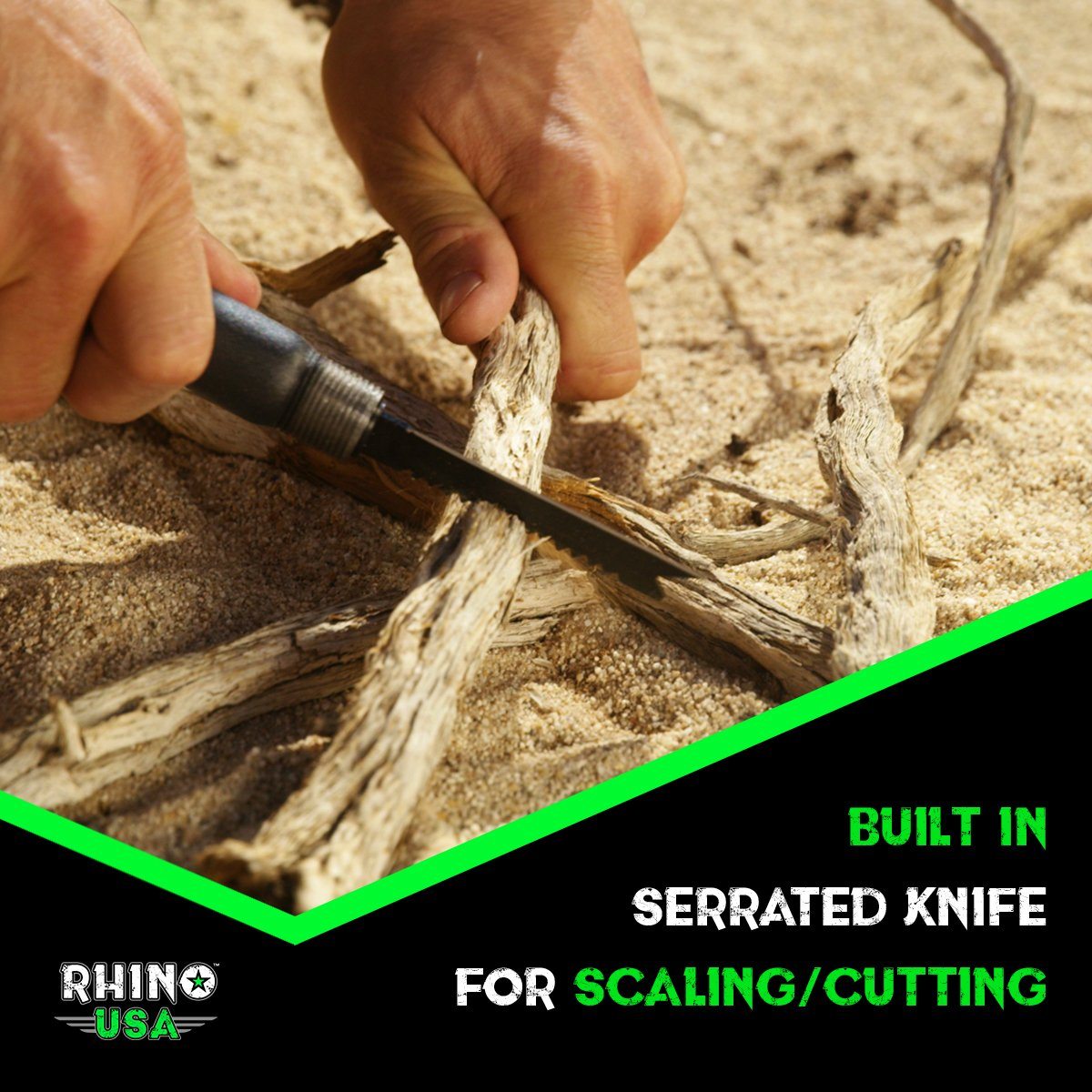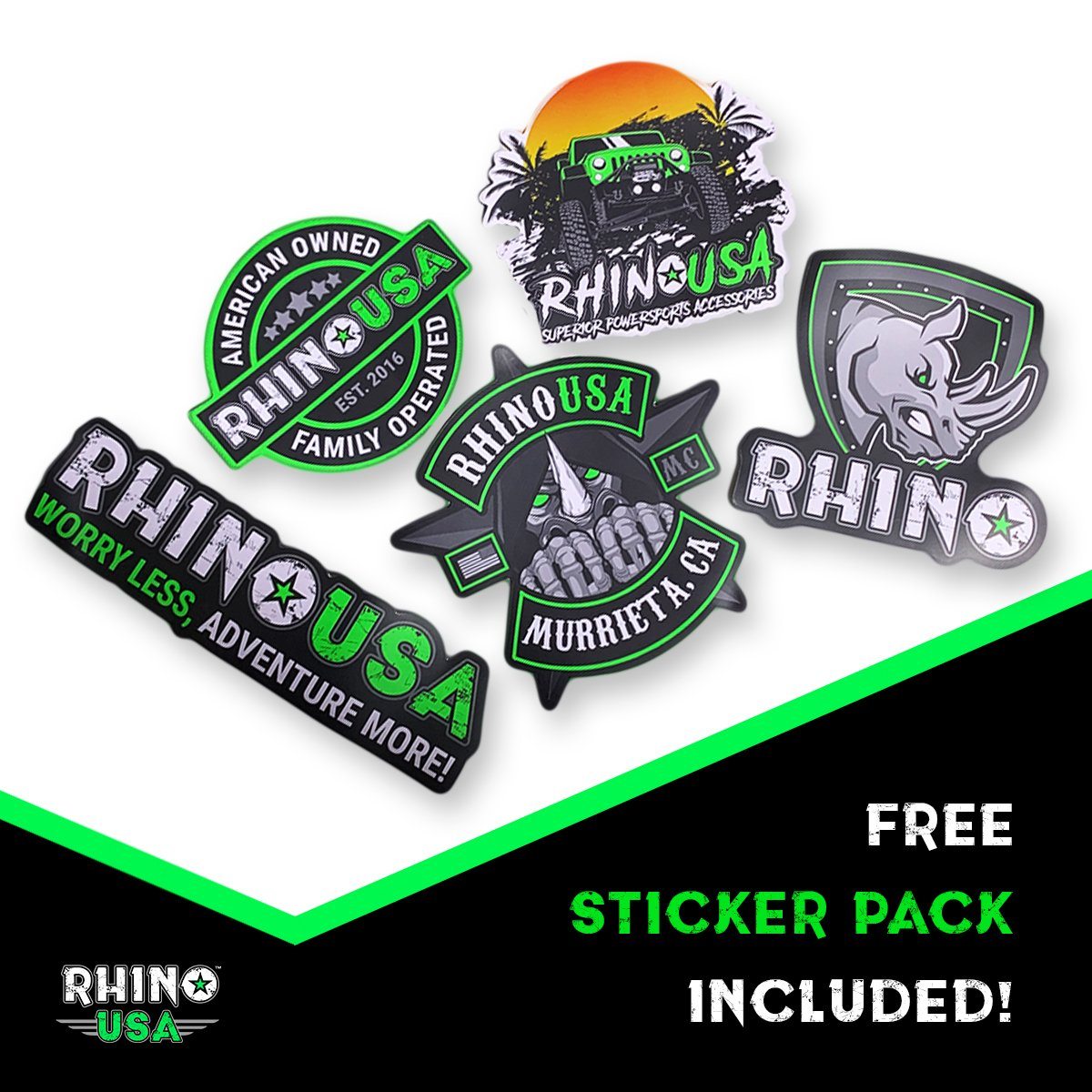 Durable and Versatile Construction
The Rhino USA Ultimate Survival Shovel is built to withstand the toughest conditions. It features a rugged construction with a hardened carbon steel blade that can handle heavy-duty tasks like digging, chopping, and prying. The serrated edge allows for efficient cutting through various materials, while the multi-purpose handle serves as a saw, hammer, and bottle opener, providing you with versatile functionality in one tool.
Compact and Portable Design
This entrenching tool is designed with portability in mind. It can be easily disassembled into multiple pieces, making it compact enough to fit in your backpack or car trunk. Its lightweight construction ensures that you can carry it effortlessly on your outdoor adventures, ensuring you have a reliable tool at your disposal wherever you go.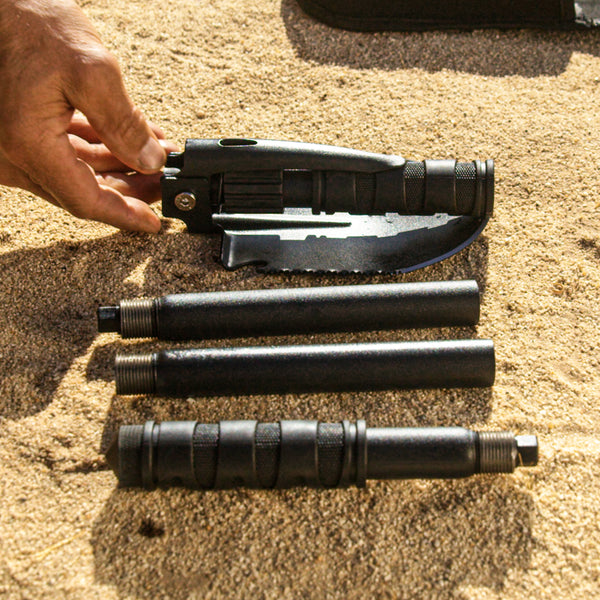 Integrated Survival Features
The Rhino USA Ultimate Survival Shovel goes beyond the basic functionality of a regular shovel. It comes equipped with additional survival features to enhance your preparedness. The built-in safety whistle ensures that you are prepared for the worst when help is needed, while the fire starter kit ensures you can easily ignite a fire for warmth, cooking, or signaling in emergency situations. With these integrated features, you can feel confident and well-prepared during your outdoor expeditions.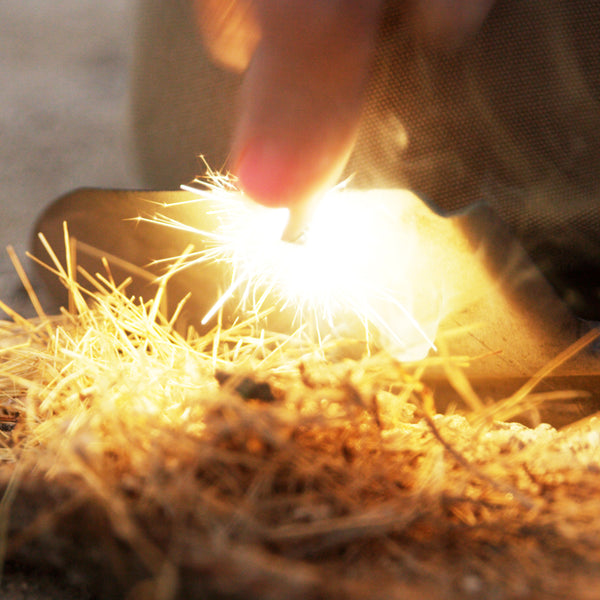 Lifetime Warranty from a Family-Owned Company
Rhino USA is a family-owned business founded by a father and two sons from Temecula, California. As fellow passionate off-roaders just like yourself, we understand the importance of quality and trust when it comes to your gear. That's why ALL Rhino USA products are lab-tested in the USA and come with a LIFETIME Warranty. Our mission is to create high-quality products that allow you to WORRY LESS and ADVENTURE MORE!
Ultimate Survival Shovel FAQ

Yes, the Rhino USA Ultimate Survival Shovel is designed to be compact and lightweight, making it easy to carry.

Yes, the shovel comes with a durable carrying case for convenient storage and transportation.

Absolutely, the shovel is designed for various outdoor tasks such as digging, cutting, sawing, and prying.

The Rhino USA ultimate survival shovel is a full 31" long when extended with adjustable handle length, and can be collapsed to 7".

Yes, the Rhino USA Ultimate Survival Shovel includes additional tools such as a window breaker and a fire starter.