60PSI Tire Deflator Gauge
Lifetime Warranty
Regular price
Sale price
$24.90
Unit price
per
Sale
Sold out
✖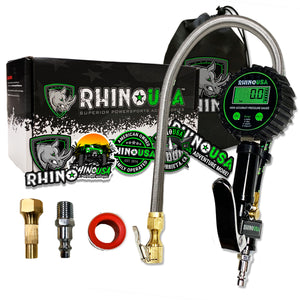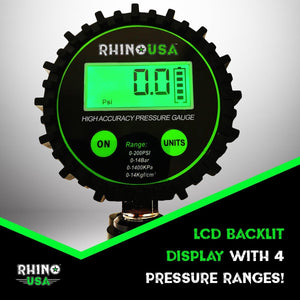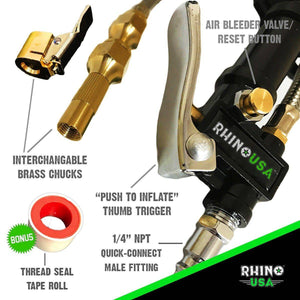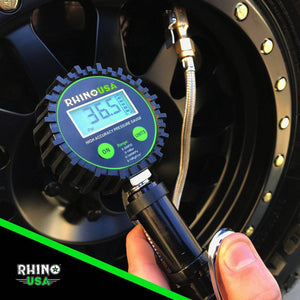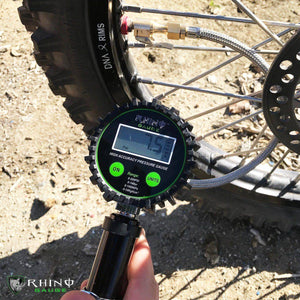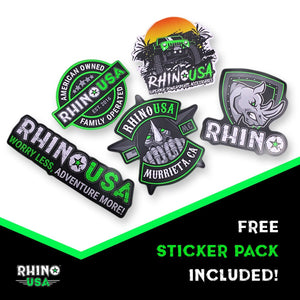 OR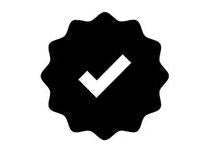 Lifetime Warranty
on All Rhino Products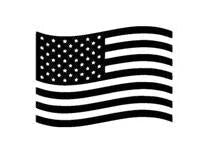 American Operated
Based in California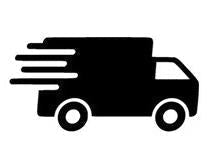 Fast Shipping
Ships within 48 hours
Introducing the Rhino USA 60PSI Tire Deflator Gauge - the ultimate solution for precise and efficient tire deflation. This innovative tool combines the convenience of a tire deflator with the precision of a pressure gauge, making it a must-have for every adventure seeker and off-road enthusiast. With its durable construction and easy-to-use design, you can now deflate your tires quickly and accurately to the perfect pressure for any terrain. Whether you're conquering rugged trails or hitting the open road, trust the Rhino USA 60PSI Tire Deflator Gauge to keep you on track and ready for any adventure.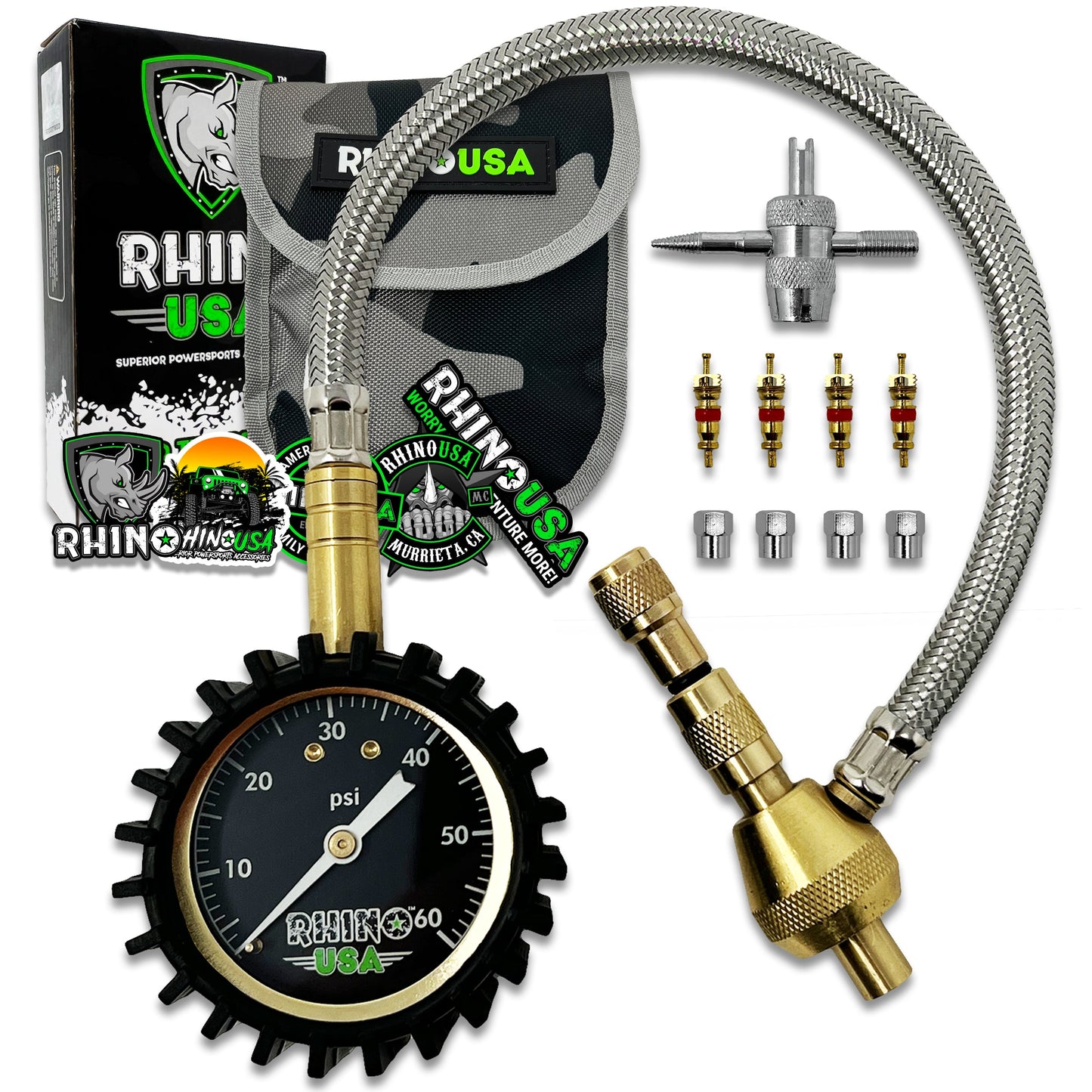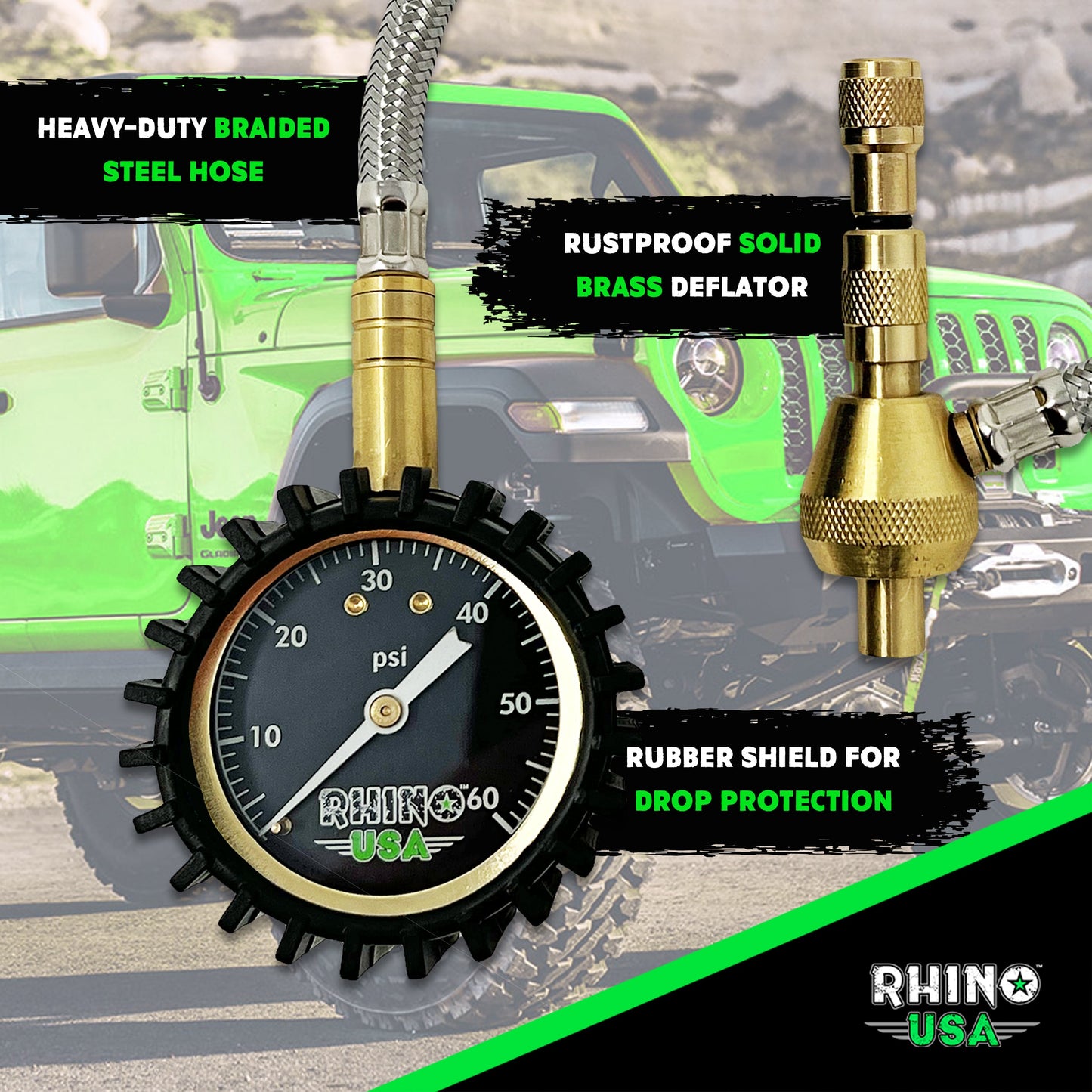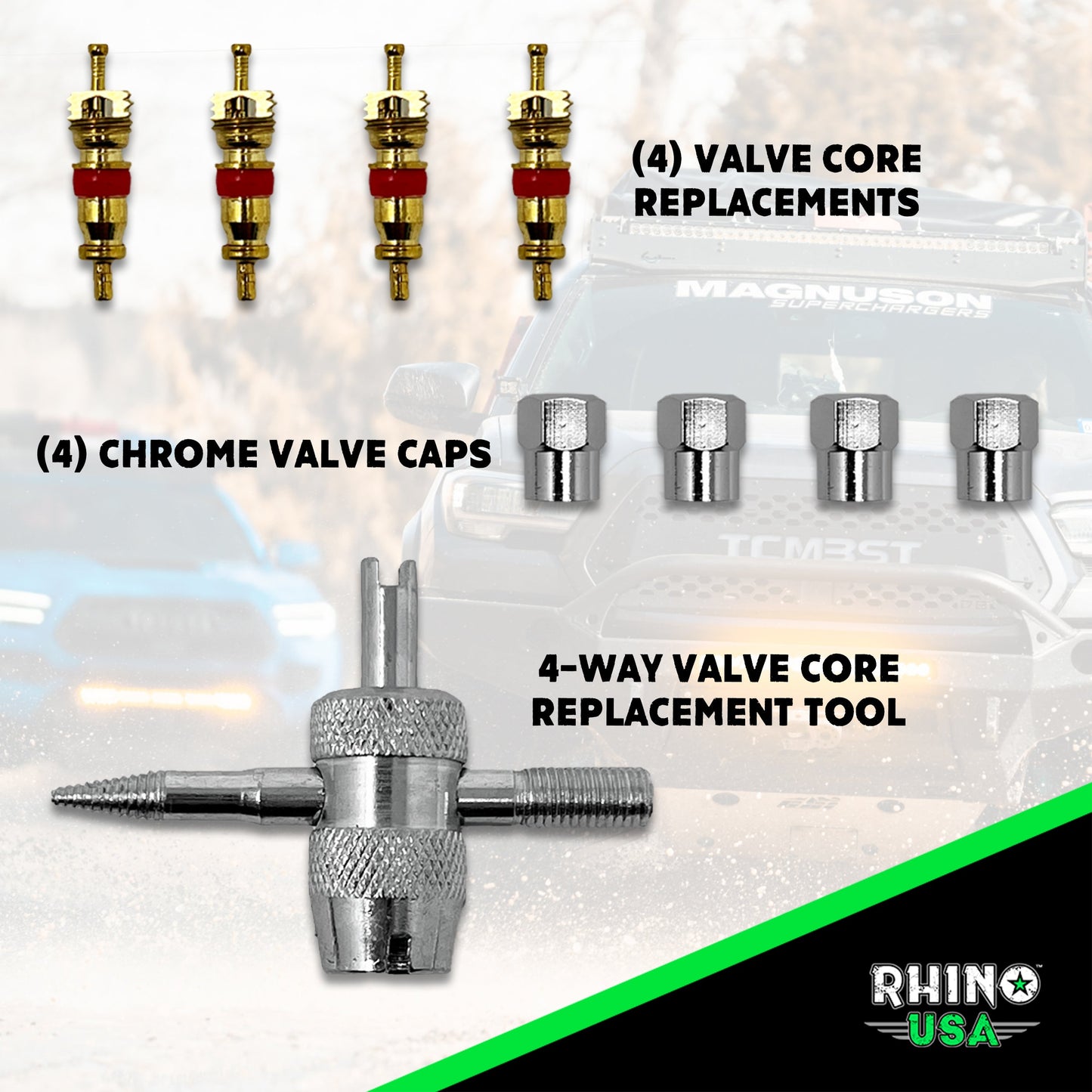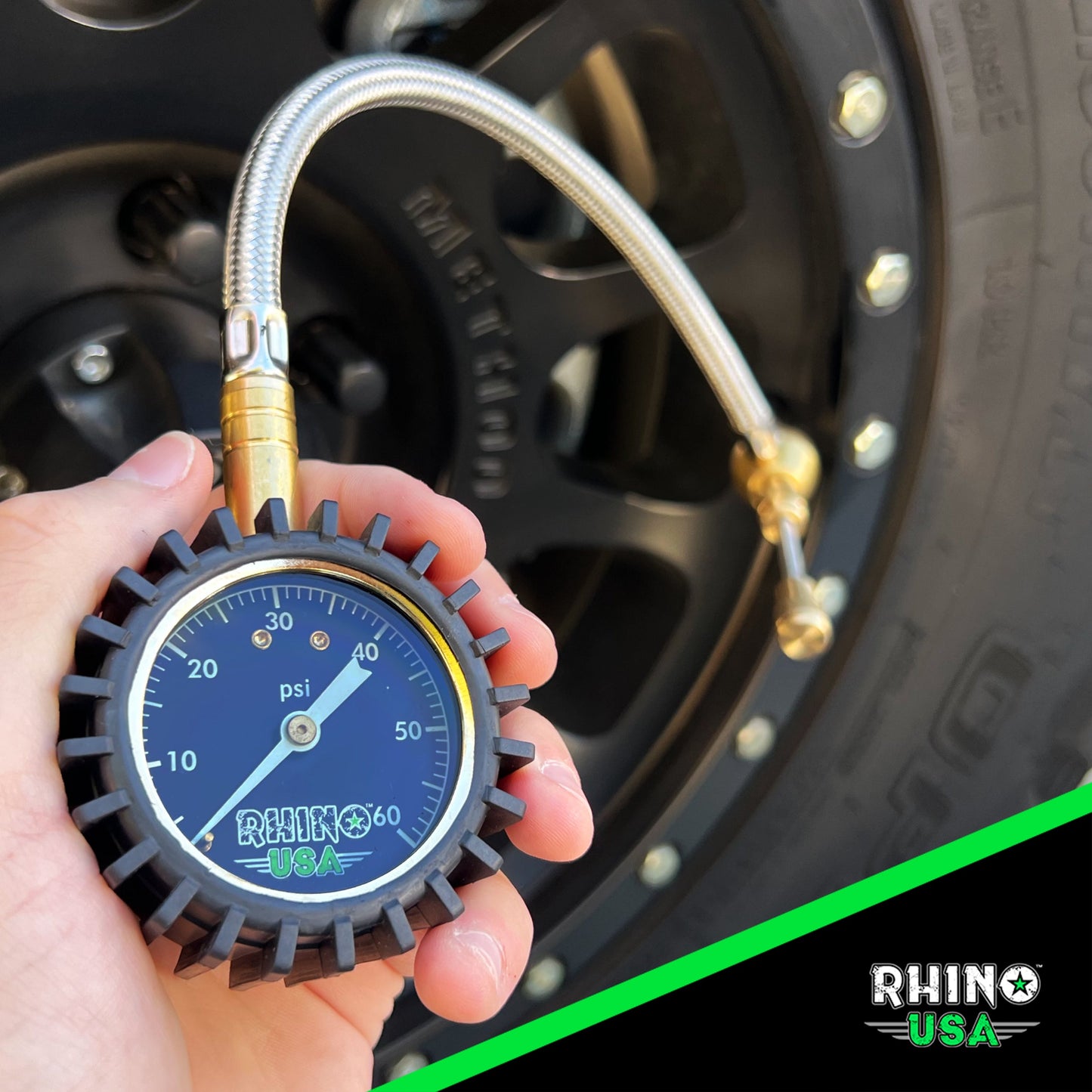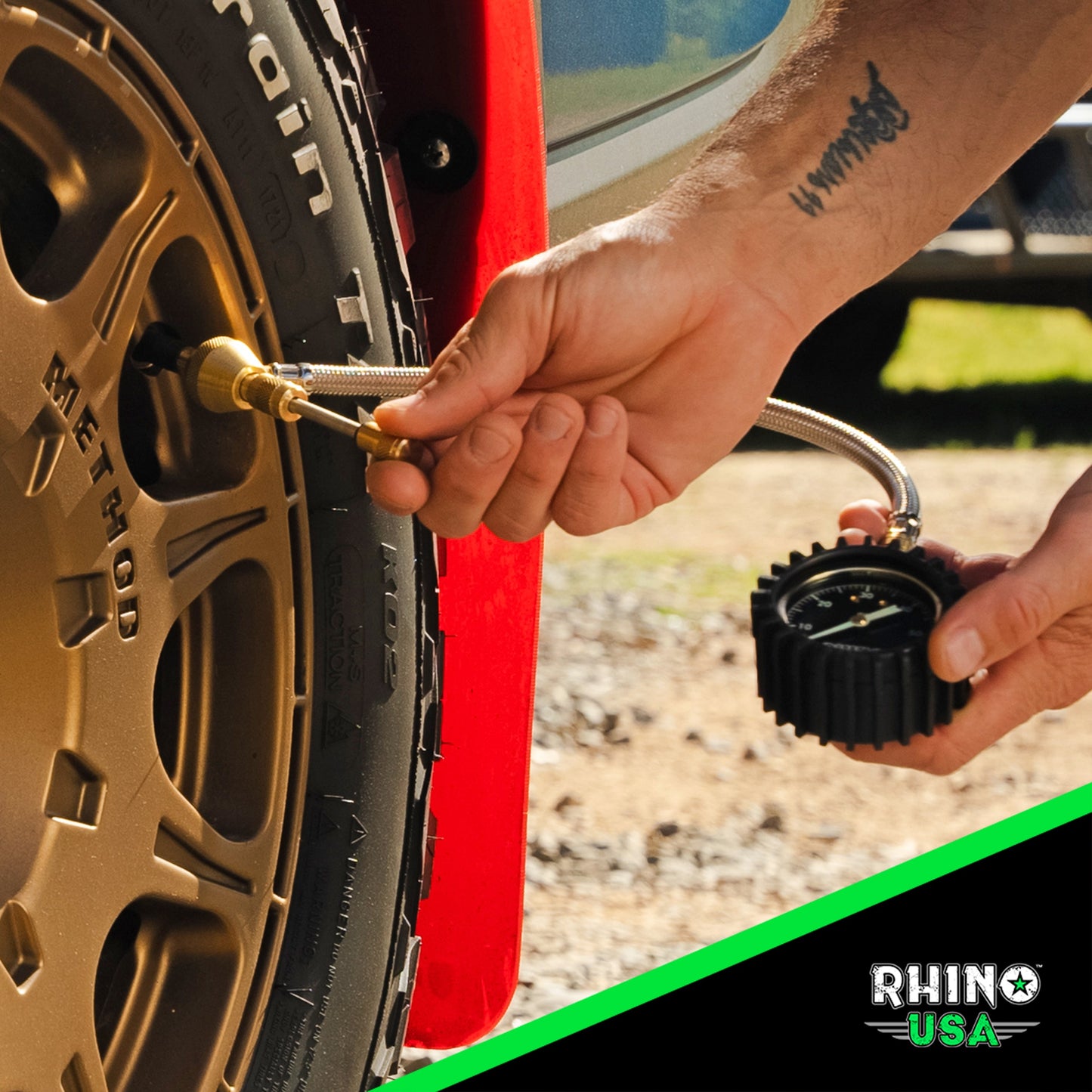 Precise and Efficient Deflation
The Rhino USA 60PSI Tire Deflator Gauge is designed to provide precise and efficient tire deflation. The kit includes a high-quality deflator gauge with an easy-to-read dial, allowing you to accurately deflate your tires to the desired pressure. Set your desired PSI to anywhere between 6-30 PSI for sand, snow, rocks, and more. This ensures optimal traction and performance on various terrains, giving you the confidence to tackle any off-road adventure.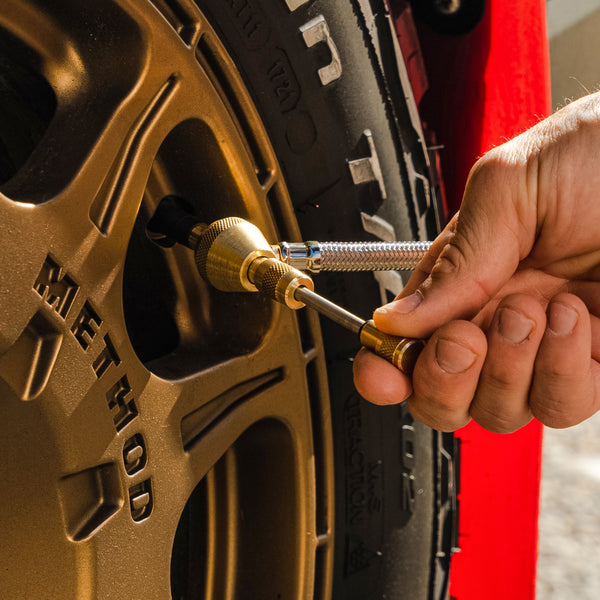 Durable and Heavy-Duty Construction
Built to withstand the rigors of off-roading, the Rhino USA 60PSI Tire Deflator Gauge is constructed with durability in mind, featuring solid brass deflators, chrome valve caps, and a heavy duty 2" glow in the dark dial.. The deflator gauge is made from high-quality materials that can withstand rugged conditions, ensuring long-lasting performance. The sturdy construction guarantees reliable and consistent tire deflation, even in challenging environments.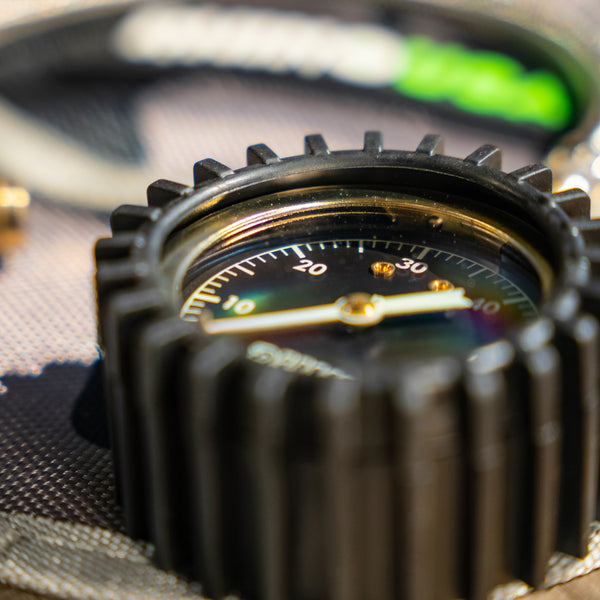 Quick and Easy-to-Use
With the Rhino USA 60PSI Tire Deflator Gauge, tire deflation becomes quick and hassle-free. The kit features a user-friendly design that allows for easy attachment to the tire valve. Simply connect the deflator gauge to the valve, and with a quick pull of the collar, the air starts to release. This saves you time and effort, enabling you to focus on your off-road adventures. Slide the collar back in to instantly check PSI while deflating your tires.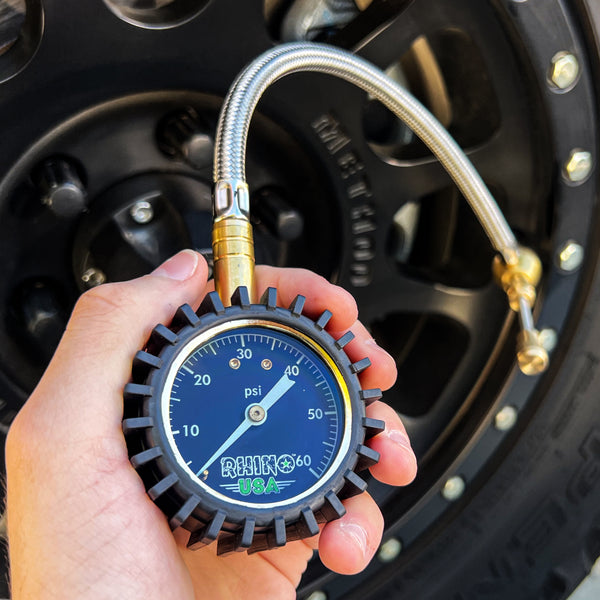 Lifetime Warranty from a Family-Owned Company
Rhino USA is a family-owned business founded by a father and two sons from Temecula, California. As fellow passionate off-roaders just like yourself, we understand the importance of quality and trust when it comes to your gear. That's why ALL Rhino USA products are lab-tested in the USA and come with a LIFETIME Warranty. Our mission is to create high-quality products that allow you to WORRY LESS and ADVENTURE MORE!
60PSI Tire Deflator Gauge FAQ

Yes, the kit is designed to be compatible with a wide range of vehicles, including cars, trucks, SUVs, and off-road vehicles. It comes with multiple adapters to ensure a secure fit on various valve stems.

The Rhino USA rapid tire deflator kit includes our rugged 60 PSI deflator gauge, four valve core replacements, four chrome valve caps, and a 4-way valve core replacement tool.

Absolutely! The Rhino USA 60PSI Tire Deflator Gauge is designed with user-friendly features. We provide a video with clear instructions to guide you through the deflation process. Even if you're new to tire deflating, you'll find it easy to operate.

Yes, the kit includes a durable storage pouch that keeps everything organized and protected. It ensures that you can store the gauge, valve caps, and other accessories in one place, making it convenient to carry and transport wherever you go.

Absolutely! The gauge is built to last and can handle rugged conditions. It is made from high-quality materials that are resistant to corrosion, and will withstand the demands of off-road adventures without any issues.