Off-Road / Mechanic Gloves
Lifetime Warranty
Regular price
Sale price
$24.90
Unit price
per
Sale
Sold out
✖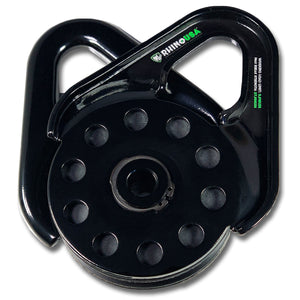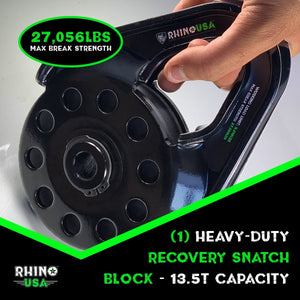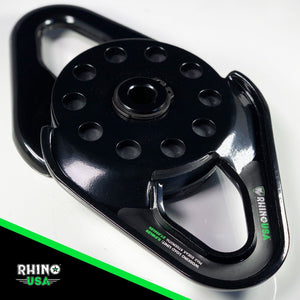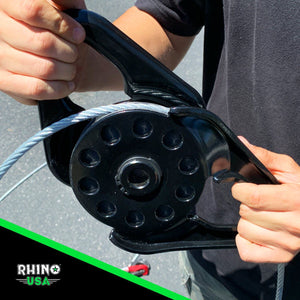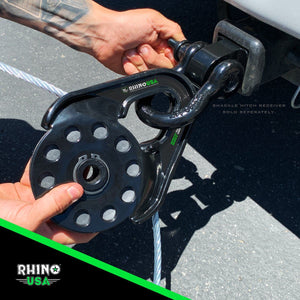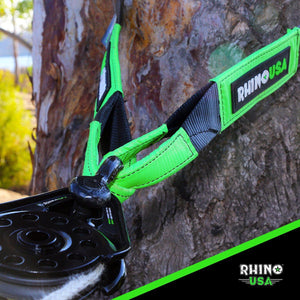 OR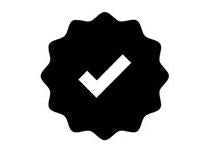 Lifetime Warranty
on All Rhino Products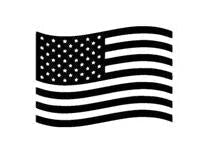 American Operated
Based in California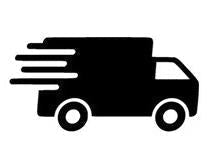 Fast Shipping
Ships within 48 hours
Introducing Rhino USA Off-Road/Mechanic Gloves – Your Ultimate Companion for Every Adventure and Task! Get ready to experience the perfect blend of rugged durability and exceptional dexterity with Rhino USA Off-Road/Mechanic Gloves. Whether you're hitting the trails, working on your vehicle, or tackling DIY projects, these gloves are designed to provide unmatched protection and comfort. Crafted with premium materials and expert engineering, our gloves offer a secure grip and excellent tactile sensitivity, ensuring you can handle tools, gear, and equipment with ease. From off-road enthusiasts to mechanics, these gloves are tailored to meet the demands of your active lifestyle.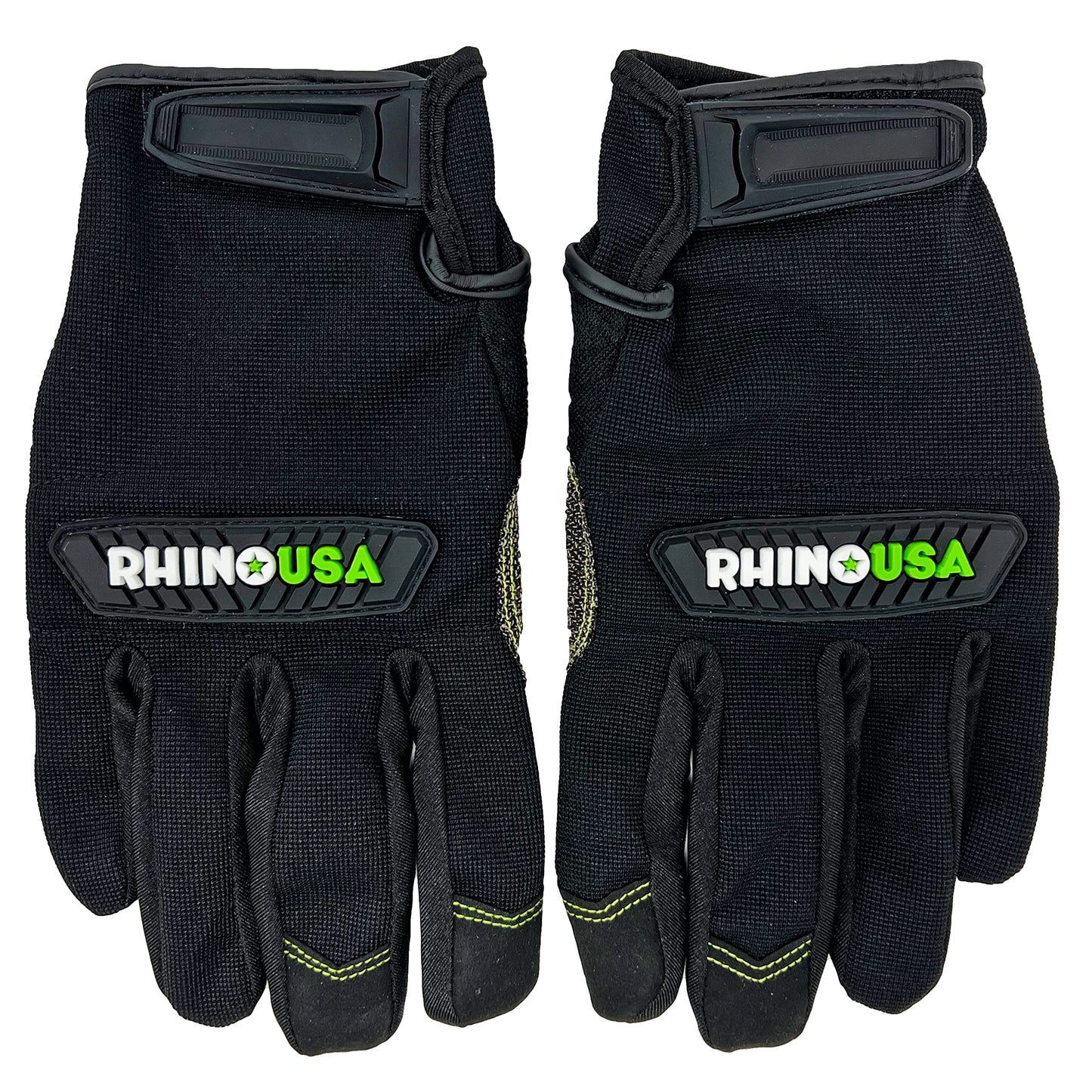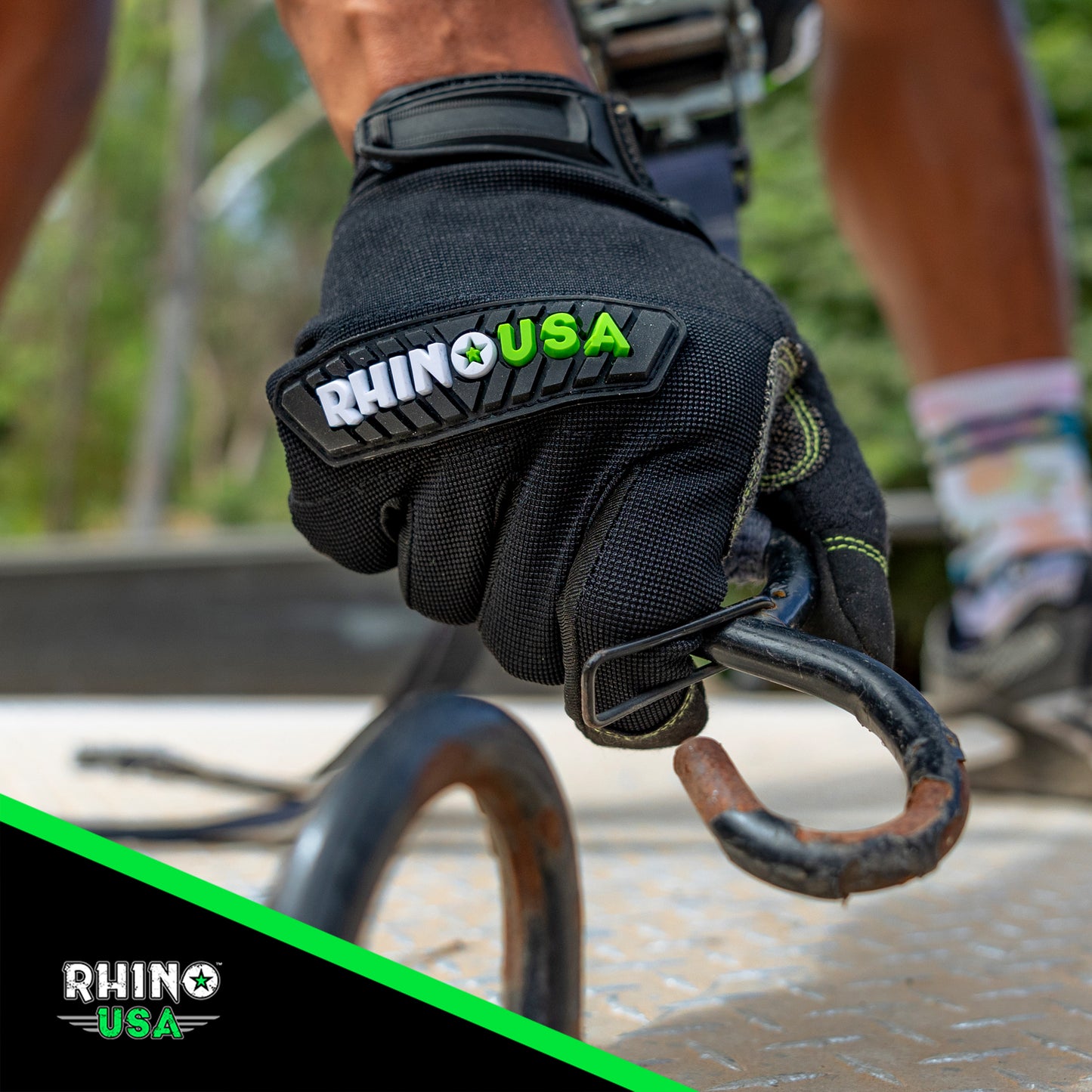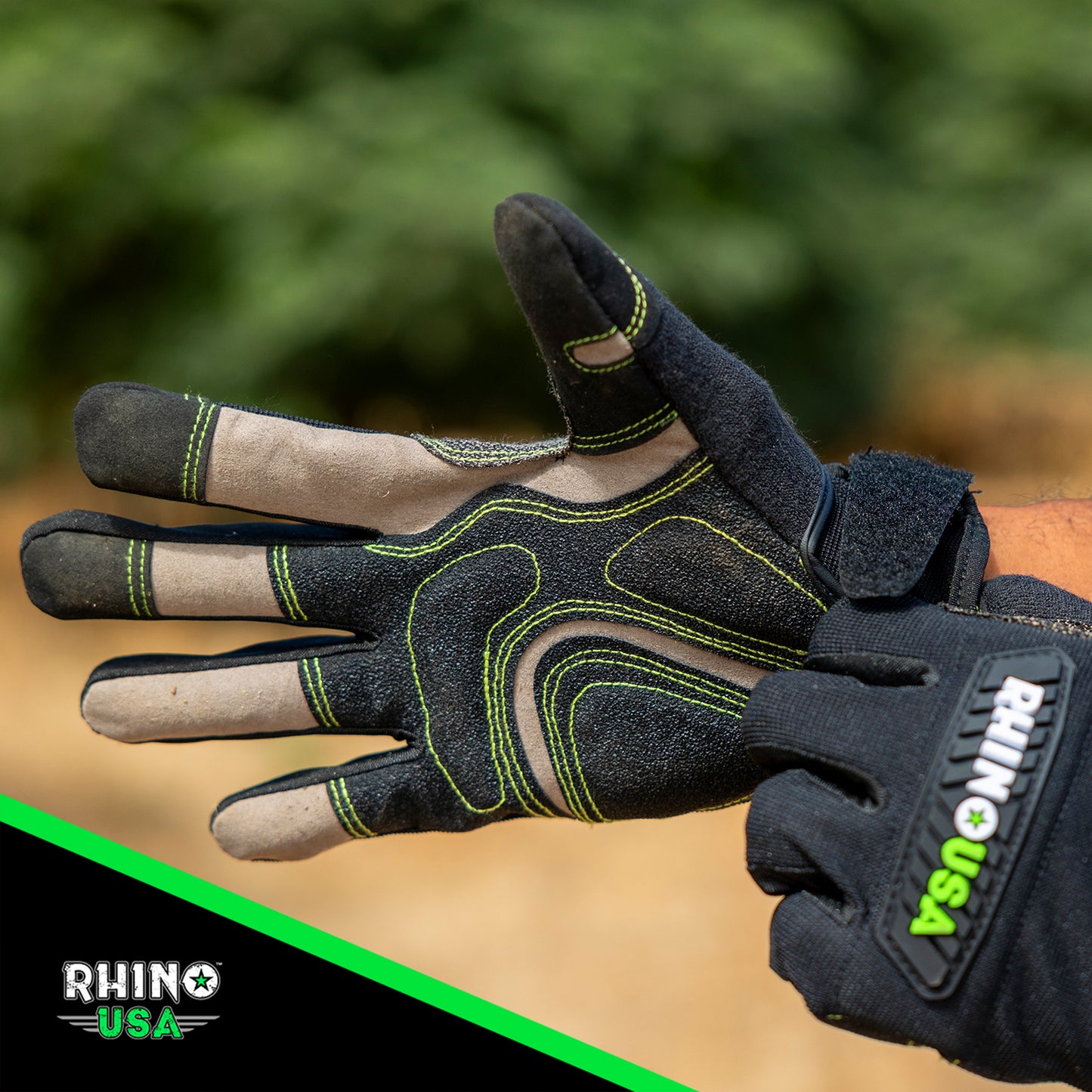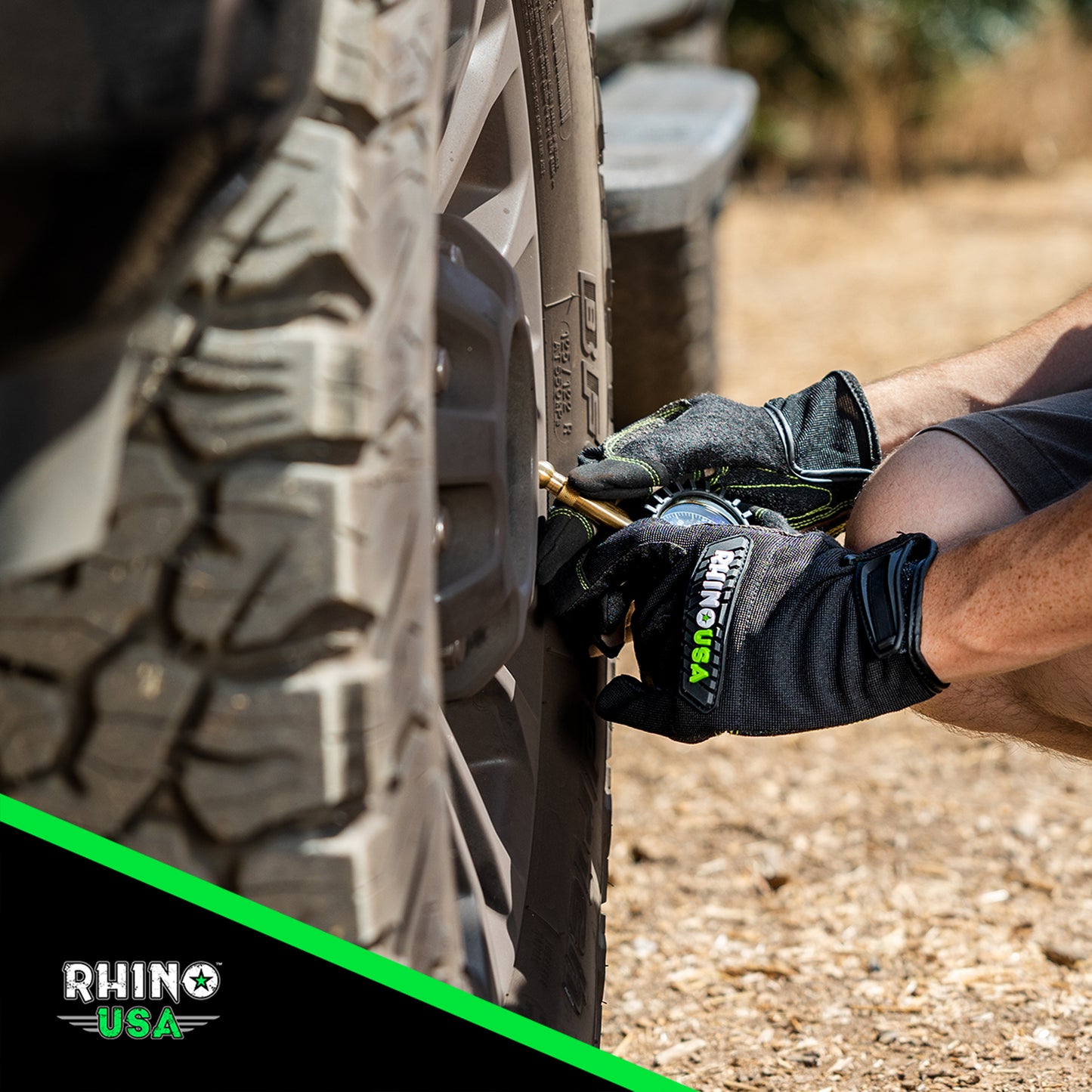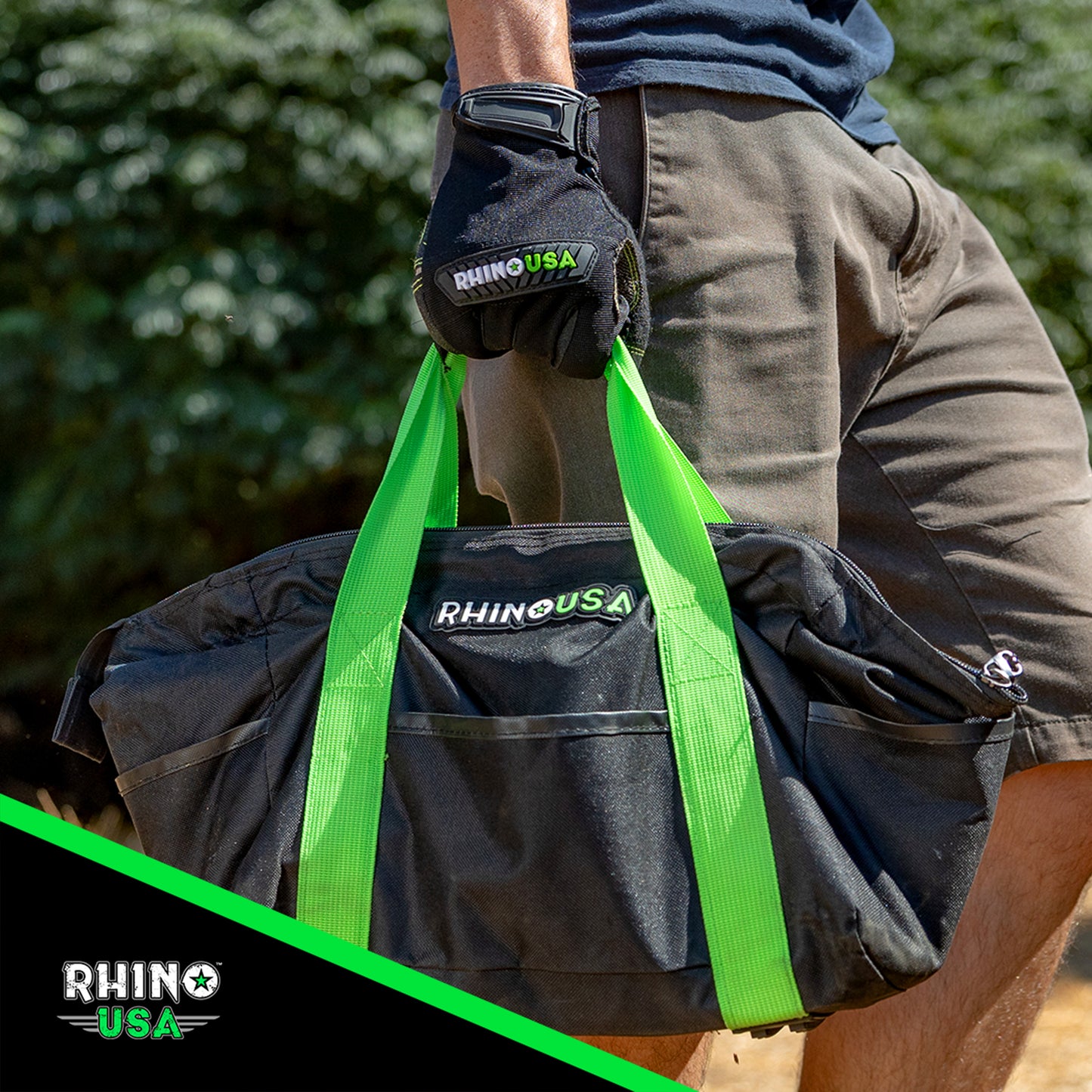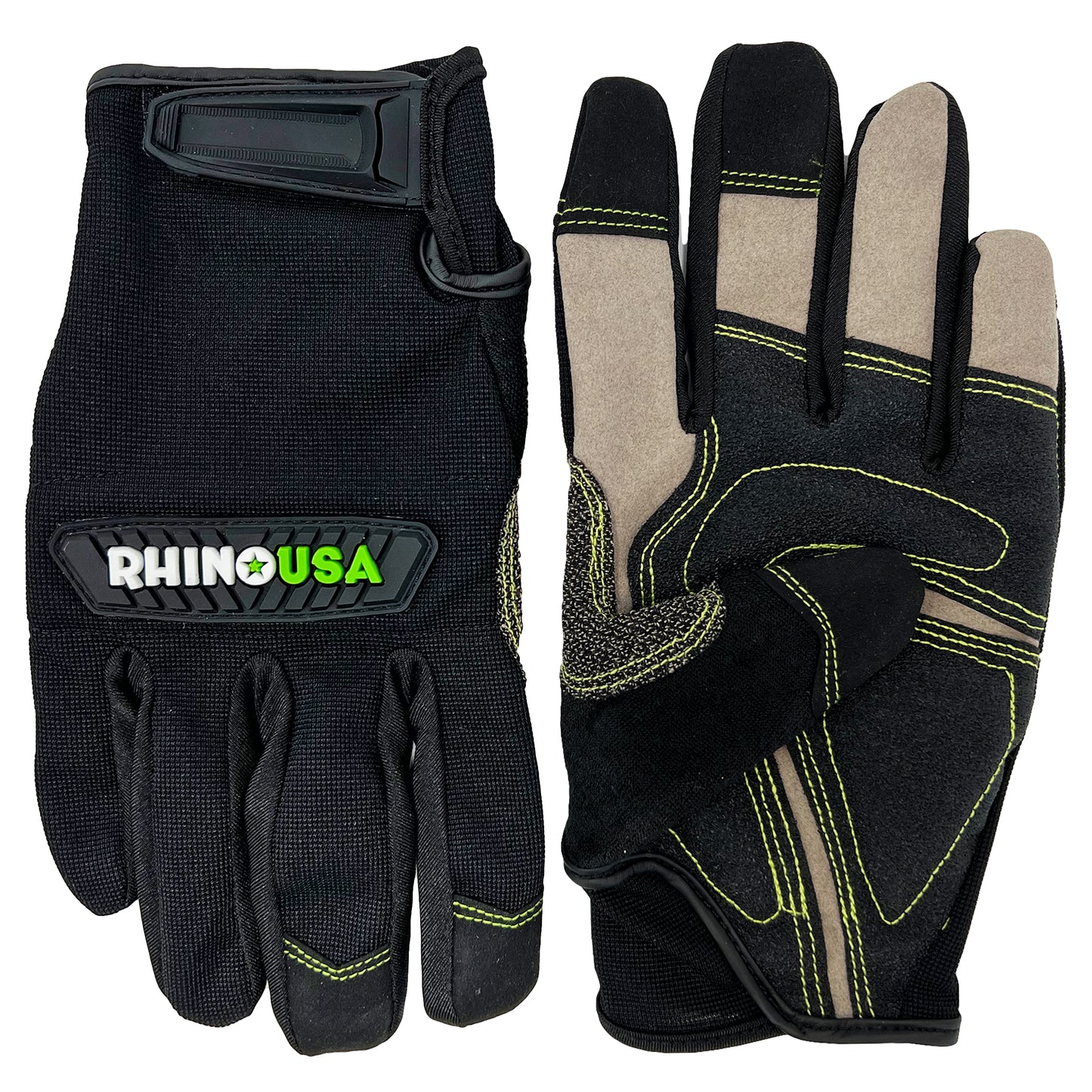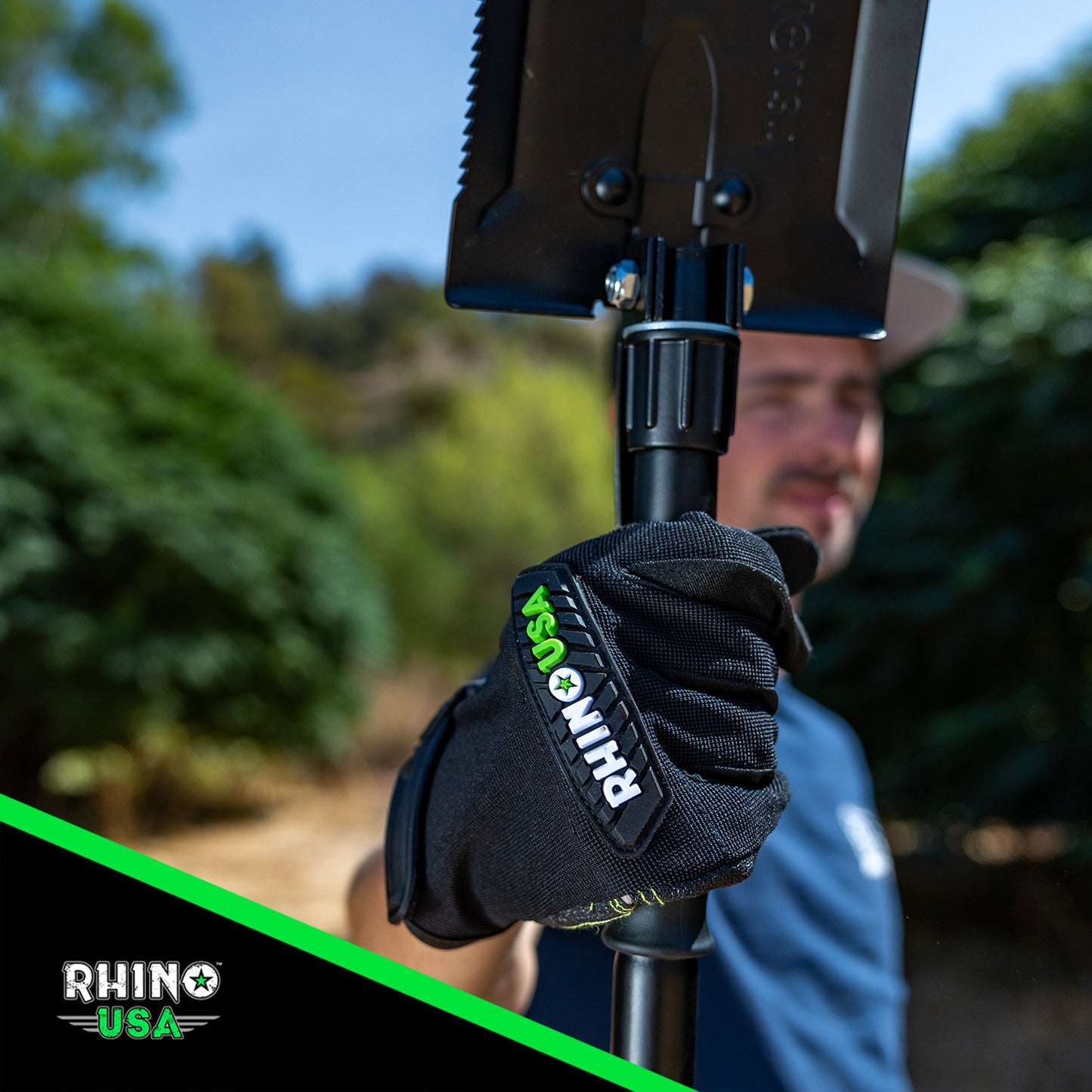 Durable Construction for Demanding Environments
Rhino USA Off-Road/Mechanic Gloves are built to withstand the toughest conditions. Constructed of light weight fibers woven in a tightly interlocked pattern, and reinforced with kevlar, these gloves offer superior resistance against abrasions, cuts, and impacts. Whether you're navigating rugged terrains or working in the garage, these gloves provide reliable protection.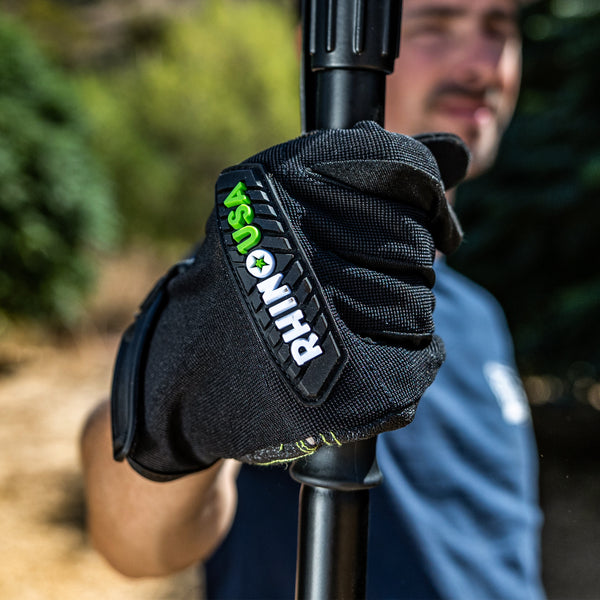 Enhanced Grip and Precision Handling
With a specialized grip pattern, our gloves ensure you have a firm hold on tools, steering wheels, or any equipment you're handling. The non-slip design increases your control, allowing you to confidently maneuver through challenging tasks. This feature is especially vital when dealing with oily or wet surfaces.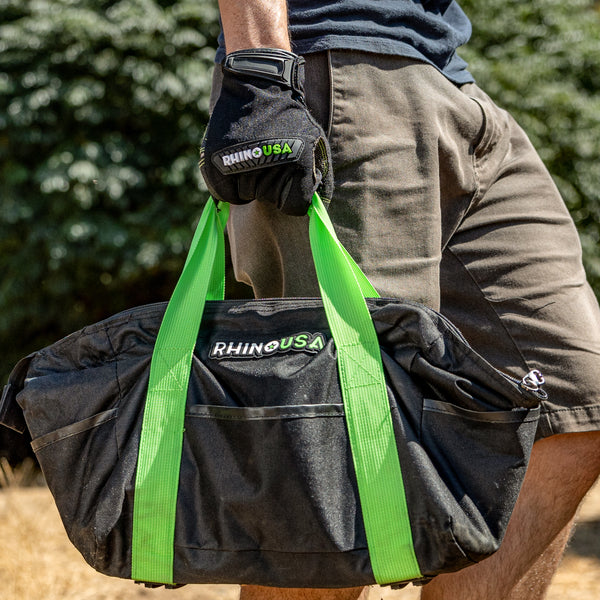 Versatility for Multiple Activities
Whether you're into off-roading, mechanical work, or DIY projects, these gloves are versatile enough to cater to various needs. The rugged build ensures they can handle the demands of off-road adventures, while the precision handling makes them perfect for intricate tasks like mechanic work or carpentry.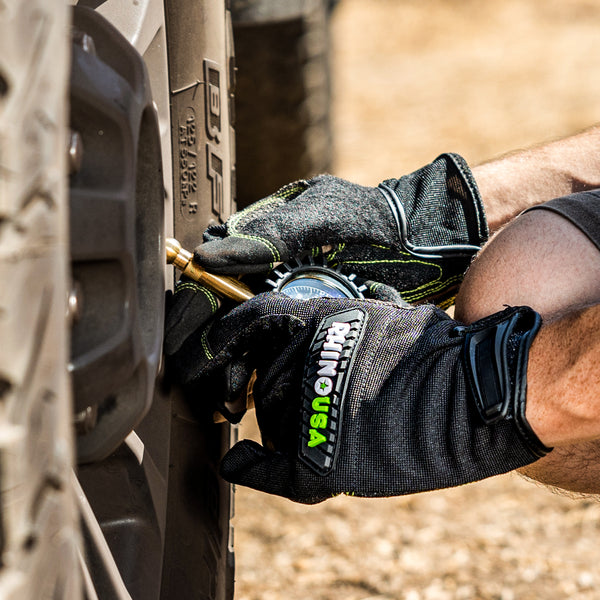 Lifetime Warranty from a Family-Owned Company
Rhino USA is a family-owned business founded by a father and two sons from Temecula, California. As fellow passionate off-roaders just like yourself, we understand the importance of quality and trust when it comes to your gear. That's why ALL Rhino USA products are lab-tested in the USA and come with a LIFETIME Warranty. Our mission is to create high-quality products that allow you to WORRY LESS and ADVENTURE MORE!
Off-Road/Mechanic Gloves FAQ

Yes, Rhino USA Off-Road/Mechanic Gloves are designed for heavy-duty tasks. They provide excellent protection against abrasions and impacts, making them ideal for demanding environments.

Absolutely, these gloves are perfect for off-roading. Their durable construction and enhanced grip ensure a secure hold on the steering wheel, even in challenging terrains. They are especially useful when handling winch lines as well.

Yes, these gloves are designed with breathability in mind. The materials used allow for airflow, preventing excessive sweating and discomfort during prolonged use.

Yes, the specialized grip pattern of the gloves ensures a non-slip hold, even on wet or oily surfaces. This feature enhances your control and safety while handling tools or equipment.

Absolutely, the gloves feature an adjustable wrist closure that allows you to achieve a comfortable and secure fit. This ensures that the gloves stay in place during various activities.