Recovery Snatch Block
Lifetime Warranty
Regular price
Sale price
$59.90
Unit price
per
Sale
Sold out
✖
OR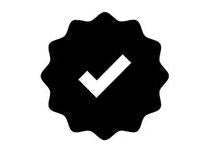 Lifetime Warranty
on All Rhino Products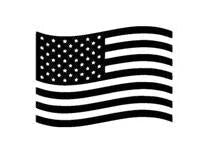 American Operated
Based in California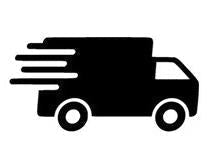 Fast Shipping
Ships within 48 hours
The Rhino USA Recovery Snatch Block is your ultimate solution for safe and efficient vehicle recovery operations. Engineered with rugged durability and precision performance in mind, this winch snatch block is designed to tackle the toughest recovery challenges with ease. With its smooth operation and exceptional load-bearing capacity, our snatch block allows you to double your pulling power and navigate through difficult recovery scenarios effortlessly. Whether you're an off-road enthusiast, a professional recovery service, or an outdoor adventurer, the Rhino USA Recovery Snatch Block is the must-have tool to elevate your recovery game. Trust in our commitment to quality and performance, and experience the difference for yourself. Upgrade your recovery arsenal with Rhino USA today!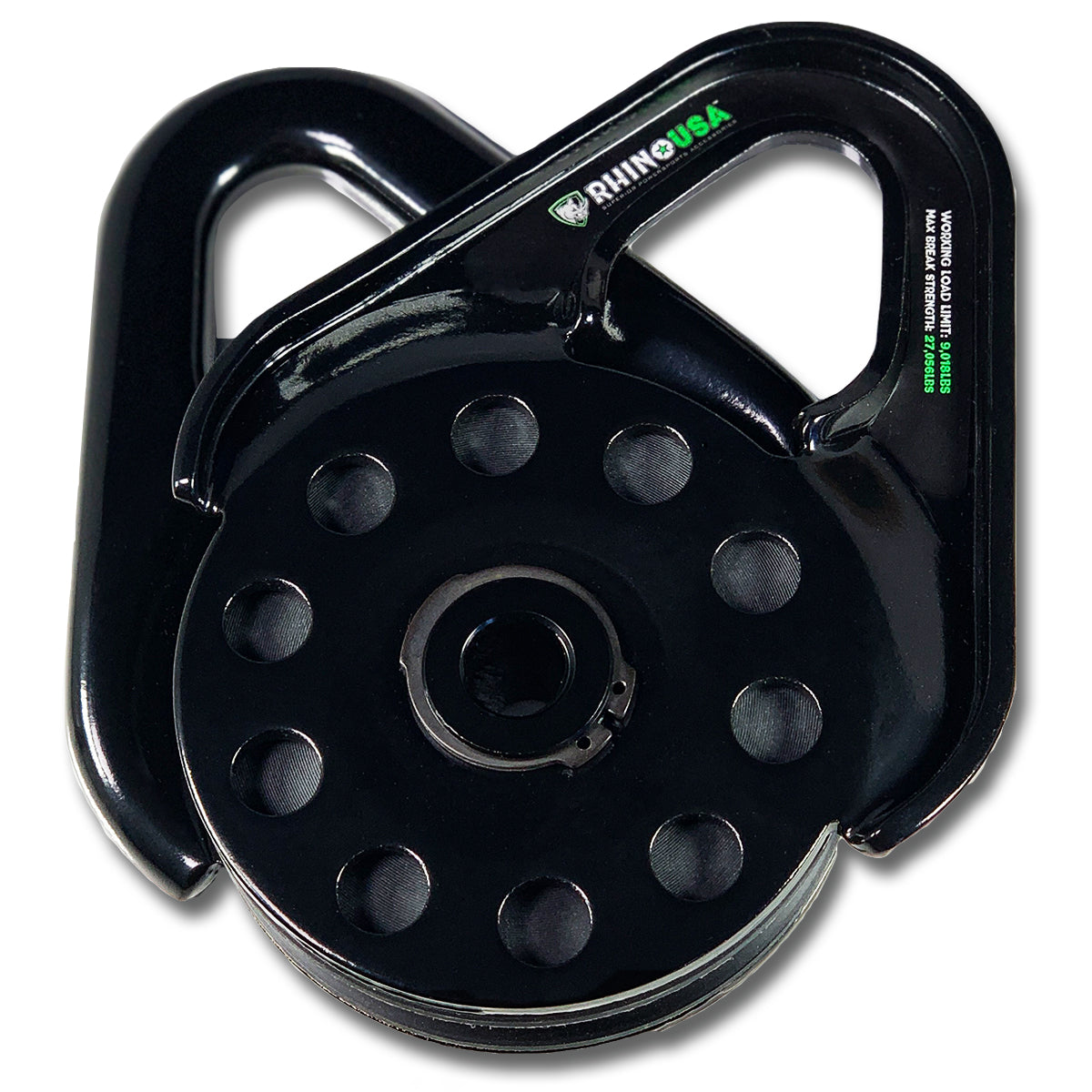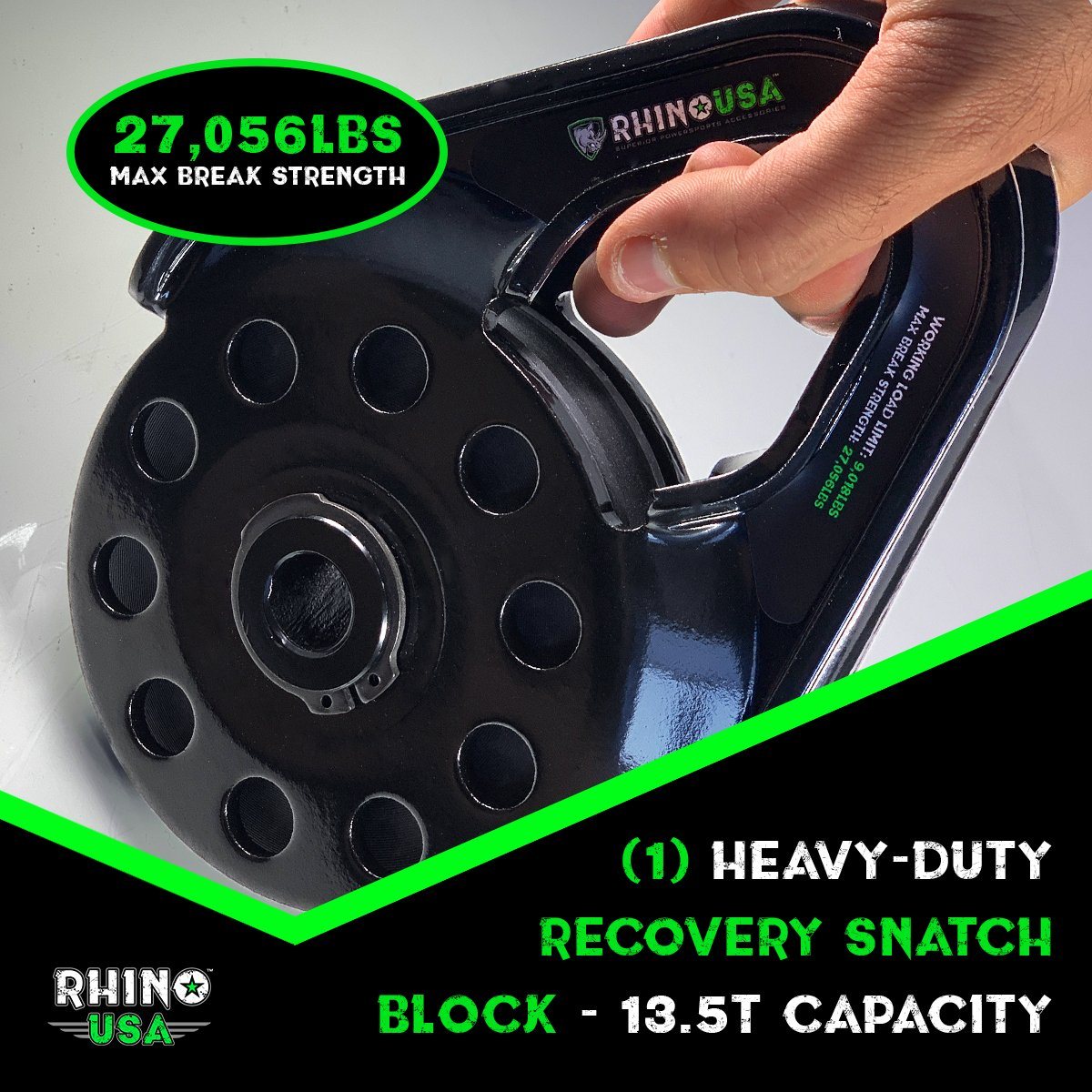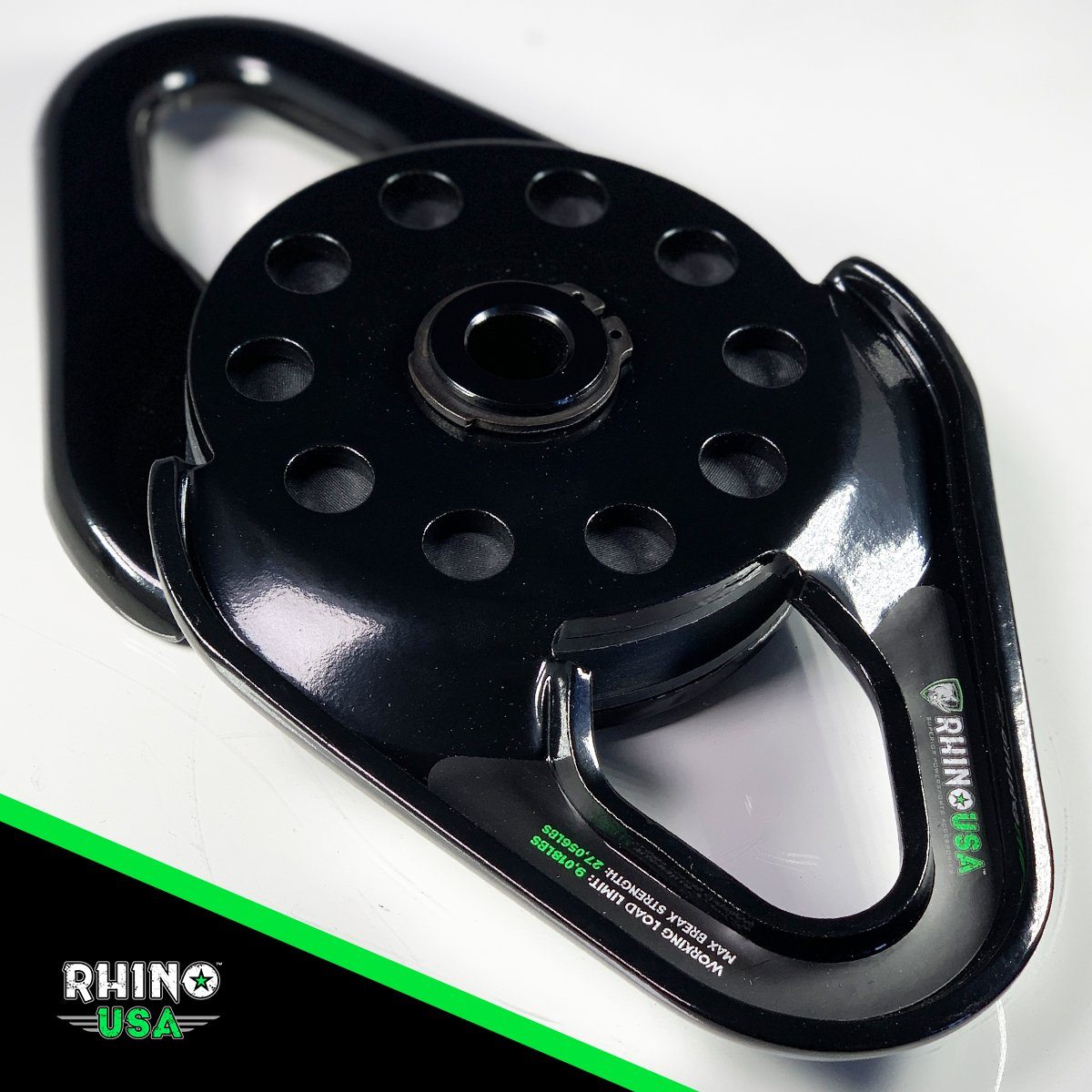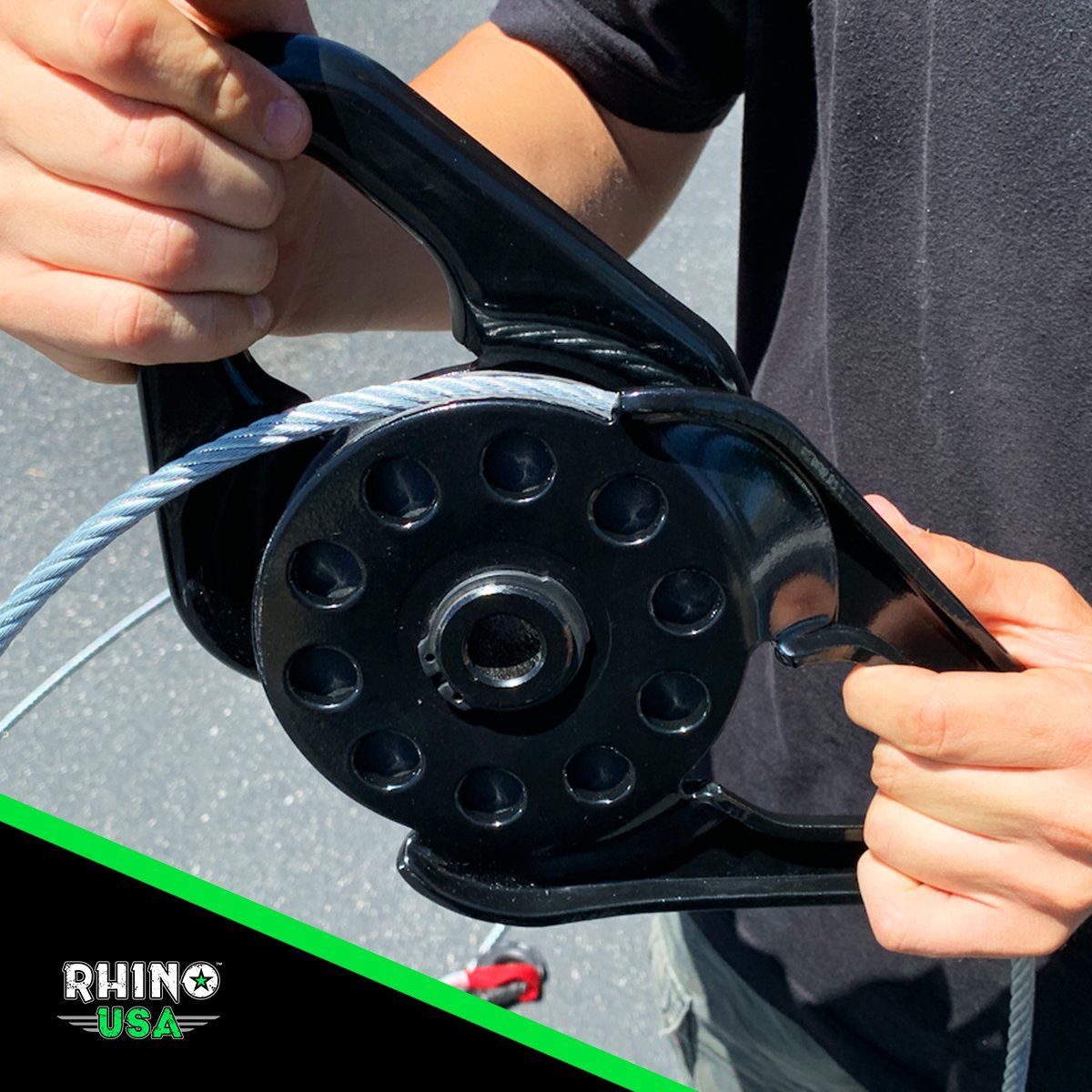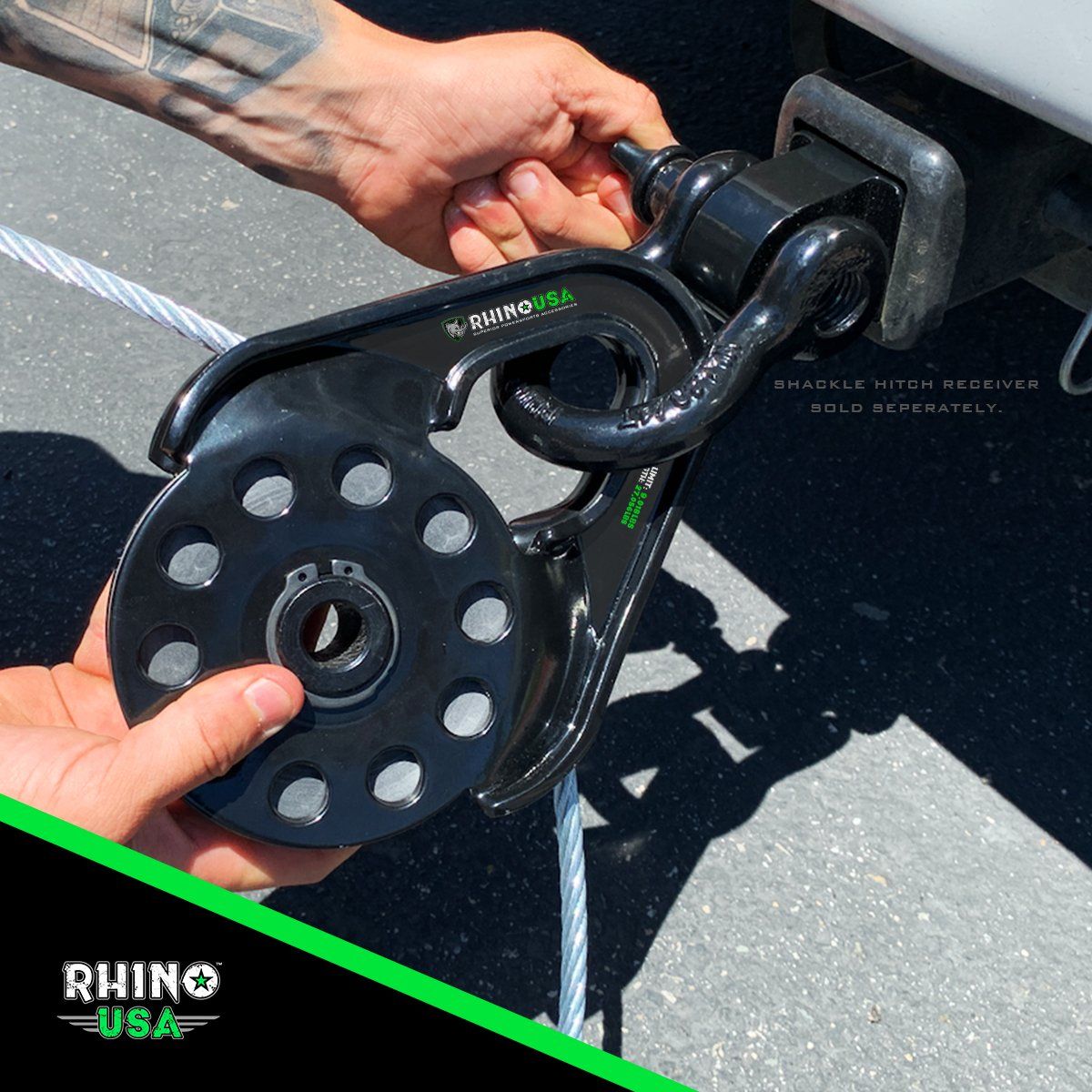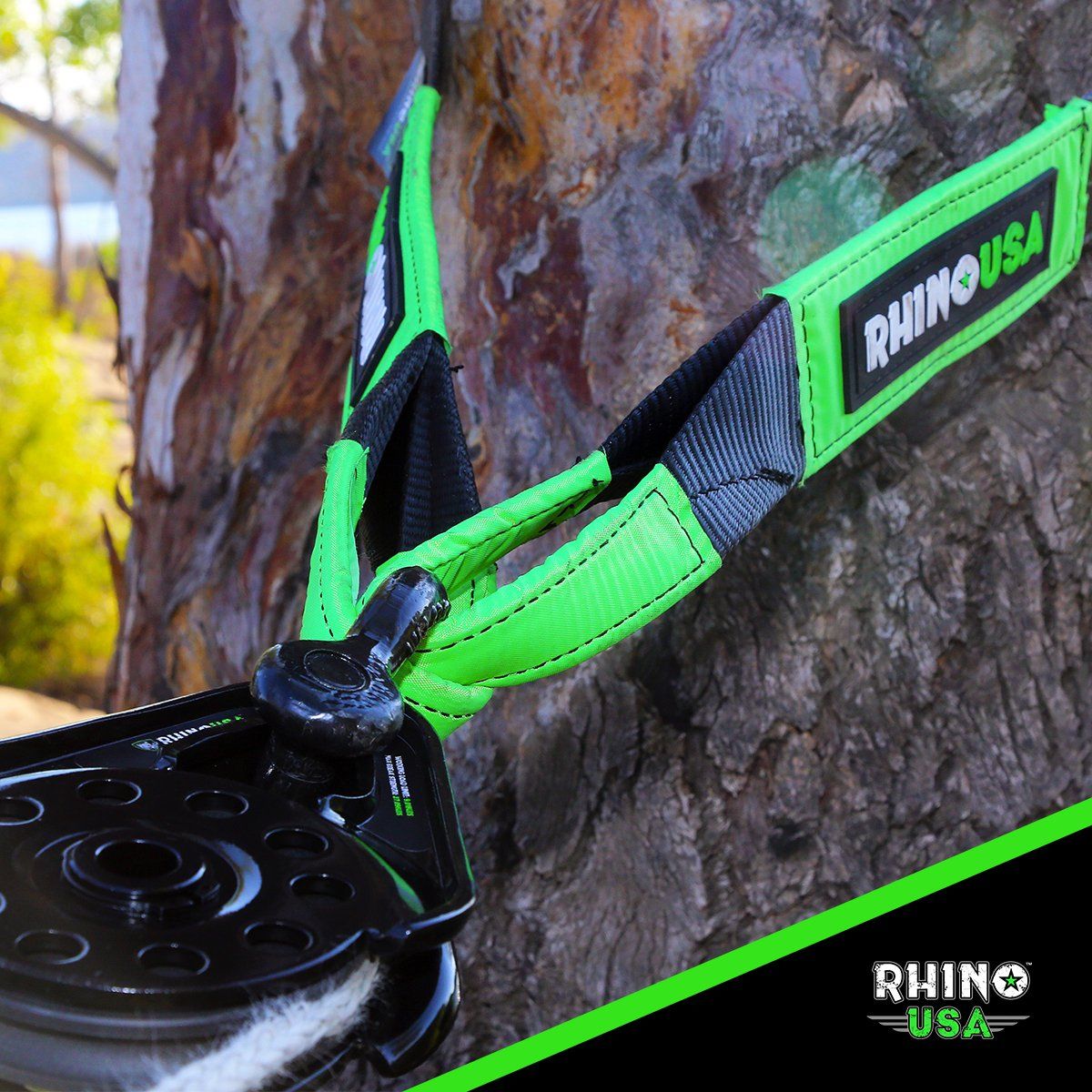 Superior Construction
The Rhino USA Recovery Snatch Block is built to handle the toughest recovery operations. Made with high-strength cutting edge aerospace polymer pulley and 6mm powder coated drop forged steel. These heavy duty materials and precision engineering, ensures durability and reliability in demanding situations. It is most effective when paired with a tree saver strap and heavy duty Rhino USA d-ring shackle.
Enhanced Load-Bearing Capacity
With its impressive load-bearing capacity, this snatch block for winches allows you to effectively double your pulling power. It can handle heavy loads with ease, making it ideal for off-road recoveries, towing, and other challenging situations. The Rhino USA Recovery Snatch Block has a 13.5 ton maximum break strength and a 9,000+ pound working load limit.
Smooth and Efficient Operation
Equipped with a smooth-rolling snatch block pulley, our snatch blocks for winches ensure smooth and efficient operation during recoveries. Its low-friction design minimizes rope or cable wear and reduces the strain on your equipment, making the recovery process safer and more effective. The self-lubricating aerospace polymer material gives you a strong and smooth attachment, without the need for grease or other lubrication.
Lifetime Warranty from a Family-Owned Company
Rhino USA is a family-owned business founded by a father and two sons from Temecula, California. As fellow passionate off-roaders just like yourself, we understand the importance of quality and trust when it comes to your gear. That's why ALL Rhino USA products are lab-tested in the USA and come with a LIFETIME Warranty. Our mission is to create high-quality products that allow you to WORRY LESS and ADVENTURE MORE!
Recovery Snatch Block FAQ

The Rhino USA snatch block has a maximum break strength of 13.5 tons, and working load limit of over 9,000lbs allowing you to effectively double your pulling power for heavy recovery operations.

Yes, the snatch block is designed to be compatible with both synthetic ropes and steel cables, providing versatility for different recovery scenarios.

Absolutely! The snatch block features a swiveling hook that allows for easy attachment and smooth maneuverability during recoveries, making it convenient to use in various situations.

The snatch block's low-friction design ensures smooth operation and reduces strain on your recovery equipment, minimizing rope or cable wear. This makes the recovery process safer and helps prolong the lifespan of your gear.

The snatch block acts as a simple machine to A) decrease load on the winch and B) increase the amount of weight you can move. In effect, it gives you a 2:1 gear ratio v.s. 1:1 on a straight line pull.