3" x 8' Recovery Tree Saver Strap
Lifetime Warranty
Regular price
Sale price
$24.90
Unit price
per
Sale
Sold out
✖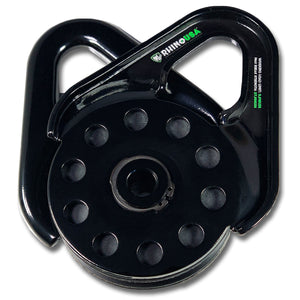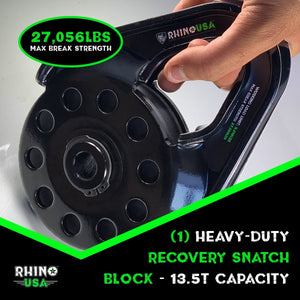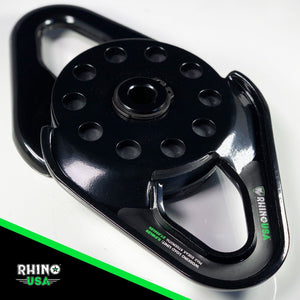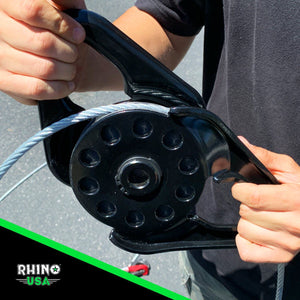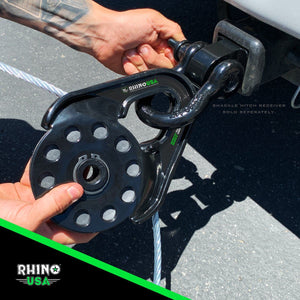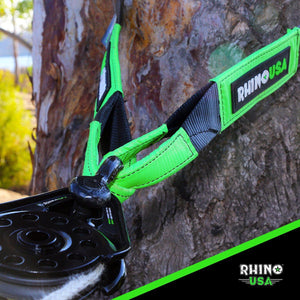 OR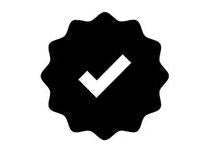 Lifetime Warranty
on All Rhino Products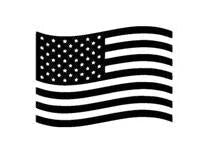 American Operated
Based in California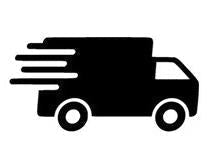 Fast Shipping
Ships within 48 hours
Introducing the Rhino USA Tree Saver Winch Strap, your ultimate solution for safe and efficient off-road recoveries. Engineered with uncompromising quality and rugged durability, this winch strap is designed to protect both your vehicle and the environment. The heavy-duty strap is specifically crafted to secure around trees without causing any damage, allowing you to safely extract your vehicle from challenging situations. With its high tensile strength and reinforced stitching, the Rhino USA Tree Saver Winch Strap delivers reliable performance when you need it most. Whether you're an avid off-roader or a professional in the field, trust Rhino USA to provide you with the best quality and peace of mind on your off-road adventures.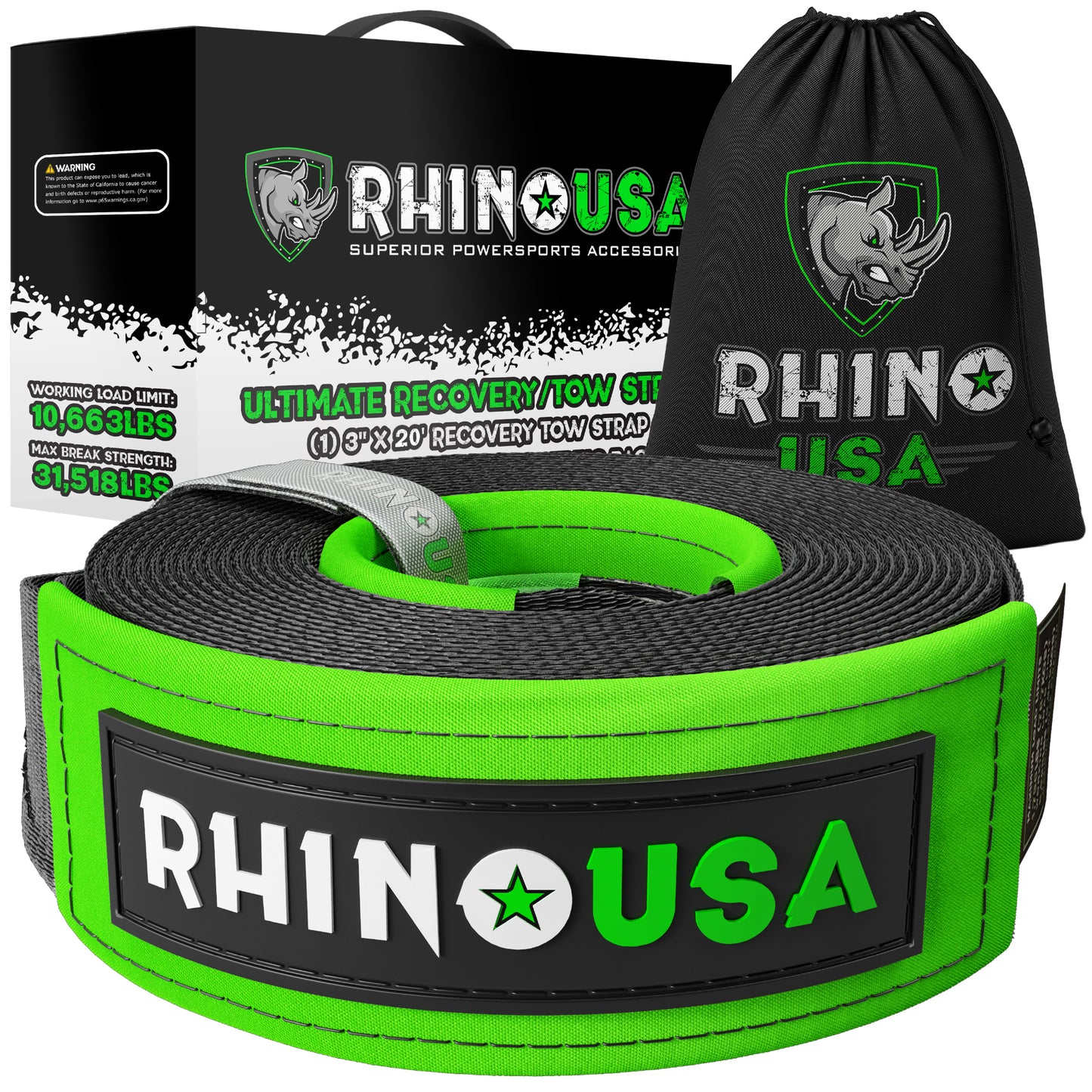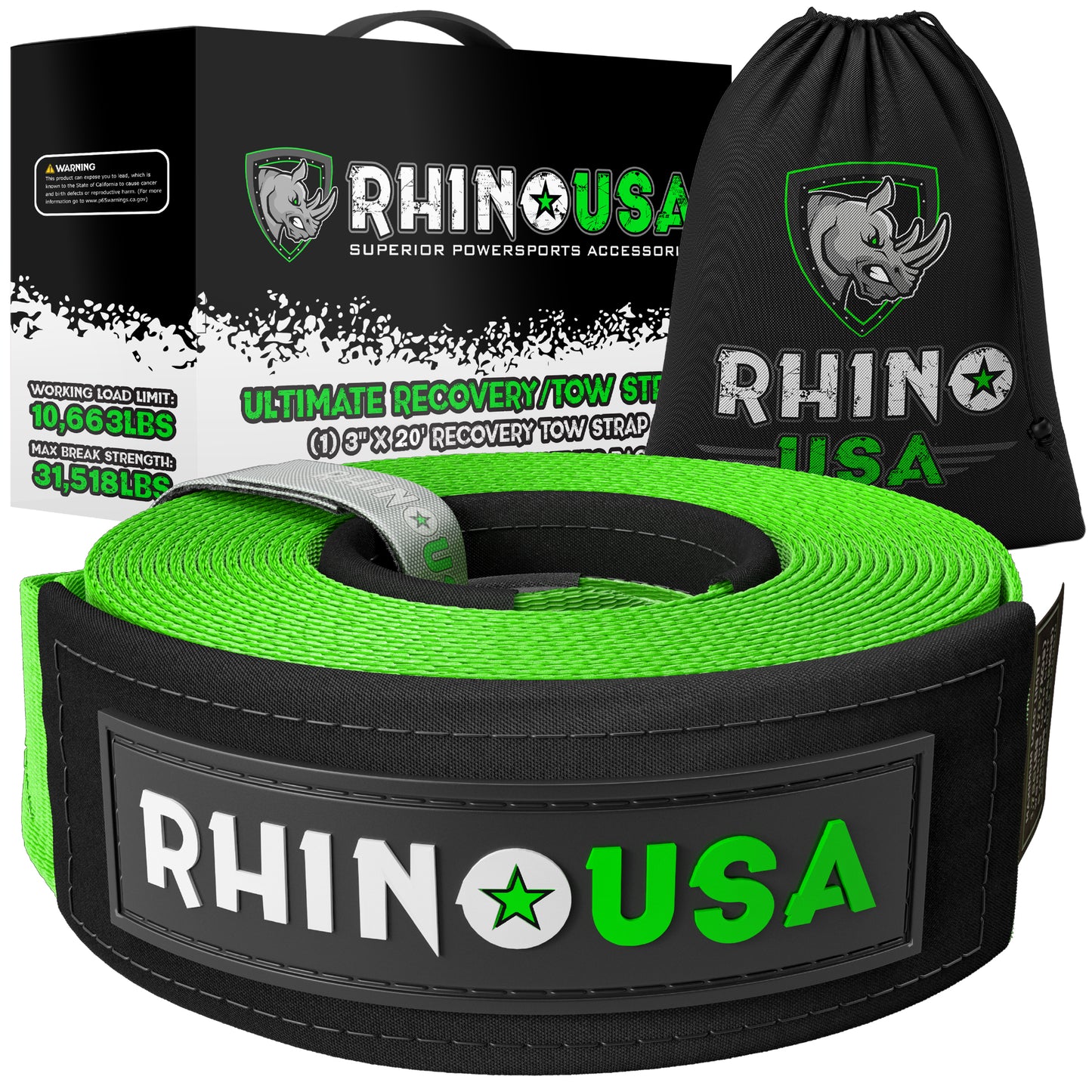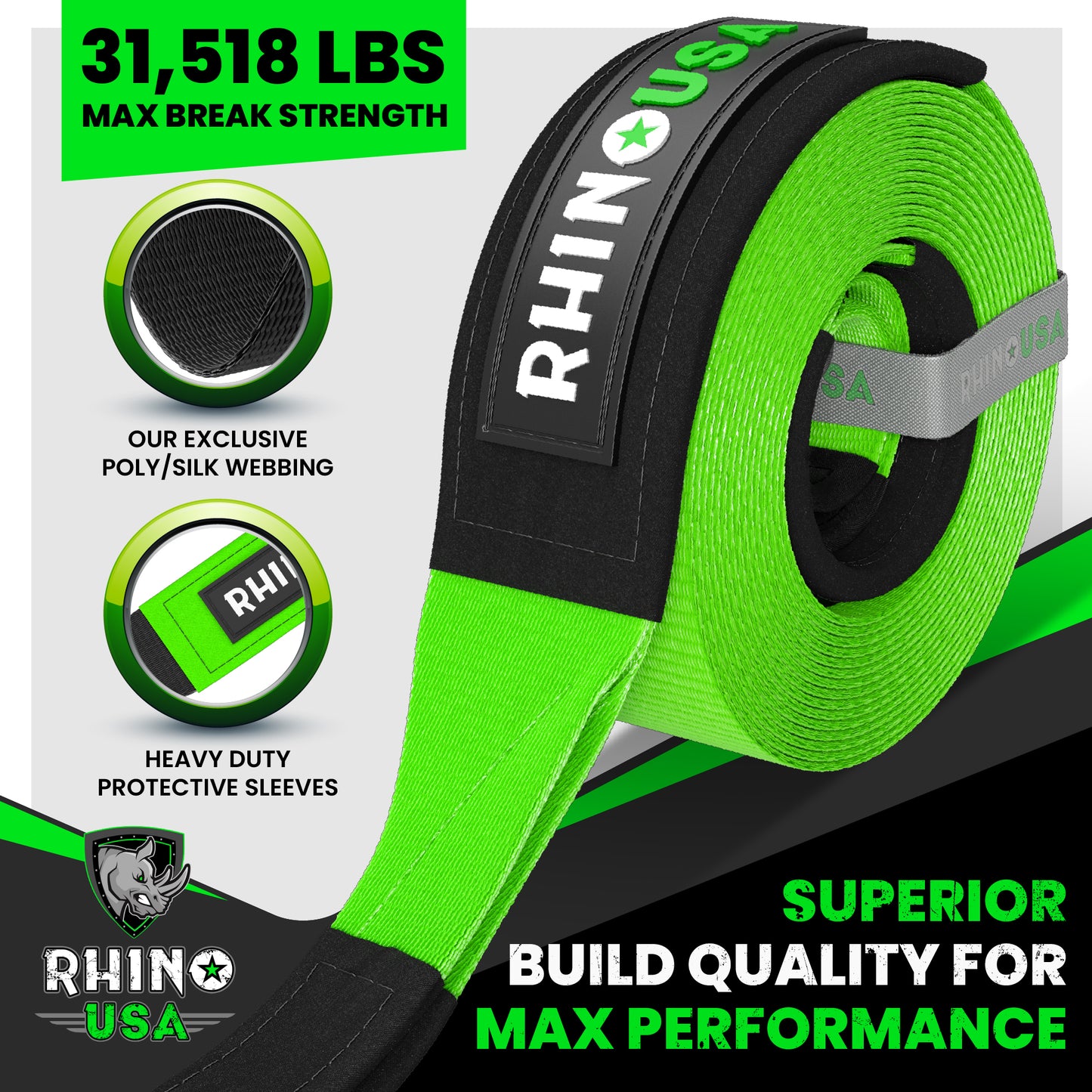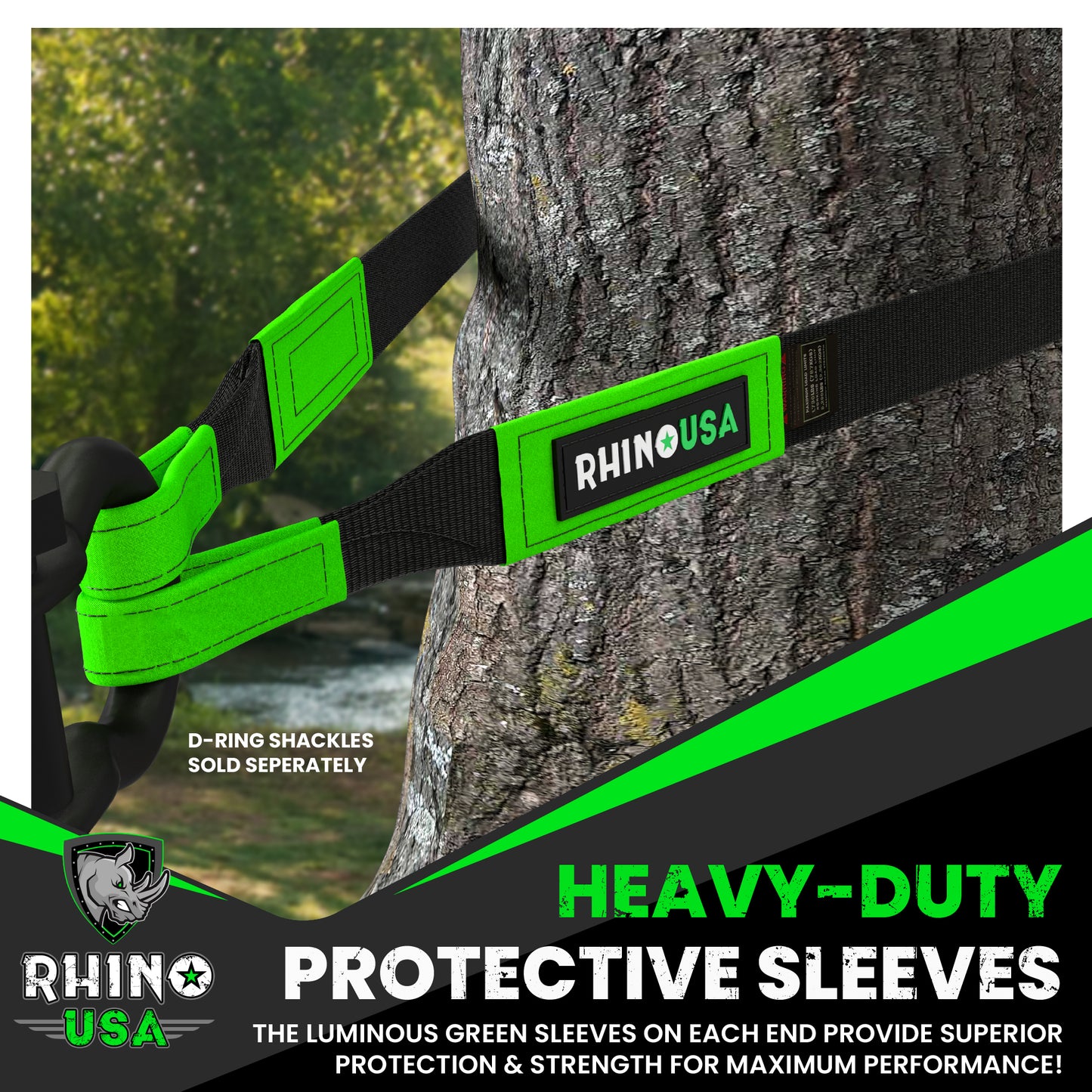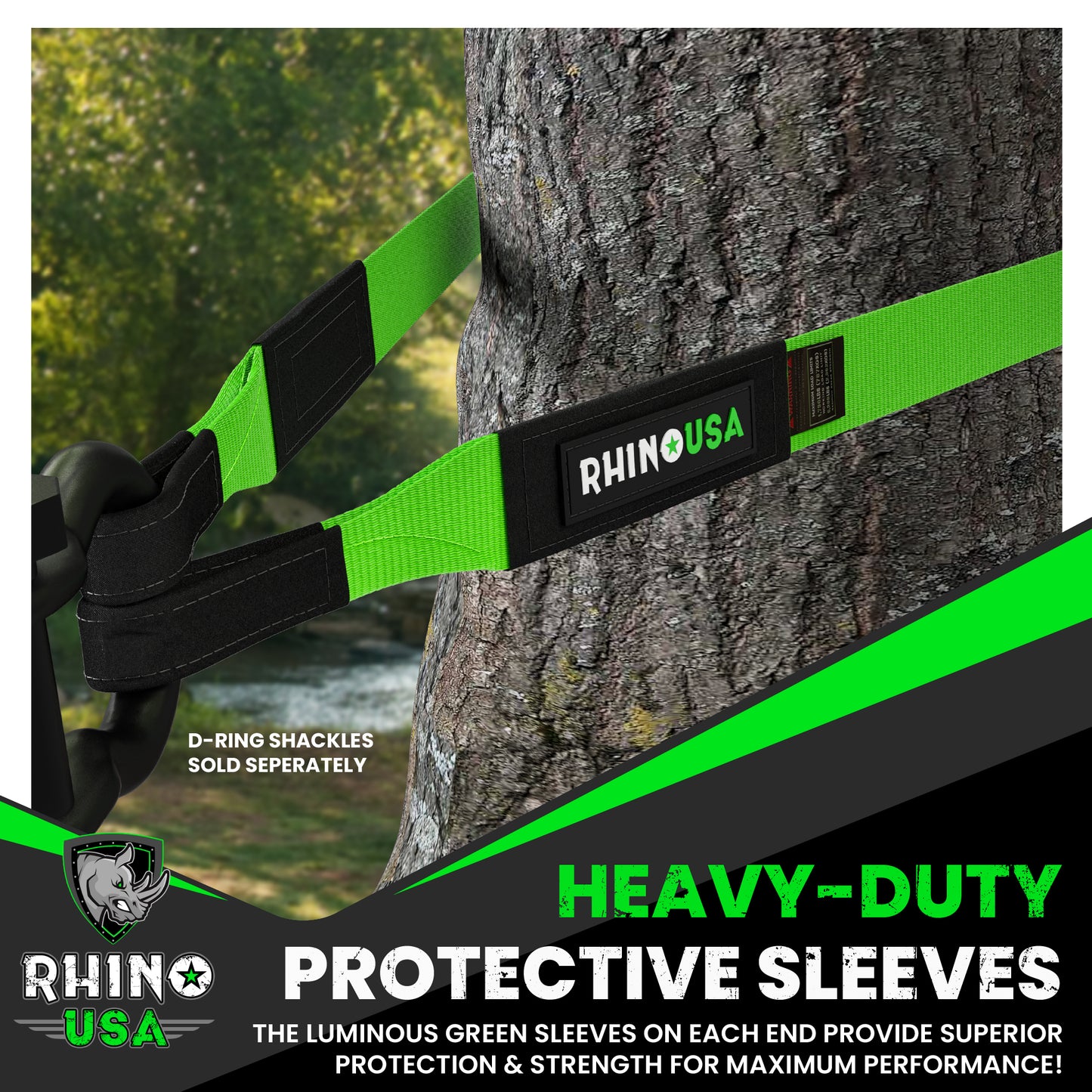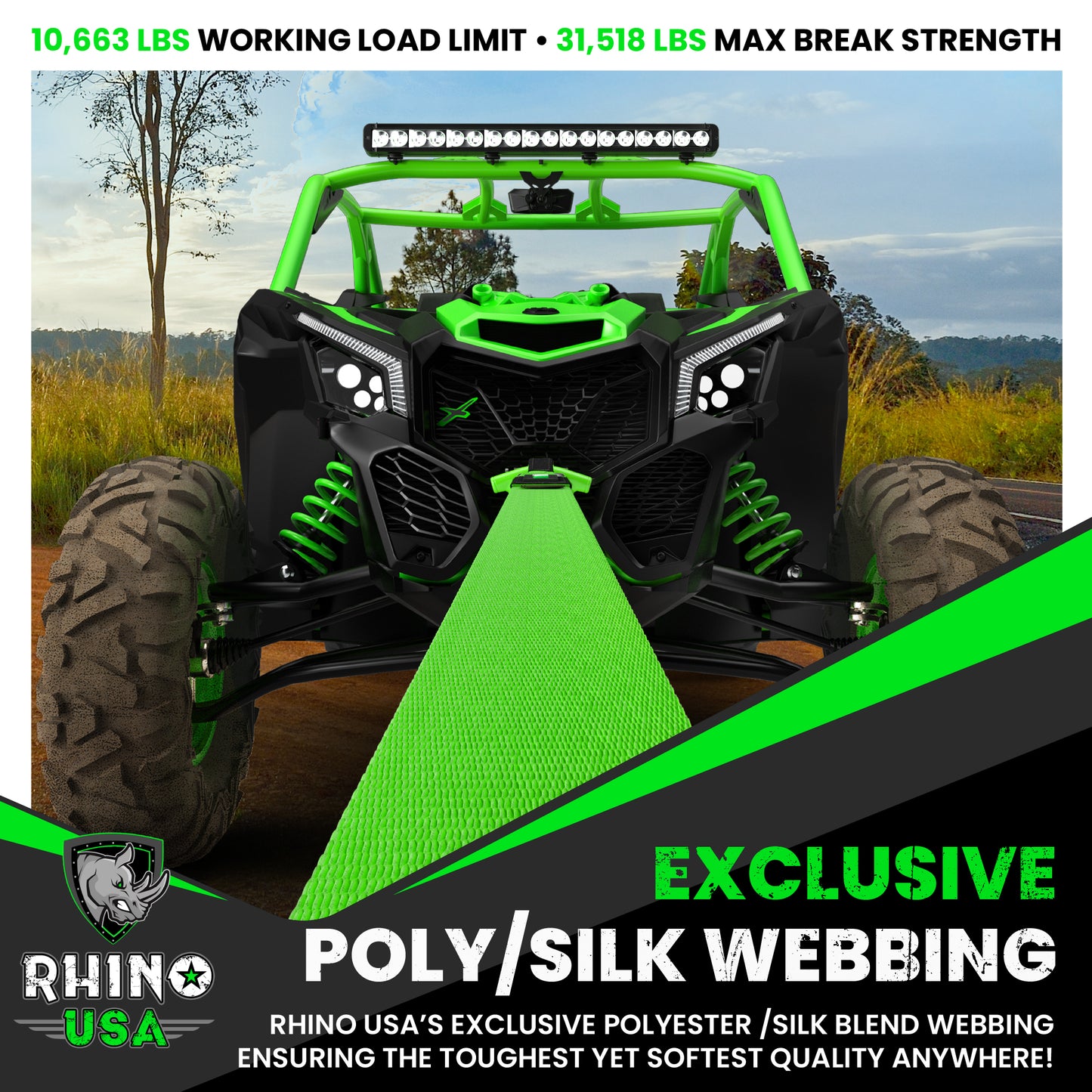 Tree-Friendly Design
The winch strap features a tree-friendly design that prioritizes the protection of trees during recoveries. The wide strap distributes the load evenly and prevents damage to the bark, minimizing the impact on the environment. This design allows for safe and responsible off-road recoveries without compromising the health and integrity of the trees or the look of your vehicle.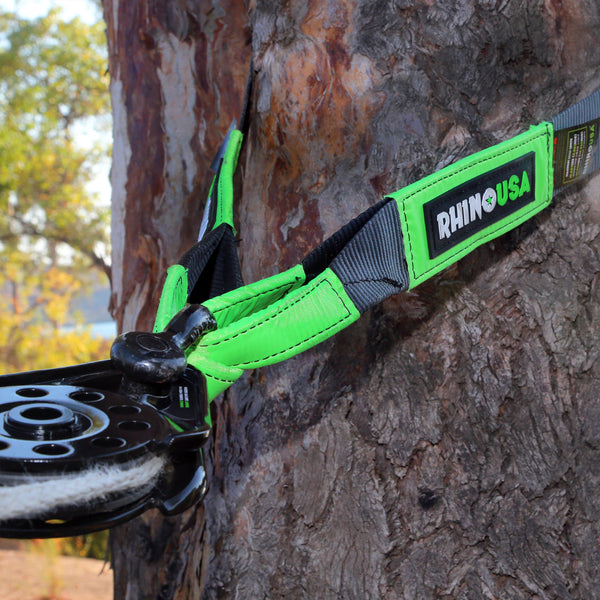 One of The Highest Break Strengths in the Industry
The tree saver strap is designed to handle heavy loads and demanding situations. It has one of the highest break strengths in the industry that allows it to withstand immense pressure and provide reliable support during recoveries:

3" x 8' Tree Saver Strap - 31,518 pounds Max Break Strength

4" x 10' Tree Saver Strap - 40,320 pounds Max Break Strength

This ensures that you can safely extract your vehicle without worrying about the strap failing under stress.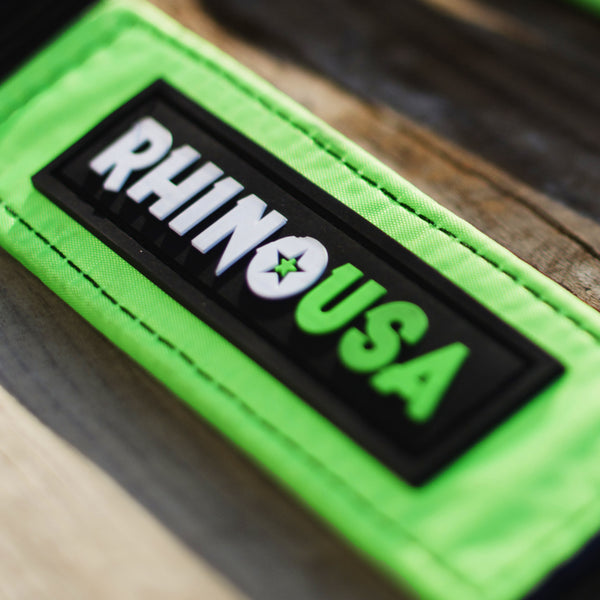 Made From a Unique Poly-Silk Blend
Every other tree saver strap on the market (that we're aware of, anyway) uses 100% nylon. Our straps are made of a unique blend of poly-silk, which is advantageous because it allows the strap to stretch by about 8%. This improves durability, strength, and allows for a smoother recovery.

Please note, however, that tree savers and tow straps are NOT to be used in the same way as kinetic ropes.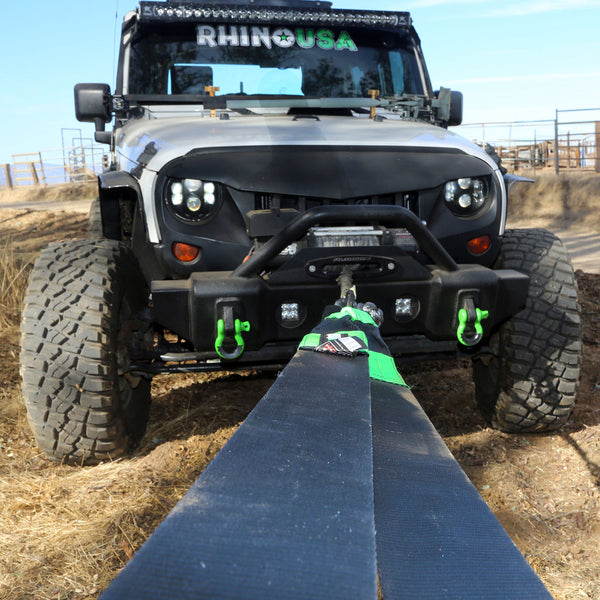 Lifetime Warranty from a Family-Owned Company
Rhino USA is a family-owned business founded by a father and two sons from Temecula, California. As fellow passionate off-roaders just like yourself, we understand the importance of quality and trust when it comes to your gear. That's why ALL Rhino USA products are lab-tested in the USA and come with a LIFETIME Warranty. Our mission is to create high-quality products that allow you to WORRY LESS and ADVENTURE MORE!
Tree Saver Winch Strap FAQ

Yes, the Rhino USA tree saver winch strap is designed to be compatible with a wide range of winches. Whether you have an electric winch, hydraulic winch, or hand winch, this strap can be easily attached and used for safe and efficient recoveries.

We use a unique poly-silk webbing that is unlike anything else on the market. Typical value brand tree savers and tow straps are made from 100% nylon, which is weaker and less durable.

No, the break strength depends on the thickness of the strap. The 3" x 8' strap has a break strength of 31,518 lbs. The 4" x 10' strap has a break strength of 40,320 lbs.

Yes, the Rhino USA tree saver winch strap is versatile and can be used for a range of vehicle recoveries beyond off-roading. Whether you need to recover a stuck vehicle in a muddy field, on a construction site, or in any other situation where a secure attachment point is needed, this winch strap offers the strength and durability to get the job done safely and effectively.

Yes, about 8%. However, this is NOT meant to be used like a kinetic energy rope with a snatch recovery.

Yes, a storage bag is included.