Roof Top Cargo Bag
Lifetime Warranty
Regular price
Sale price
$149.90
Unit price
per
Sale
Sold out
✖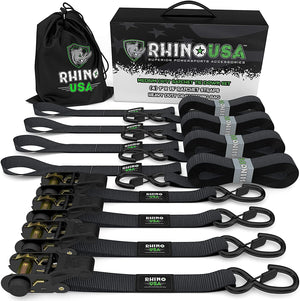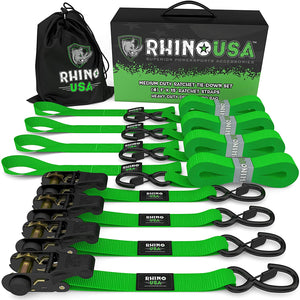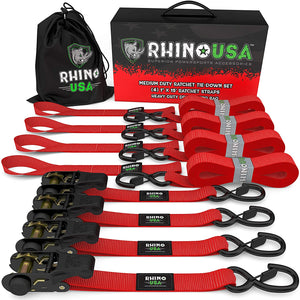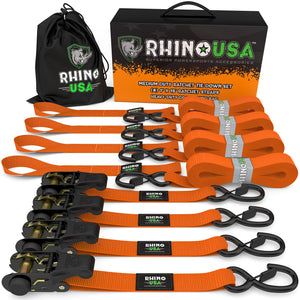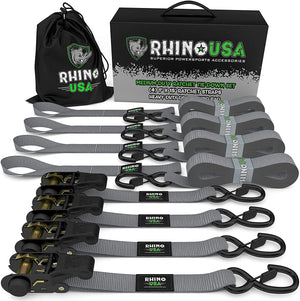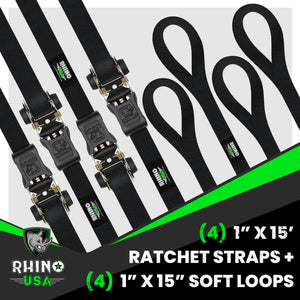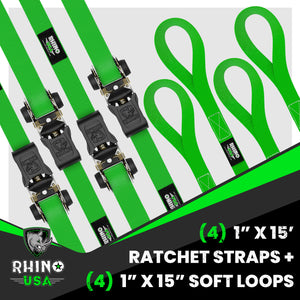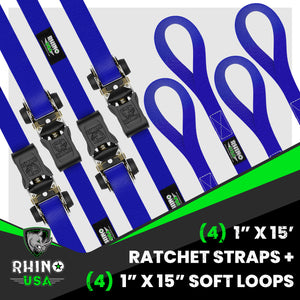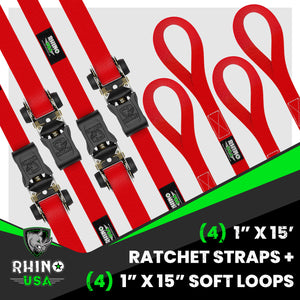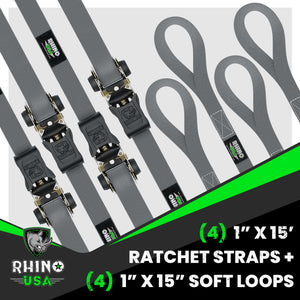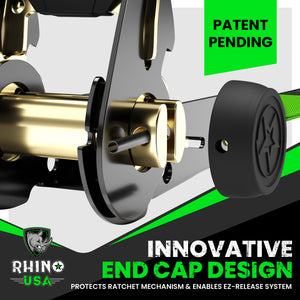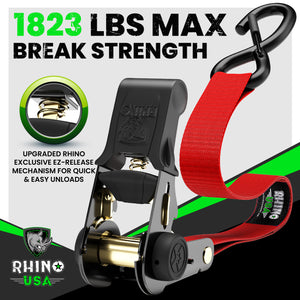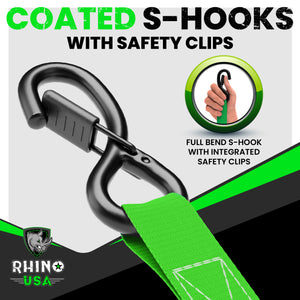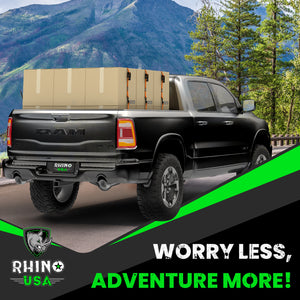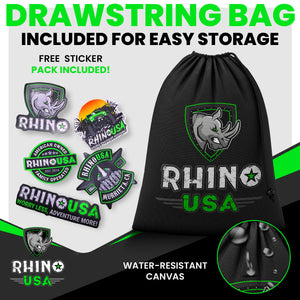 OR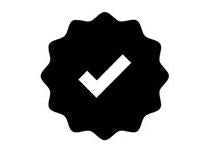 Lifetime Warranty
on All Rhino Products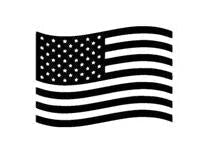 American Operated
Based in California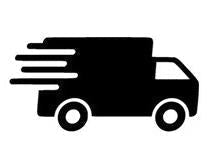 Fast Shipping
Ships within 48 hours
Are you tired of cramming your belongings into a small car trunk? Upgrade your travel experience with the Rhino USA rooftop cargo bag. This spacious and durable cargo bag provides ample storage space for all your essentials, allowing you to maximize the interior of your vehicle. With its weatherproof construction and secure attachment system, you can confidently hit the road, knowing that your belongings are protected from the elements. Say goodbye to cramped road trips and hello to convenience and extra storage capacity with the Rhino USA rooftop cargo bag.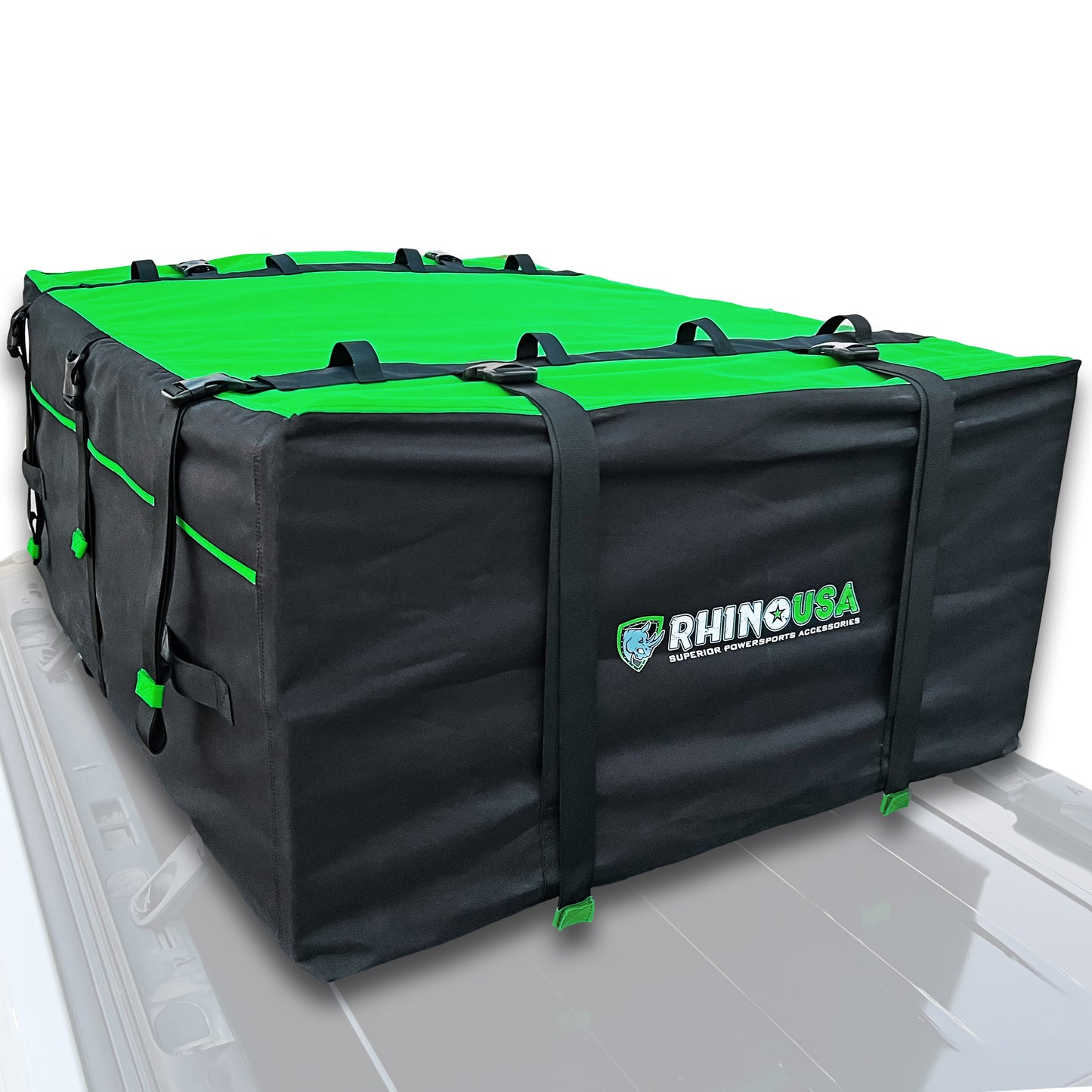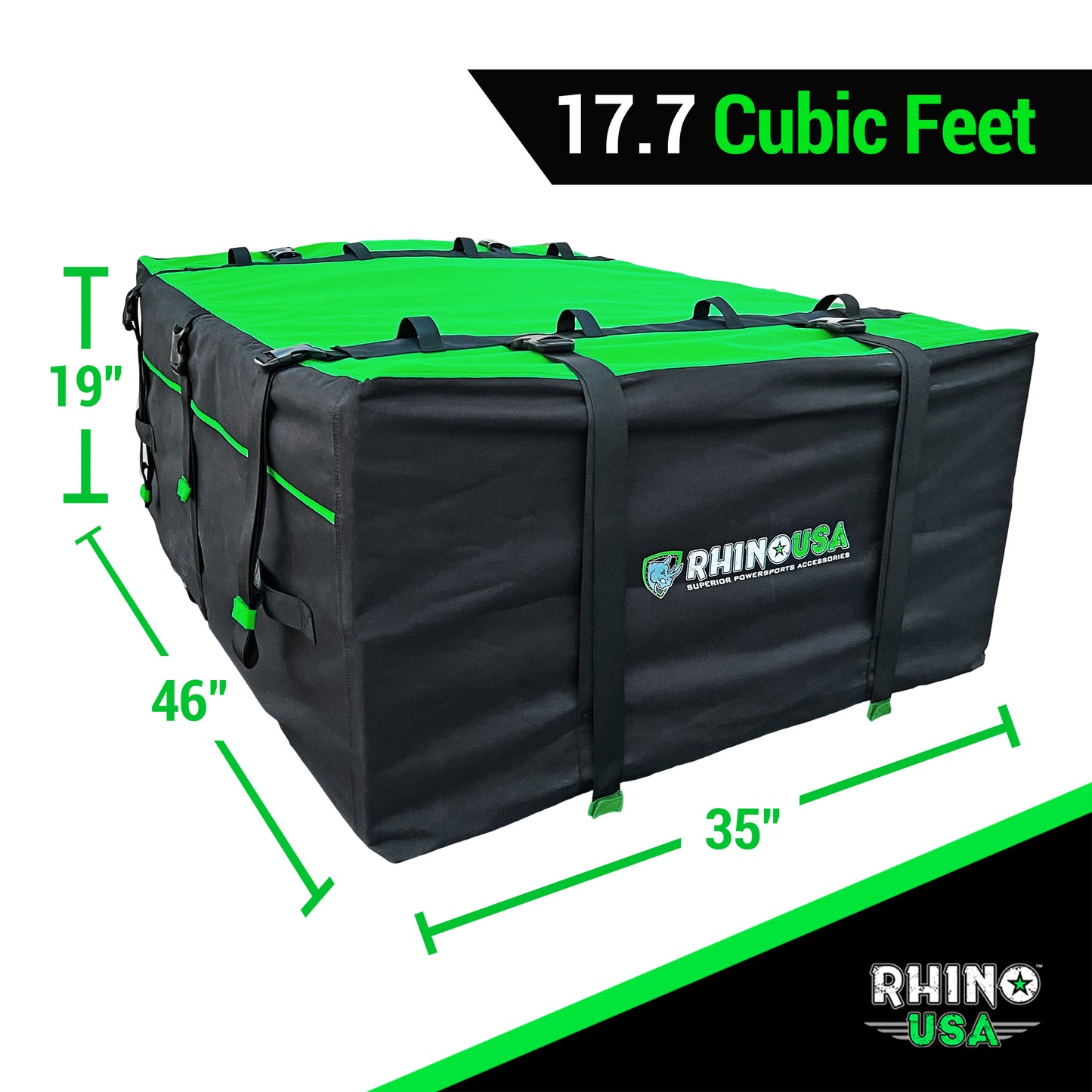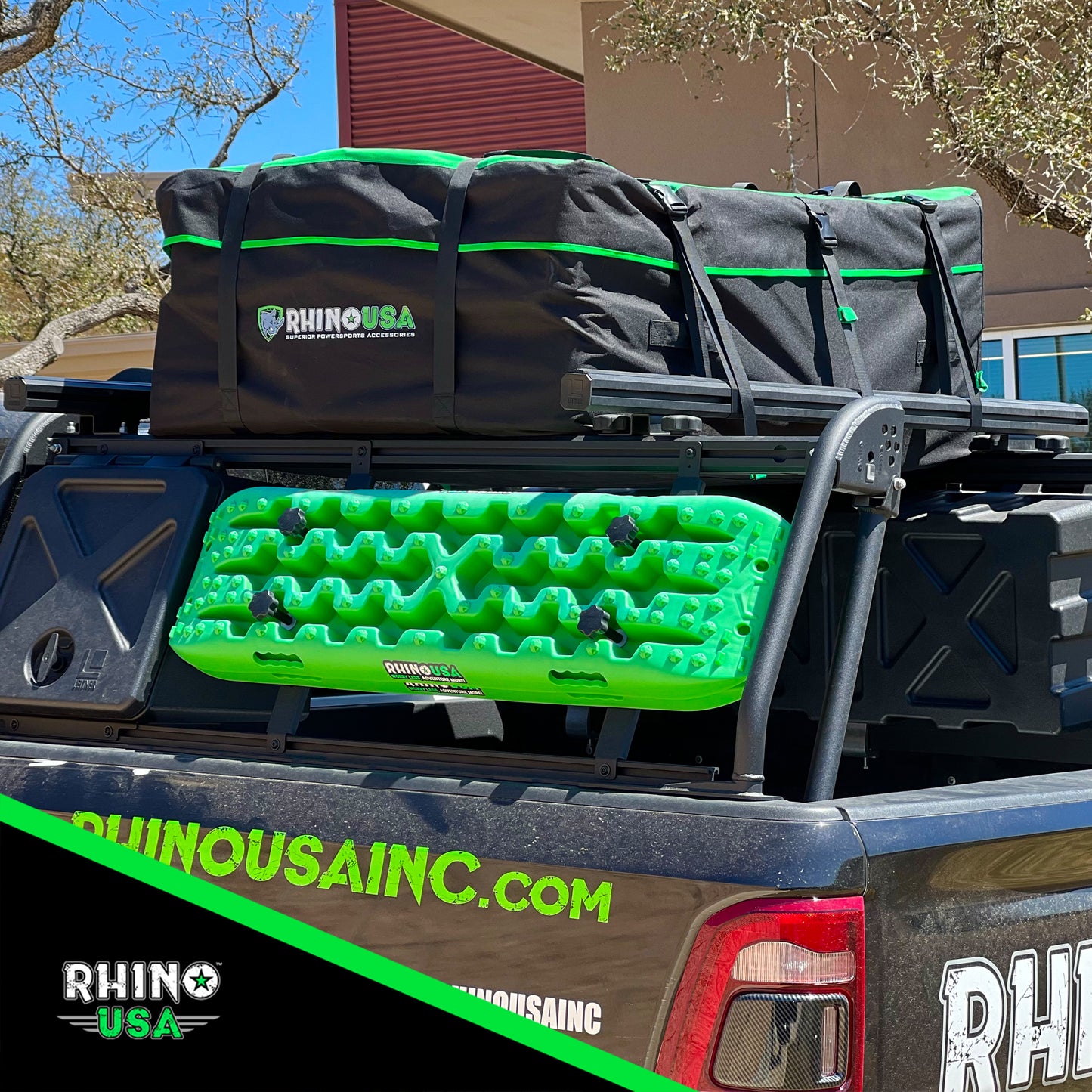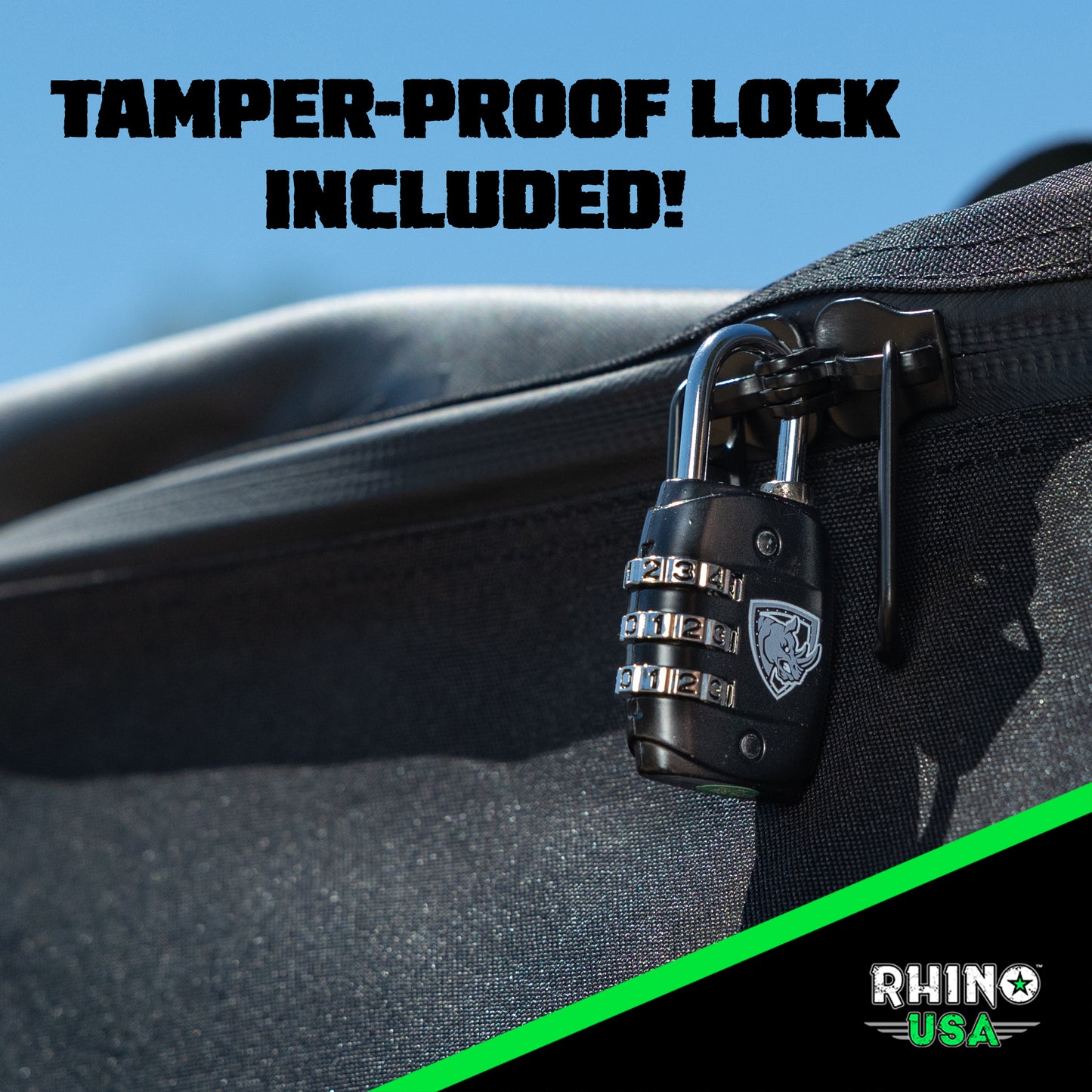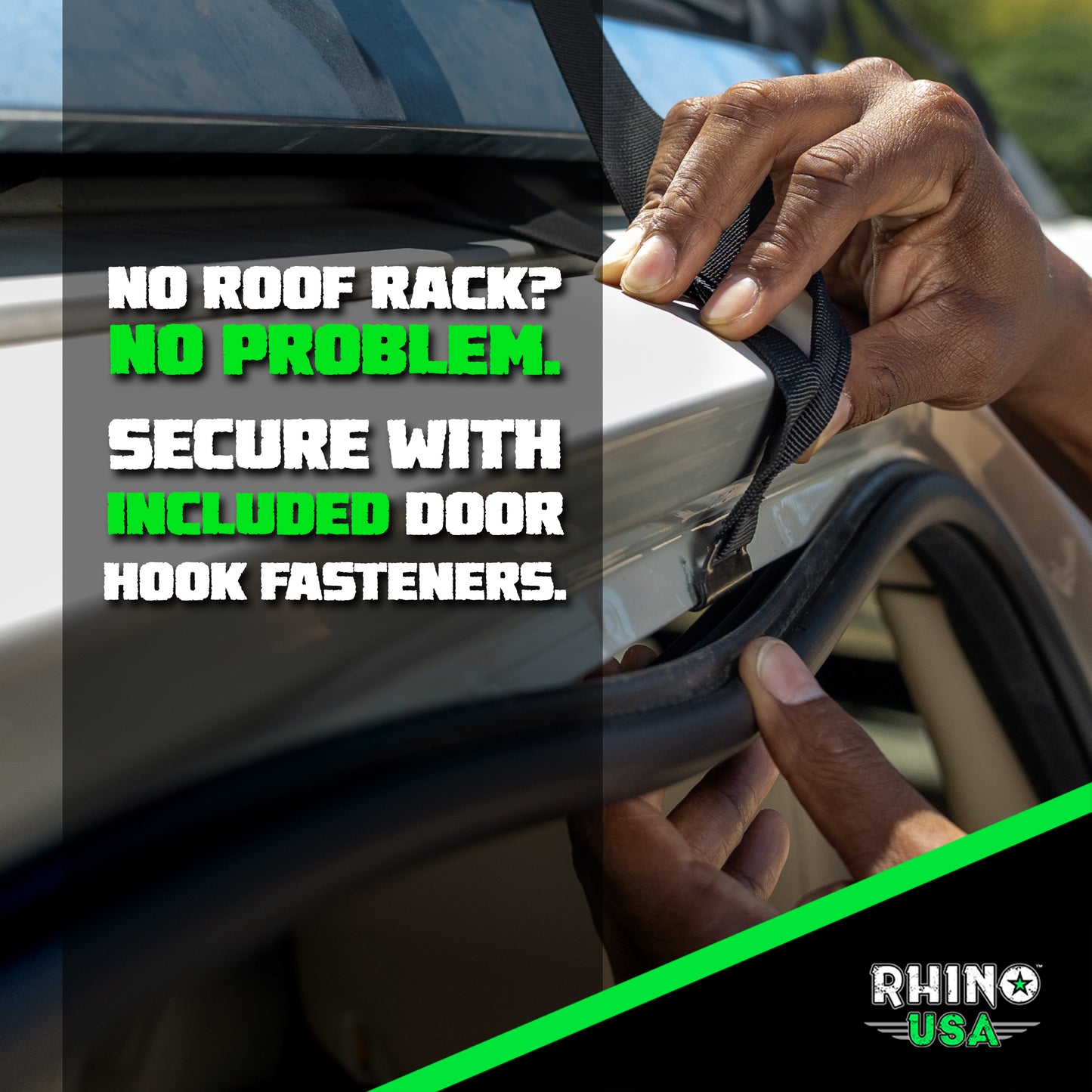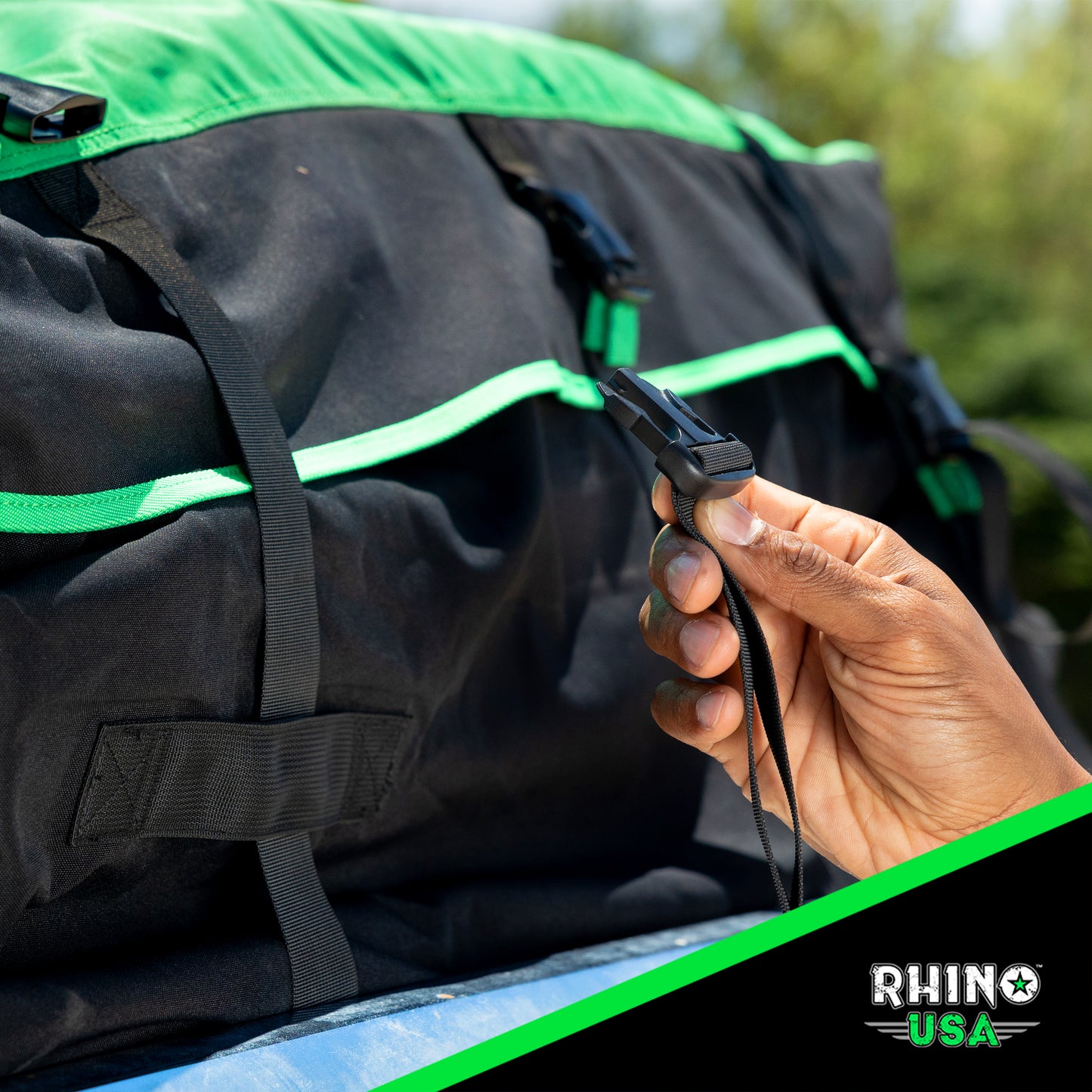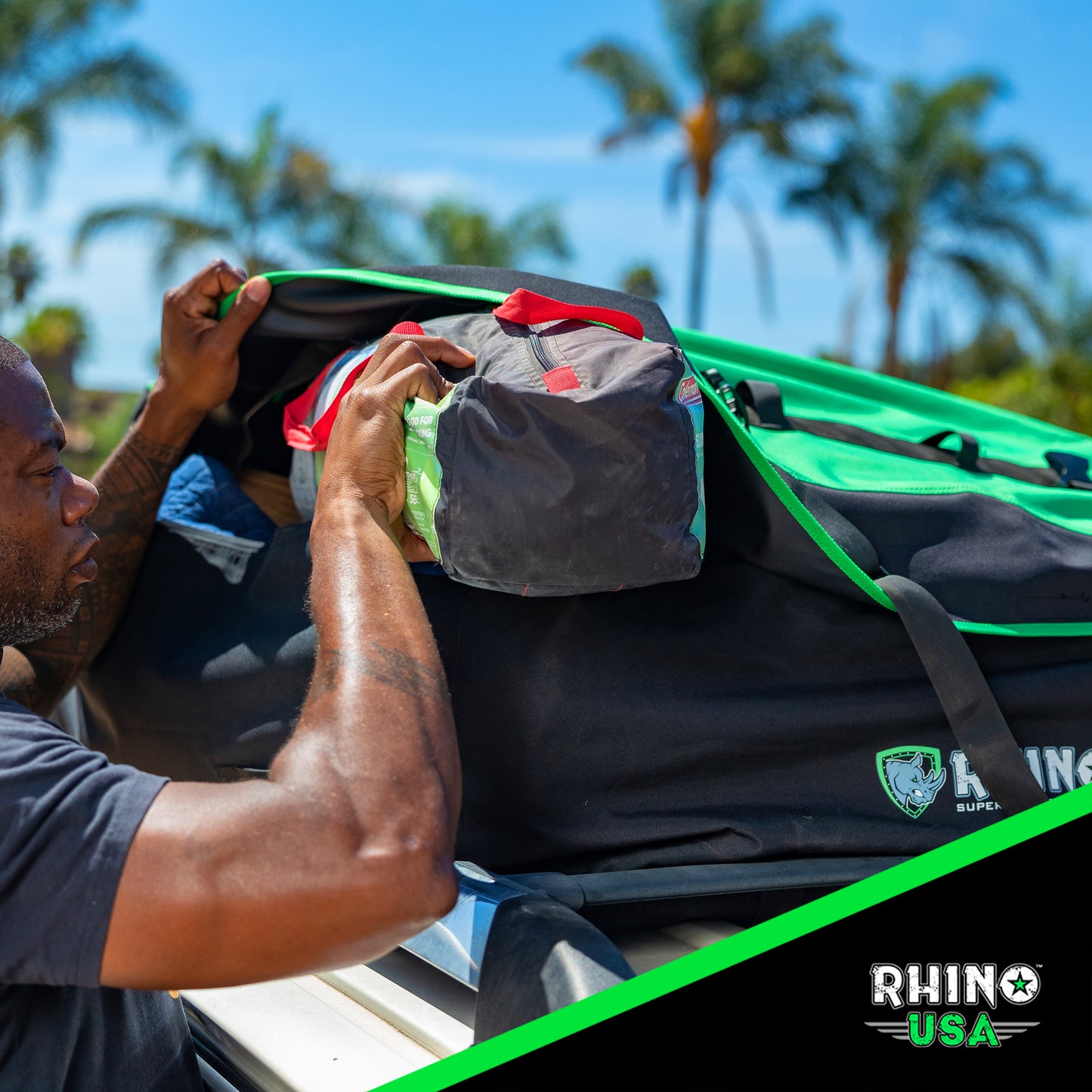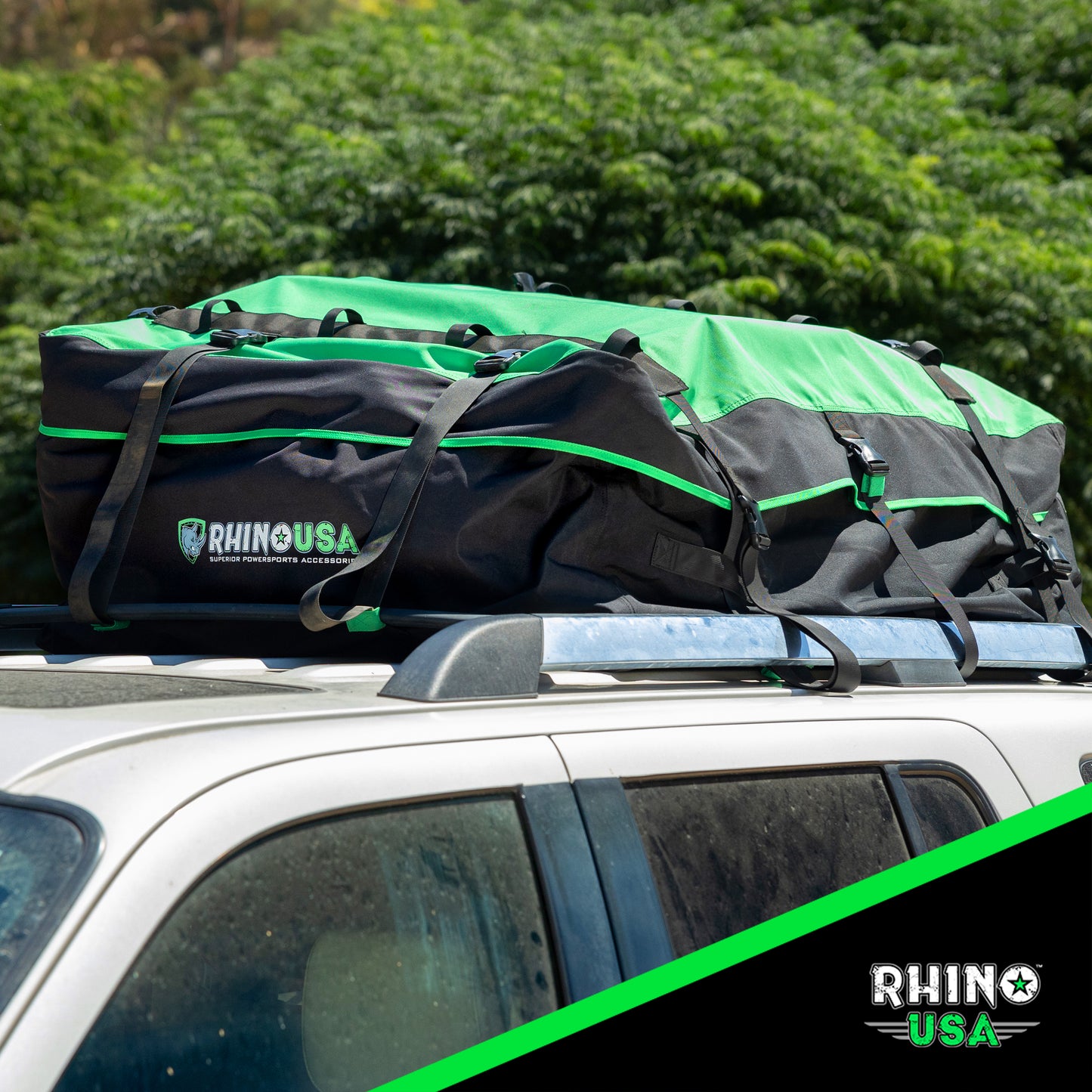 Ample Storage Space
The Rhino USA rooftop cargo bag offers a generous storage capacity (17.7 cubic feet of storage space), allowing you to pack and transport a variety of items. Whether it's camping gear, sports equipment, or luggage, this cargo bag provides ample space to accommodate your belongings, freeing up valuable interior space in your vehicle. Made from durable and weather-resistant 1680D materials, the Rhino USA rooftop cargo bag is designed to protect your items from rain, snow, dirt, and other external elements.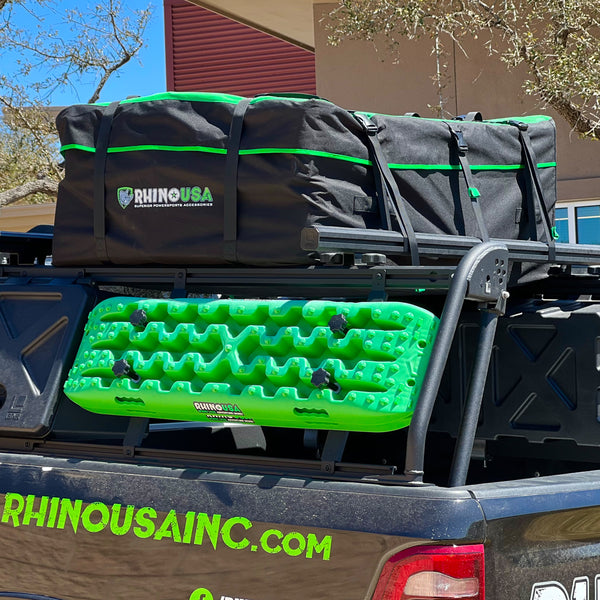 Secure Attachment System
The cargo bag is equipped with a robust attachment system, including sturdy straps and buckles, that allow you to securely fasten it to your vehicle's roof rack. This ensures that the bag remains in place throughout your journey, providing peace of mind and preventing any unwanted shifting or movement while on the road.
Easy Installation and Storage
The Rhino USA rooftop cargo bag is designed for convenience and user-friendliness. It can be easily installed and removed, requiring no additional tools or complicated setup. When not in use, the bag can be folded and compactly stored, taking up minimal space in your garage or trunk until your next adventure.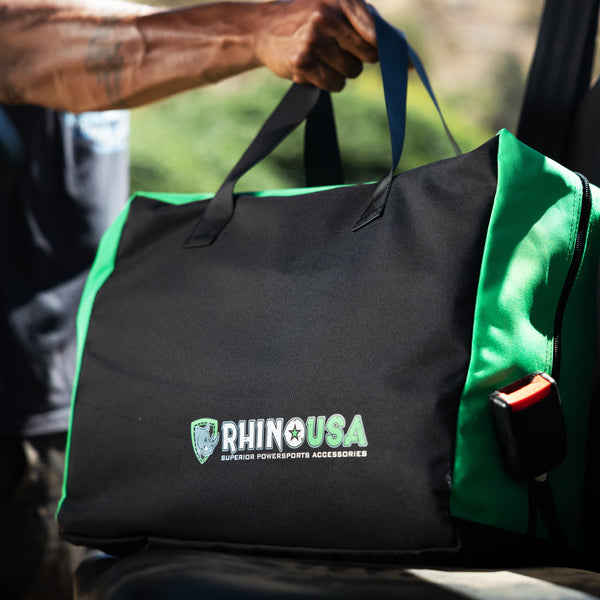 Lifetime Warranty from a Family-Owned Company
Rhino USA is a family-owned business founded by a father and two sons from Temecula, California. As fellow passionate off-roaders just like yourself, we understand the importance of quality and trust when it comes to your gear. That's why ALL Rhino USA products are lab-tested in the USA and come with a LIFETIME Warranty. Our mission is to create high-quality products that allow you to WORRY LESS and ADVENTURE MORE!
Roof Top Cargo Bag FAQ

Yes! The Rhino USA roof top cargo bag can be secured with the included door-jam attachment system. Although a roof rack is recommended to prevent damage to the roof of your vehicle.

The Rhino USA rooftop cargo bag has dimensions of 3.75' x 2.5' x 1.5' (length x width x height), providing ample storage space.

Yes, ALL Rhino USA products come with a LIFETIME warranty!

Yes, the cargo bag is designed to be weatherproof, providing protection against rain, snow, and other weather elements.

The cargo bag can be cleaned with mild soap and water. It is recommended to let it air dry before storing it for future use.